Tanix TX6 Android 7.1 TV Box
We said that we are looking for the "made in China" market for opportunities that may make you satisfied and for some of you who have asked – urgently – this Android TV Box, it's a "smart" option. The purchase of TV boxes, or the devices that turn a TV into "smart", has made significant sales in recent years, with hundreds of proposals for every need and pocket. What I want to say is that the new Tanix TX6 TV Box is one of the most affordable Android TV boxes on the market and is aimed at users who want something "honest" without spending a fortune.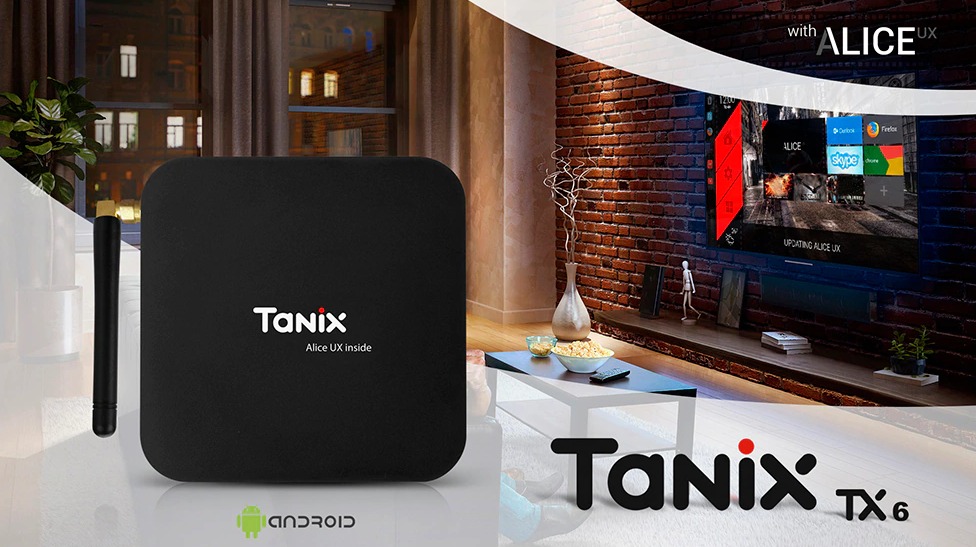 Despite its low price, Tanix TX6 has a Quad-core Allwinner H6 processor, capable of reproducing 4K content (compatible with HDR10 and HLG HDR), compatible with the H.265 standard, and has a number of well-known features such as KODI, DLNA, AirPlay etc. It comes with 4 GB of RAM , 32GB of storage, but it has a microSD slot for cards up to 64GB and can be connected via USB host with external hard drives compatible with 4 (four) USB 2.0 ports.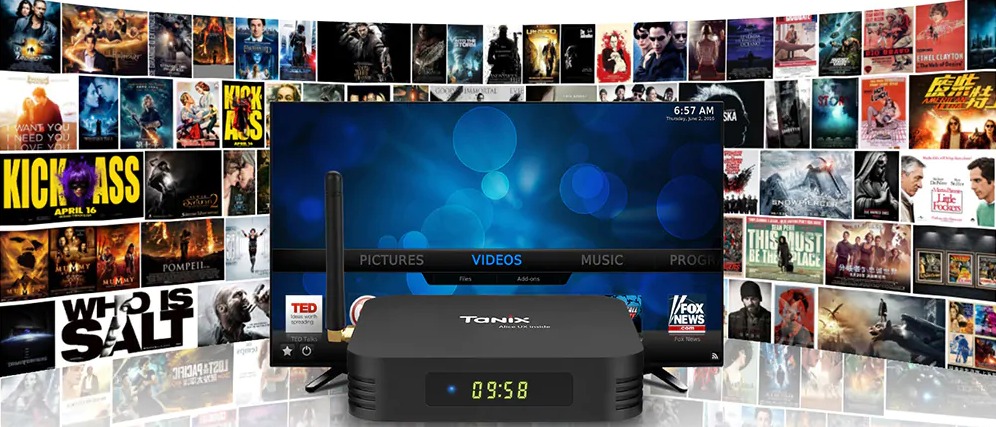 In short, The Tanix TX6 is a modern, low-cost device for comfortable viewing of multimedia materials. It works on the new Allwinner brand processor, thanks to which it is able to play any video, and also, it can output it in resolutions up to 4K. Tanix is a very strong company, and their products are very good both in design and in practicality, therefore, the Tanix TX6 is a good choice.
Tanix TX6 Pros:
+ Beautiful exterior design
+ Availability of information display
+ Effective cooling system
+ ROOT installed