Tanix TX6 Mini Android 9.0 TV Box
Tanix has launched two TV boxes called the Tanix TX6 and TX6-A, based on the SoC Allwinner H6, which has impressive video capabilities, including 6K video playback. We recently tested the EACHLINK H6 mini, which is also based on the SoC Allwinner H6 and has left a pretty good impression. But in spite of the modern multimedia features, this processor has not become widespread, the market for budget set-top boxes is still owned by Amlogic and Rockchip. Today, however, we will introduce a similar machine of smaller size called: Tanix TX6 Mini.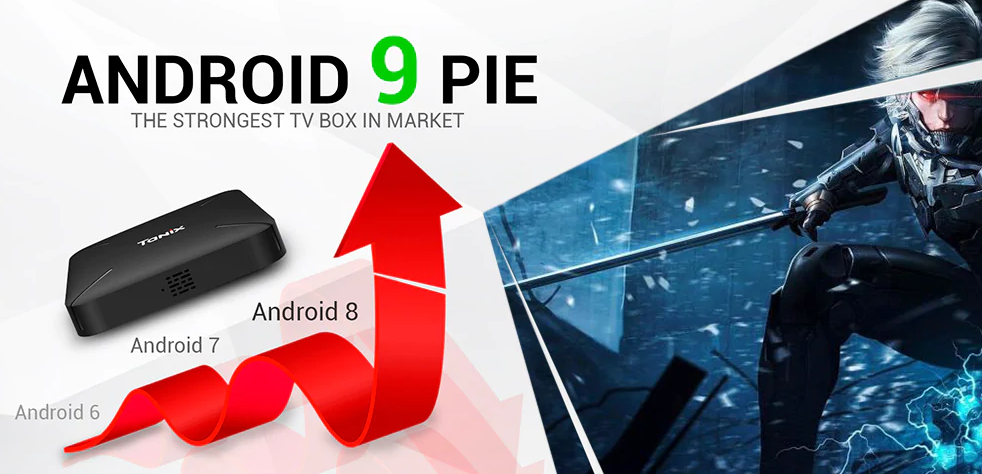 The new Tanix TX6 MINI comes with a pretty good configuration: 2GB of RAM and 16GB of internal memory, enhanced by a 2.4GHz + 5GHz dual-band WiFi with 2 × 2 MIMO and Bluetooth 4.1. In this case, there is a removable external antenna and a screen with a clock. Works console running the operating system Android 9.0 with the branded graphics shell Alice UX.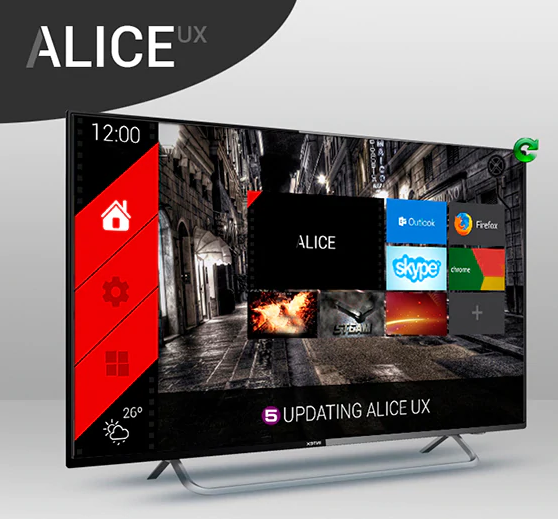 The Tanix TX6 MINI offers a wide range of network technologies. In addition to being able to view media files from external media, the media player also offers the ability to view media files from network attached storage.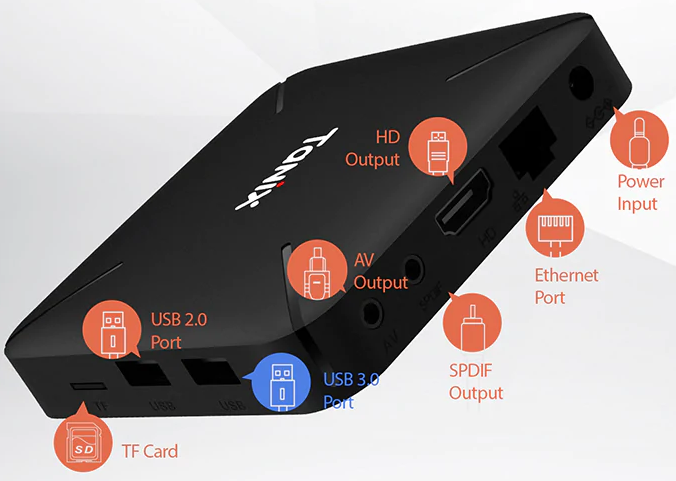 Connection to the Internet is implemented in two ways: wireless via WiFi 802.11 b/g/n/ac and via Ethernet port 10/100M.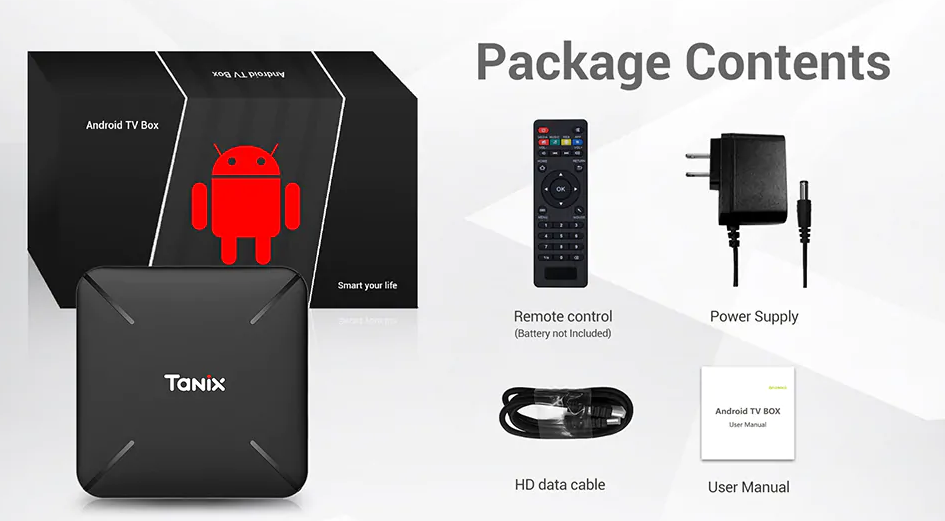 The device has a compact body and a small digital display on the front panel. There is enough space inside for all the technological stuffing, so the processor does not overheat under load. Passive cooling keeps operating temperatures low.