Teclast P25 Tablet PC With Android 11
Teclast quietly added the Teclast P25 to its portfolio. The device hasn't even appeared on the official site yet, but it's already on sale in the Teclast brand store on AliExpress. Right now, though, there's a barrier price of $299.99, but it will drop to a reasonable $89.99 for a few days starting September 27.
Does the tablet have mobile internet support? It's technically mentioned. But to be honest, I have big doubts that this is not a typo. For chipset specific, and the official pictures are absent inscriptions such as "SIM-card shihat here. The same question is about the GPS-module – about it just no mention. So I have a strong suspicion that it is also not here.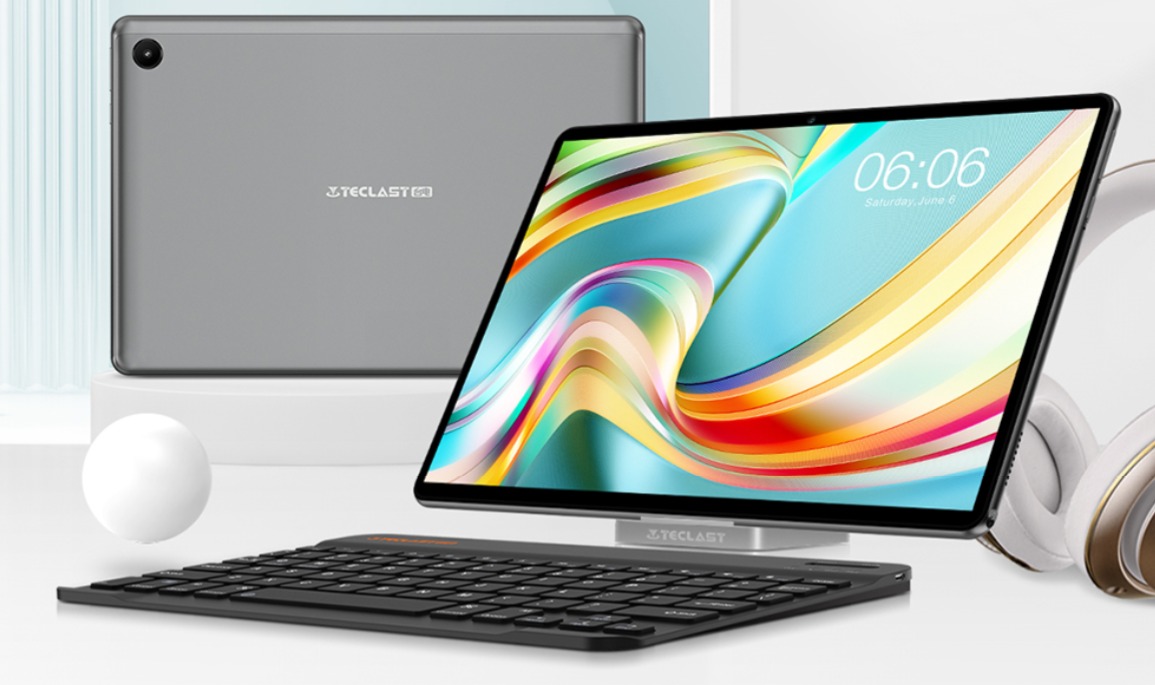 So the Chipset Allwinner A133 is a weak quad-core CPU. There are no statistics about its performance anywhere, but up to a hundred thousand points in AnTuTu it clearly does not hold out. 2 GB of RAM, 32 GB of constant memory (plus card support). I suspect that Android Go is installed, although it is not explicitly mentioned. But Android is fresh, the eleventh.
The 10-inch screen has a resolution of only 1280×800, which is 149 dots per inch. The battery is also not impressive, only 5000 mAh. The cameras are simple, 2 MP at the front, 5 MP at the back.
The good news is that there are stereo speakers, dual-band Wi-Fi and Type-C.