Teclast P80X 8.0 inch 4G Phablet Tablet PC
If you have been fancying a tablet like the Fire HD 8 but can't decide if you want the Fire OS or not, then the upcoming tablet launch of the Teclast P80X might interest you.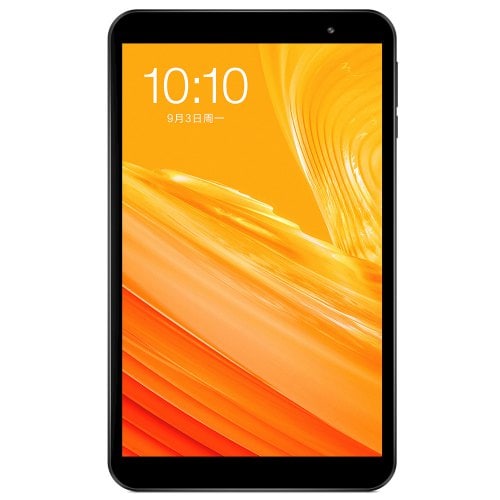 The Teclast P80X is one of the few tablets we have in stores that mount the SoC Octa Core Unisoc SC9863A a chip that stands out for including CPU's ARM Cortex-A55 more powerful and energy efficient than the usual in this range, the ARM Cortex-A53. Also calls attention that this tablet has as operating system Android 9.0 and that includes a 4G-LTE modem some extras that give an interesting added value to this tablet of the comfortable format of the 8 inches.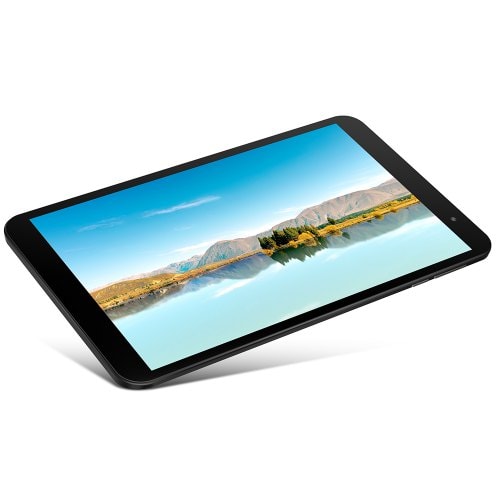 The Teclast P80X includes as engine a Unisoc SC9863A Octa Core chip manufactured in 28nm with 4 ARM Cortex-A55 processors capable of reaching 1.8Ghz maximum speed and 4 others that reach 1.2Ghz and a PowerVR IMG8322 GPU. We also have in board 2GB of RAM and 16GB of memory of storage that we can extend thanks to the reader of included microSD cards.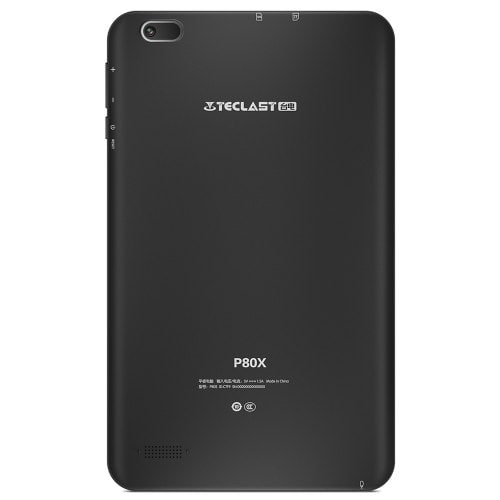 The touch screen of this Teclast is an 8 inch IPS with a resolution of no less than 1280×800 pixels that includes at the top a 0.3MP camera with microphone that complements the rear 2MP with flash. We also have WiFi b/g/n, Bluetooth 4.0, GPS, FM Radio, 42000 mAh battery and a 4G-LTE Multiband modem with Dual SIM tray. Finally in the connectivity section we have an audio jack of 3.5mm and a microUSB OTG port for data and battery recharging.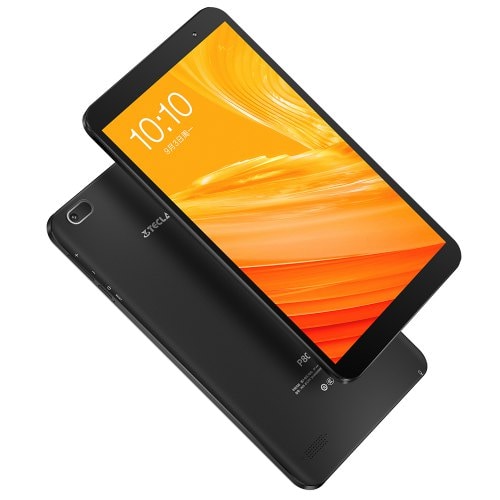 So a little more powerful than a Fire HD 8, but is that enough to consider it? It really depends on how you are going to use it. If constant media consumption of Amazon services will be the main goal, then a Fire HD 8 may still be a better choice.