Teclast F15S is a 15.6 inches full HD laptop with a larger IPS screen and wider viewing angles
When it comes to Teclast, we all think of mobile storage, tablets, mobile power and other personalized products, its continuous creation of application needs while insisting on improving product performance and technical content. Recently, Teclast officially announced a 15.6-inch laptop: the Teclast F5S. This is another entry-level laptop after the F15 and F15R.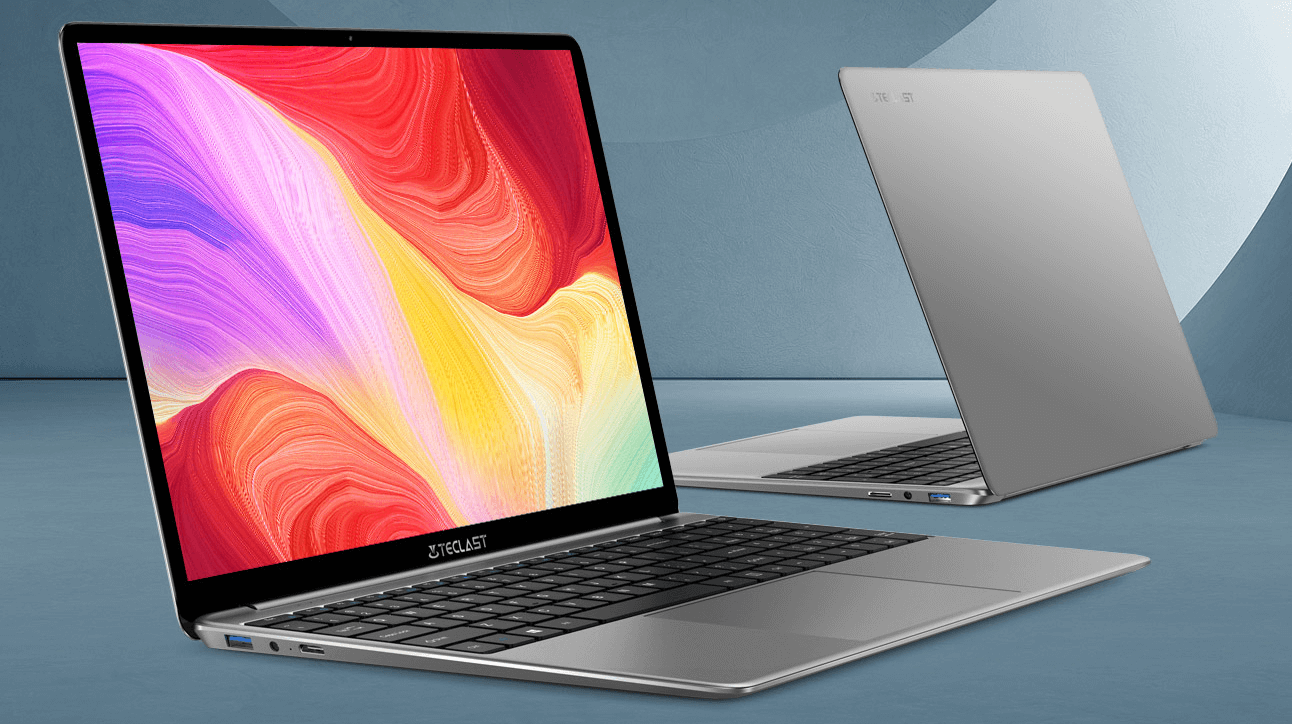 The F15S laptop has an all-metal body, weighing in at 1.8kg and looking very thin at 15mm thick. Equipped with a large, fully laminated 15.6-inch screen with a resolution of 1920×1080 and dual side bezels as narrow as 7mm, the screen-to-body ratio is 82%, maximizing the screen-to-body ratio and making a more intuitive visual impact.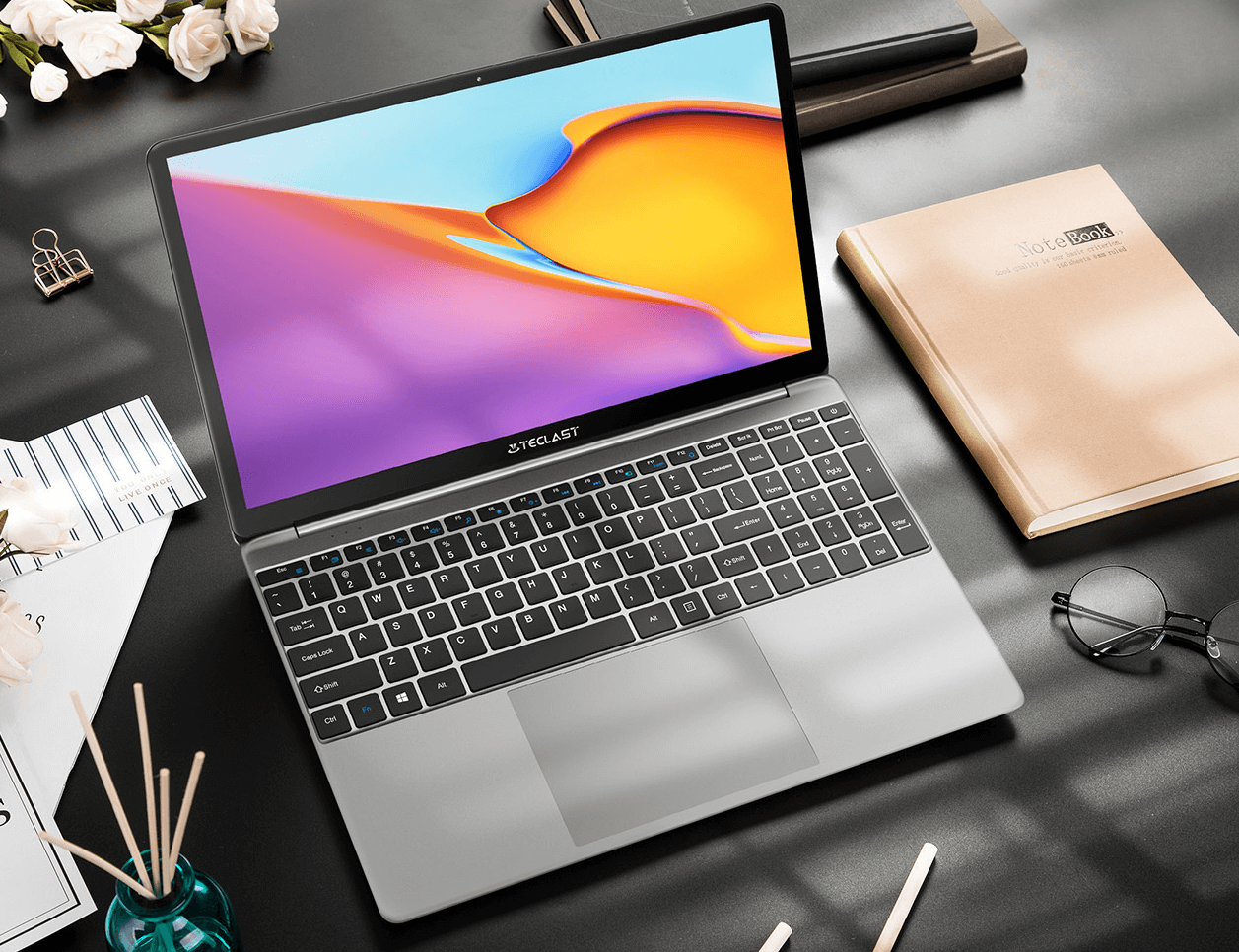 Since this is defined as an entry-level product, used only for lightweight office and entertainment, it's very modest in terms of features. It is only equipped with Intel Celeron N3350 processor at 2.4GHz, the core graphics card is the 9th generation UHD Graphics 600, which can hard-decode 4K/60Hz 10bit video, and its battery life can reach 7 hours of integrated battery life and 5 hours of video and audio. Teclast F15S memory combo is 8GB RAM + 128GB SSD with TF card expansion capacity and Windows 10 Home Edition pre-installed.

On the keyboard side, there's a narrow-edged full keyboard design with side edges as narrow as 6mm, a standard numeric keypad, and two levels of adjustable backlighting. The touchpad measures 150x80mm, which is officially 47% larger than a traditional 14-inch laptop. In terms of interfaces, the F15S comes standard with two USB 3.0 ports, an HDMI port, a TF card slot and a bit headphone jack. The main ports are located on the back of the fuselage, reducing the encroachment and interference of peripherals and cables on both sides of the fuselage.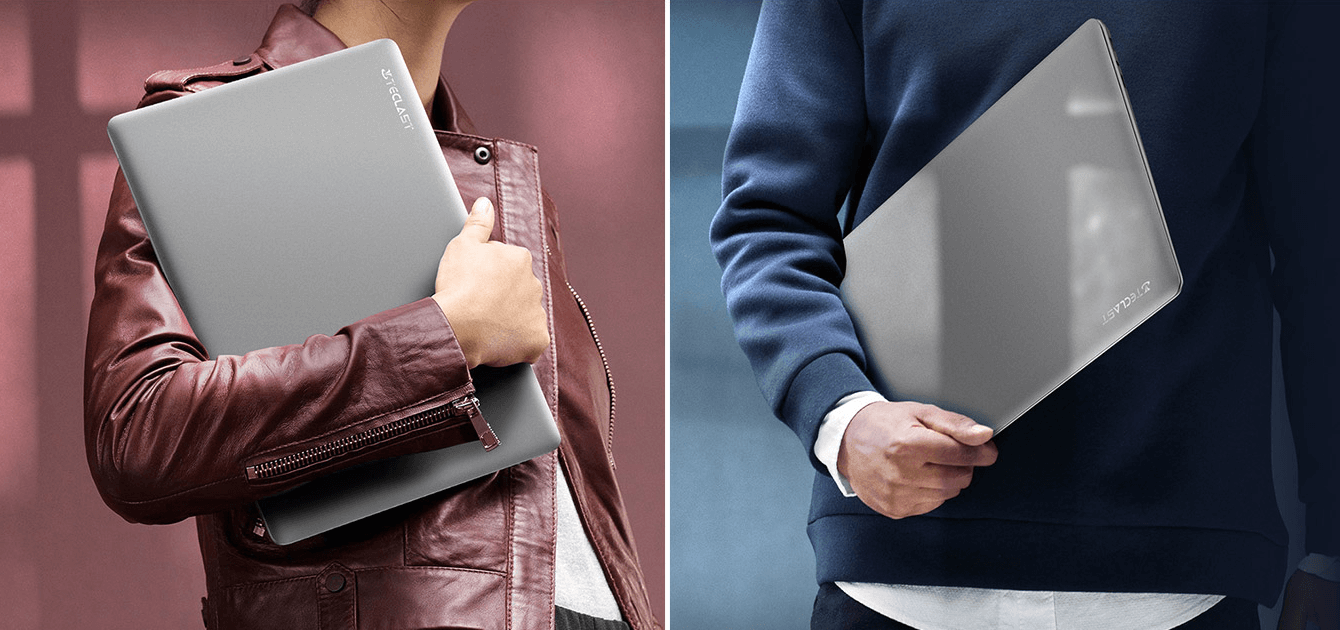 The F15S has a 38000mWh high-capacity lithium polymer battery, which can provide 7 hours of comprehensive battery life or 5 hours of video playback, allowing you to enjoy the big screen video life and satisfy the small desire to catch up on TV shows.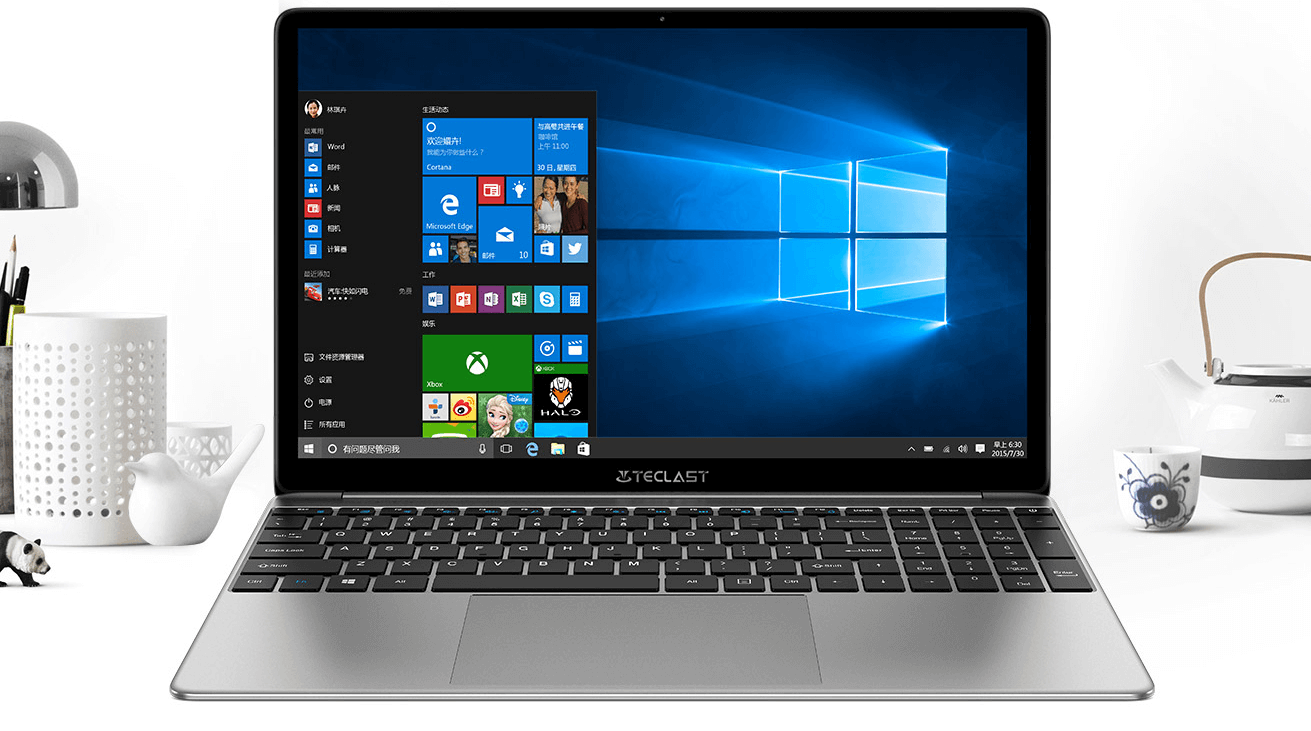 Lastly, I would like to say that although the Teclast F15S laptop is not highly configured, it is still good for normal entertainment needs and work. It's inexpensive, and if it's only going to be used lightly, I think it's worth the price, which is still beautiful at just under $300.