TECLAST T00K Charging Power Bank
TECLAST is famous for producing tablets and laptops. Then, recently, I found a Computing Power Bank from TECLAST, which is very beautiful. Thanks to TECLAST's excellent workmanship and concise design, we can experience more perfect products. Today let's talk about whether this TECLAST T00K 10000mAh Charging Power Bank is really worth buying?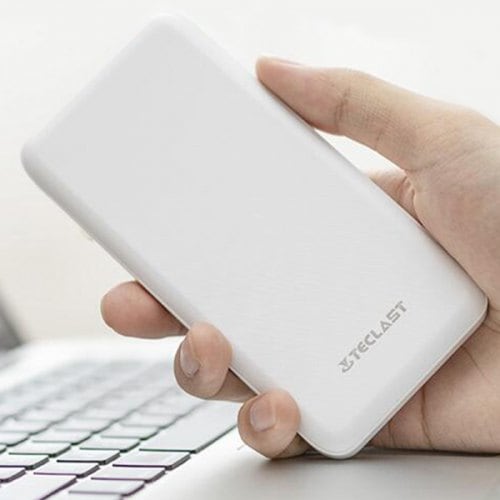 In terms of appearance, TECLAST T00K is made of white plastic shell with fine and smooth fuselage and excellent handle. In addition to having great product quality, TECLAST T00K is also very good at charging speed. It uses high-power input up to 10W, which greatly shortens the charging time.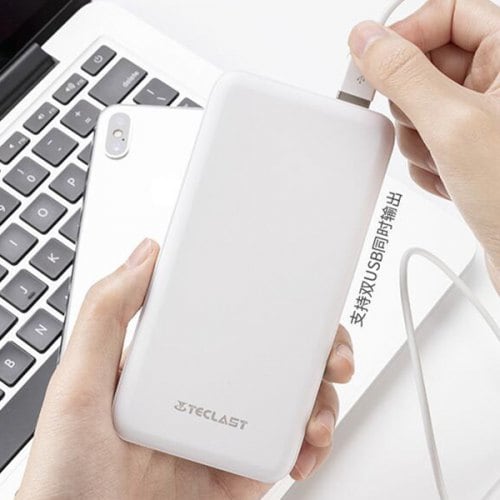 TECLAST T00K is also very good in thickness, only 4cm, which can be said to be one of the most outstanding among the numerous heavy and huge Charging Power Banks. It is not surprising that TECLAST has such excellent hardware and software capabilities that it can achieve such high achievements.