Teclast TBOLT F15 Pro 15.6 inch Laptop
TBOLT F15 Pro is a high-performance compact laptop from the famous Chinese brand Teclast. The device is equipped with an Intel processor and a large 12GB of RAM. Just last month, they released the TBOLT series of laptops, the first device was called TBOLT 10 DG, which is known for its 10th generation Intel i7 processor.

This time, the F15 Pro is powered by the Intel Core i3-1005G1 processor, which is obviously a weaker hardware than the TBOLT 10 DG's i7 processor. i3-1005G1 chip has dual-core processing power and can be overclocked to 3.4GHz. we can also see that it is equipped with two 8mm cooling tubes as well as fans to cool it down quickly.
In terms of running memory, this time the F15 Pro has been upgraded to 12GB LPDDR4 to be able to have extra capacity to handle more tasks. We can also see a 256GB SSD solid state drive, and if you don't think that's enough, you can add a second drive yourself, as it retains a hard drive expansion port.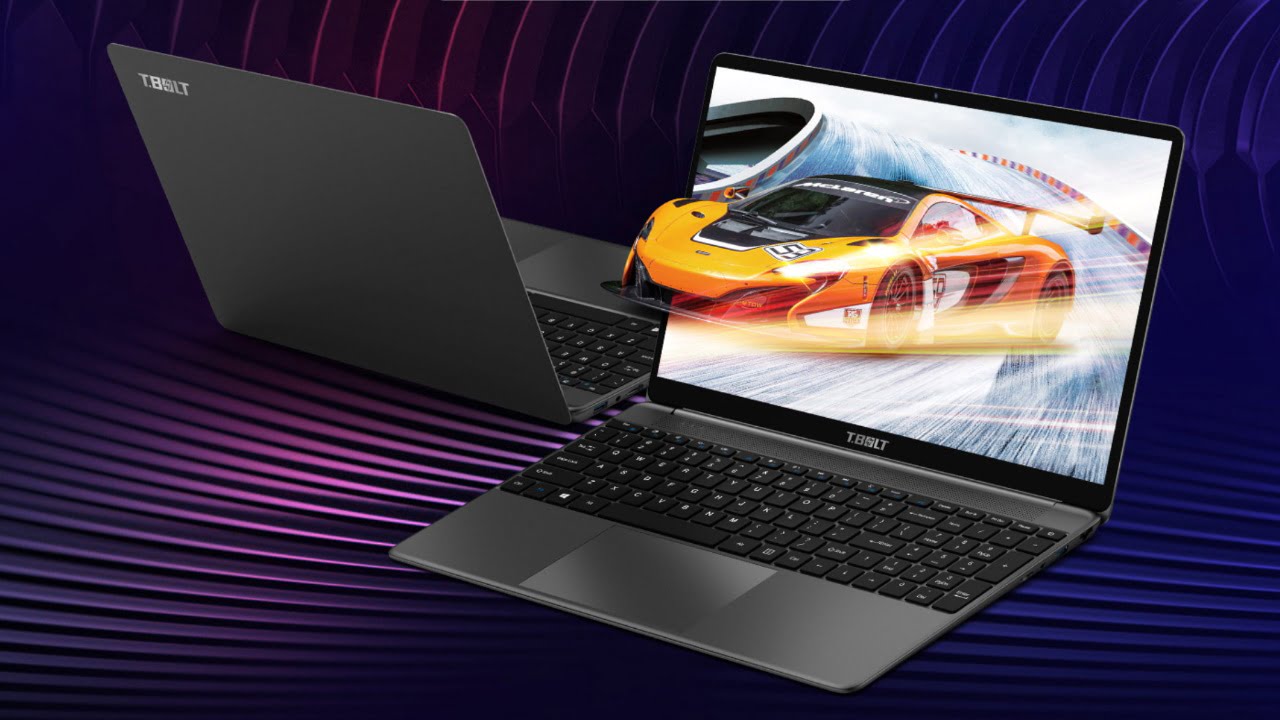 In the last few years, it seems that everyone likes the larger 15.6-inch screen laptops, which probably have more advantages in terms of gaming. teclast TBOLT F15 Pro has two USB-C 3.0 ports, supports WiFi connectivity in the 2.4 GHz and 5 GHz bands, and also retains a Gigabit Ethernet port. The external screen can be connected via HDMI and input devices can also be connected via Bluetooth 4.2. It also has a built-in HD camera for video calls. Inside the alloy case, a rechargeable battery with a capacity of 53,580 mAh is installed.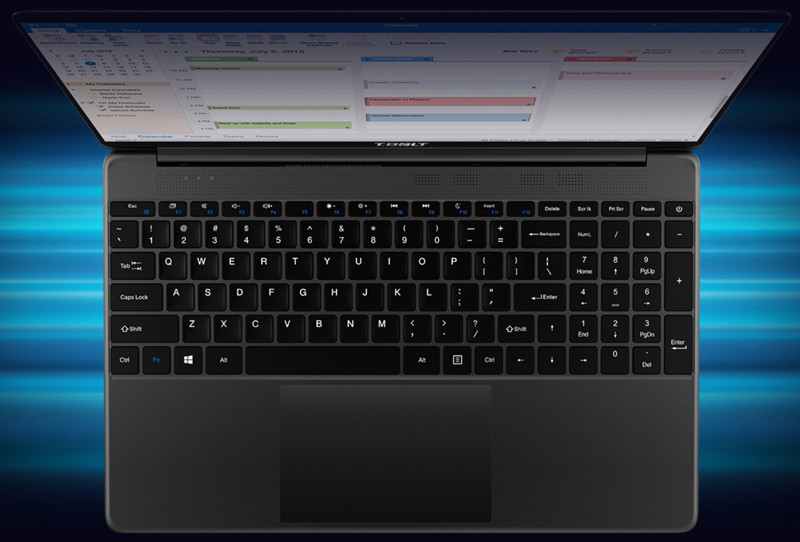 According to Teclast officials, the TBolt F15 Pro will be available in Europe by the end of May 2021, and we can see it in stores such as Amazon and Banggood, where it should not cost more than $600.