TOMOLOO H3 Somatosensory Electric Scooter Remote Control Three – wheel Electric Skateboard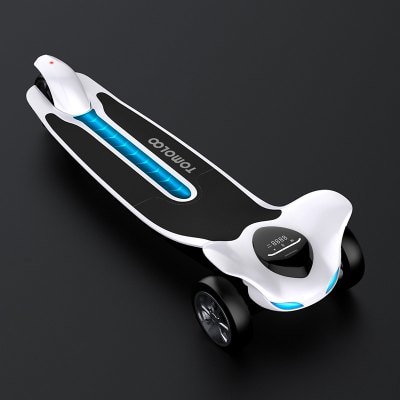 Today we will tell you about the new generation of electric skateboards. Modern long miracle board from Tomoloo is able to accelerate to 18 km/h. And at the same time, the three – wheel Electric Skateboard has an original flexible control. It withstands loads of up to 100 kg, and the suspension provides a good radius for maneuvers and a responsive ride, peculiar only to the Tomoloo H3 electric skate.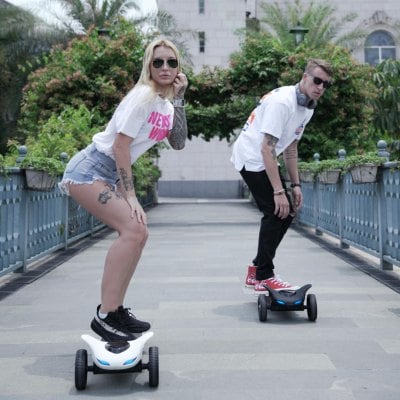 The skate is controlled by a wireless remote that allows you to smoothly adjust the speed. Tomoloo H3 is very ergonomic, has excellent driving performance, runs on a battery made by Tesla Motors technology. Included with the skateboard are two batteries.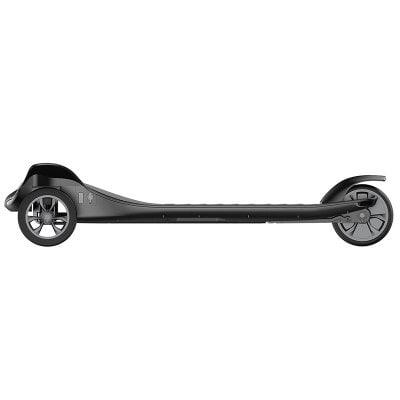 It is worth mentioning that: The TOMOLOO H3 electric skate is equipped with a LED-display, and I think now you will love and will give the joy of moving around the city.