TOMOLOO S1 Electric Balance Wheel Hovershoes 2pcs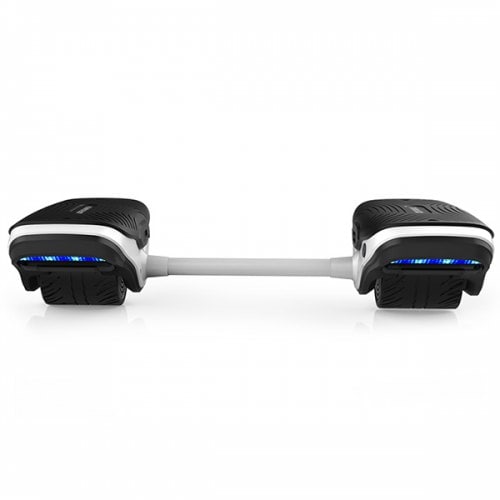 In 2018, TOMOLOO's new products came one after another, and the Double 11 once again launched a flagship new product: the two-in-one Electric Balance Wheel Hovershoes TOMOLOO S1. It is based on the world's leading 2-in-1 patented technology and innovative design. It is divided into electric roller skates. It is a balance car, and you can enjoy two experiences in one purchase.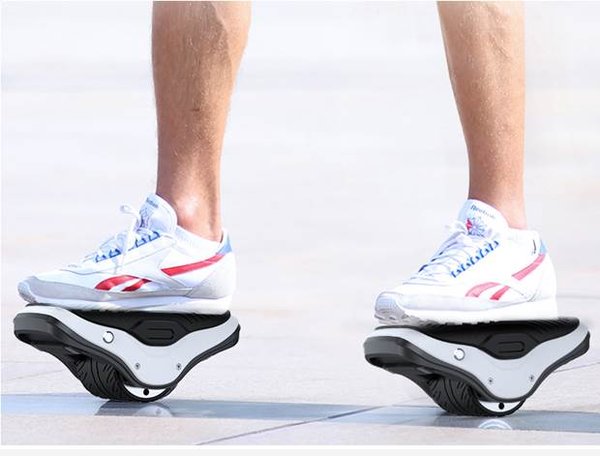 Electric Balance Wheel Hovershoes S1 is a new trend of TOOLOO company for cool play. It adopts self-balancing gravity sensing technology, which is flexible and enjoys the feeling of flying like skating. Adults and children are suitable for playing, and many people are more fun to play together. Have a leisure time together.
Tomoloo S1 has the world's first invention patent, which is superior to other brands in terms of appearance and quality. Today, the Wheel Hovershoes is sold at the Gearbest for $259.99, which is a very attractive during Black Friday promotion.