TOODI B2 PLUS Folding Electric Bike With 45km/h Max Speed
Since the global pneumonia virus pandemic, most people have faced various problems. It has become very difficult to travel alone without worrying about safety. However, the TOODI company has brought people the B2 PLUS folding electric bike. Of course it can also be used as a regular bicycle to stay healthy and active during consistently difficult times.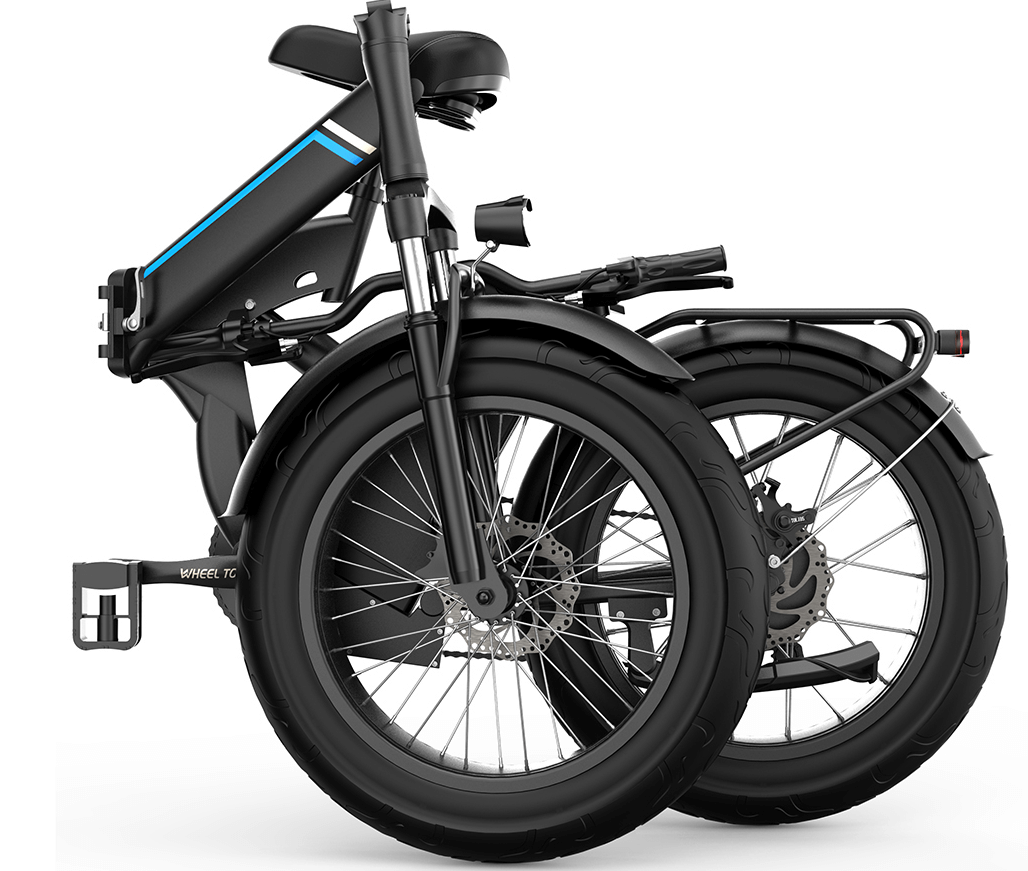 The TOODI B2 PLUS bike is now making its debut at the Banggood Mall. This new bike has been carefully designed and is ultra-efficient to deliver an engaging and smart cycling experience. It uses green technology, has zero emissions and can travel up to 100 km. It's a way to redefine the urban cycling experience.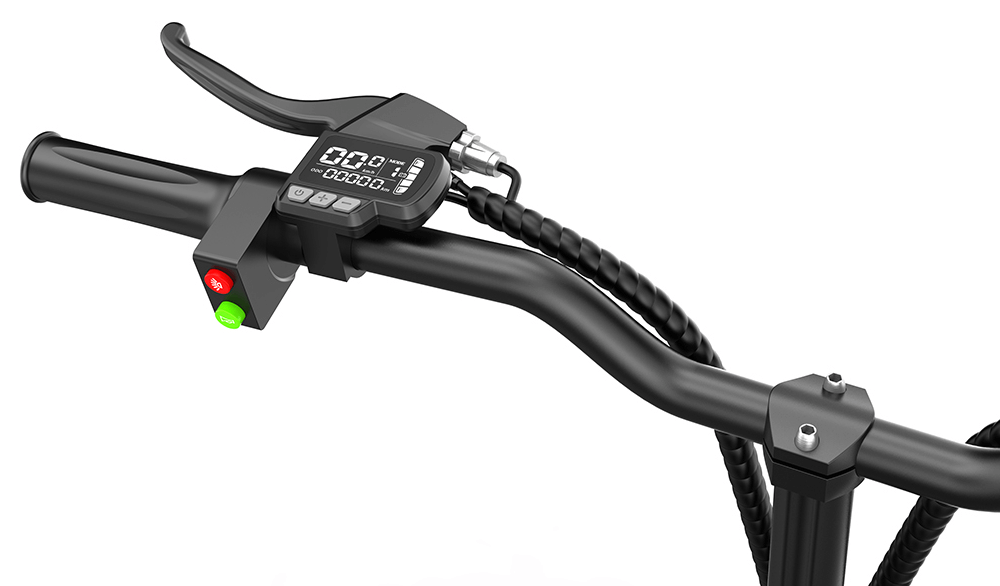 You can fold it in 5 seconds and access it anywhere. The modern, minimalist design has made the TOODI B2 PLUS a consumer favorite. It can cover a distance of 100 km when fully charged by its 48V 15Ah battery, which is hidden inside the cycle frame. Perfectly designed for urban riding, it provides support for the longest riding distances.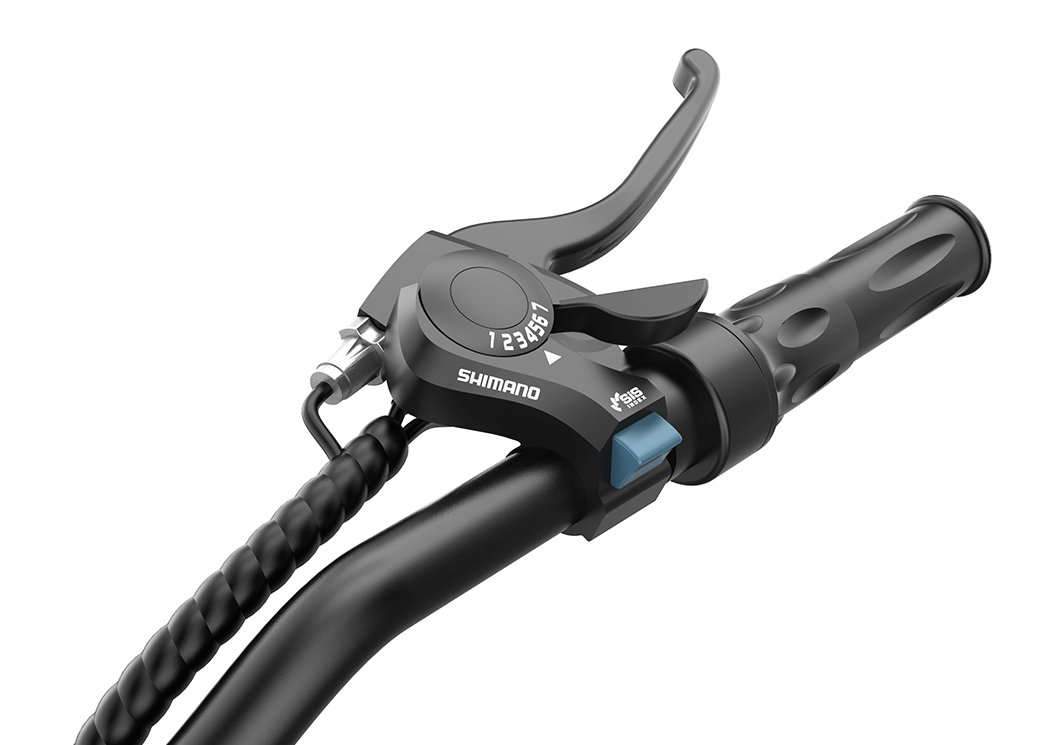 The TOODI B2 PLUS features a Shimano 7-speed gearbox and a 3-step pedal mode. It has a 500W efficient motor and a maximum speed limit of 45 km/h. It's an affordable eBike. The new eBike has an ergonomic design that provides a great riding experience with long-lasting durability and variable speed.