TOODI Y20 48V 15AH 750W Electric Bike
The new TOODI Y20 e-bike features a powerful 750W motor, which makes the motor intelligent and reduces current loss. Paired with 48V 15AH lithium-ion battery, it has a long and durable range. It has a high bright LED headlight for safe riding at night. The hydraulic damping is responsive and smooth, giving you the same ride comfort in different road conditions.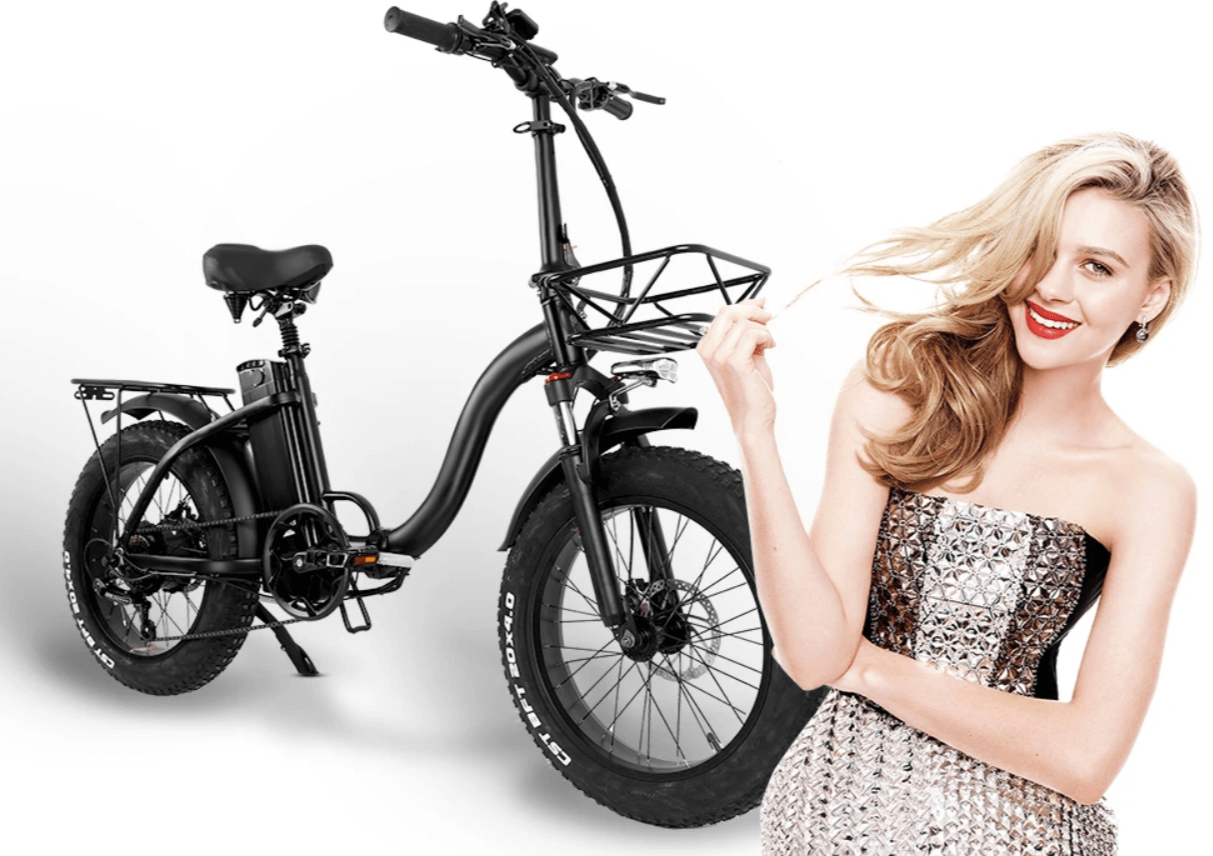 We found out that there is a sale on the TOODI Y20 at Banggood and it is priced at $1,399.99, so if you need it then find out more about it.