TRIGKEY Speed S3 AMD Ryzen7 3750H Radeon RX Vega 10 Mini PC
If your PC's processor is AMD Ryzen7 3750H, then I think you can use it for at least 5 years without having to update your device. TRIGKEY Speed S3 is such a MINI PC, and you deserve it.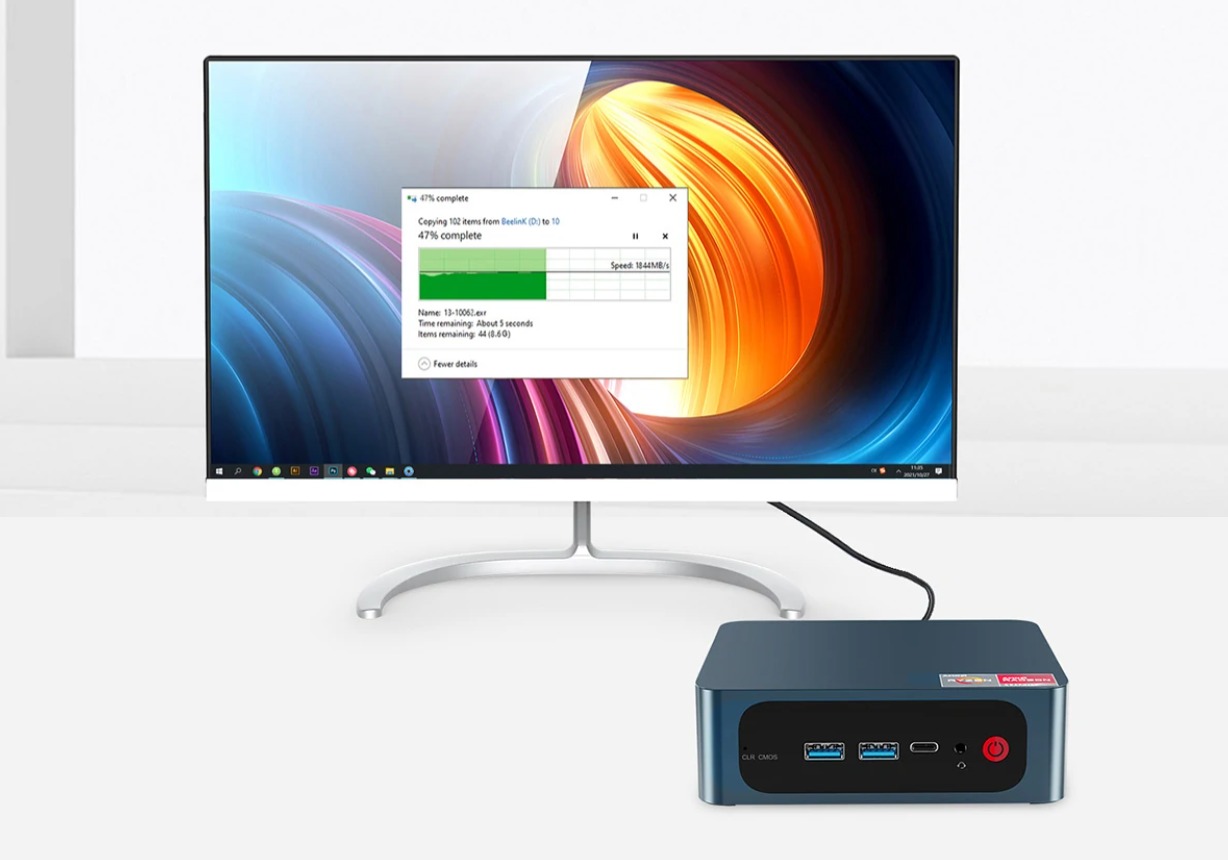 The presence of AMD gives us more choices, and the Ryzen7 3750H is exciting for many gamers, and even compared to the latest Intel Core processors, Ryzen7 has a pretty good performance and reputation.TRIGKEY Speed S3 mini PC has 16GB DDR4 RAM, 512GB M.2 PCIe SSD. In terms of expandability, the dual-slot memory supports up to 32GB. In addition to the SSD, a 2.5-inch mechanical hard drive is also reserved, so there is still plenty of room to choose if you want to upgrade your configuration in the future.
First of all, let's understand the processor, AMD Ryzen7 3750H is a thermal design power consumption of 35W standard processor, process using 12nm process manufacturing, with four Zen architecture cores, eight threads, benchmark clock frequency 2.3GHz, maximum acceleration clock frequency 4.0GHz, while the set of Radeon™ RX Vega 10 Graphics graphics cores, and support AMD SenseMI energy-saving technology. Parametrically, the side-by-side comparison with Intel Core i5-8300H is the closest, but Vega 10 is much more powerful compared to Intel core performance.
It is worth mentioning that the developer has reserved the possibility of upgrading the Win 11 system on this device.