Ulefone Armor X5 5.5 Inch NFC IP68 IP69K Waterproof 4G Smartphone
Ulefone liked the design of its own chassis for the Armor 6 and Armor 6E so much that it decided to use it for the third time. That's how the Armor X5 came into being. But it's not exactly the same enclosure – the shapes and proportions are similar, but it's a little smaller, just like the screen in the Armor X5 – 5.5 inches. And what's inside?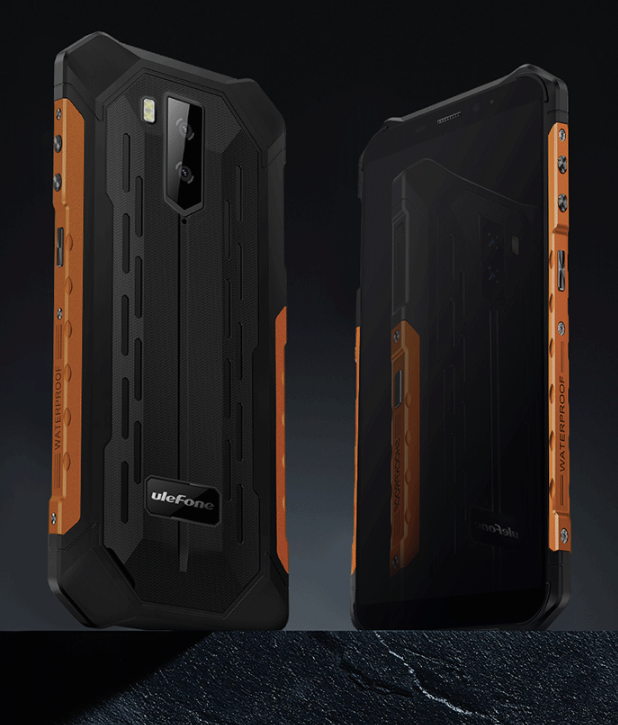 By developing the Ulefone Armor X5, the manufacturer apparently decided to change the balance of power on the market for the cheapest models below $200. In previous months, Blackview and DOOGEE showed their smartphones in this segment, while Ulefone's portfolio included only the older Armor X3, which was a little too far behind its competitors in terms of design.
Ulefone's designers reached for the design of the newest Armor 6 and put the components from Armor X3 inside, after a slight tuning. The result is an interesting model with high resistance, interesting design and low price of $99.99 on Banggood.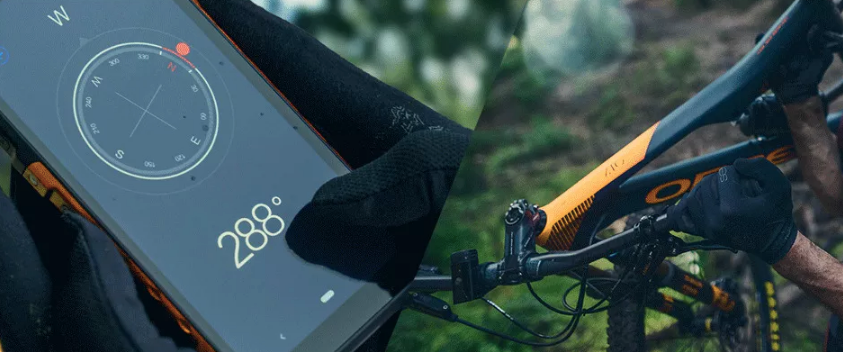 It's time to be specific. The Ulefone Armor X5 has a rugged IP68, IP69K and MIL-STD-810G chassis with a 5.5-inch HD+ (720×1440) IPS display. The power is to be provided by Quad-core MediaTek MT6763 (2.0 GHz) processor, supported by 3 GB of RAM – such a combination will not provide too good performance and you have to take into account the slow operation of the device. The Ulefone Armor X5 has more internal memory than its predecessor – 32 GB.
Another effect of using this chip is lack of support for LTE – we get only 2G and 3G, and Wi-Fi 802.11 b/g/n (2.4 GHz) and 4G: FDD-LTE (B1/ 2/ 3/ 4/ 5/ 7/ 8/ 12/ 17/ 19/ 20/ 28A/ 28B). Positioning is provided only by GPS. An interesting element is an additional key to which you can assign selected functions – such as SOS or flashlight. There was no such thing in Armor 6.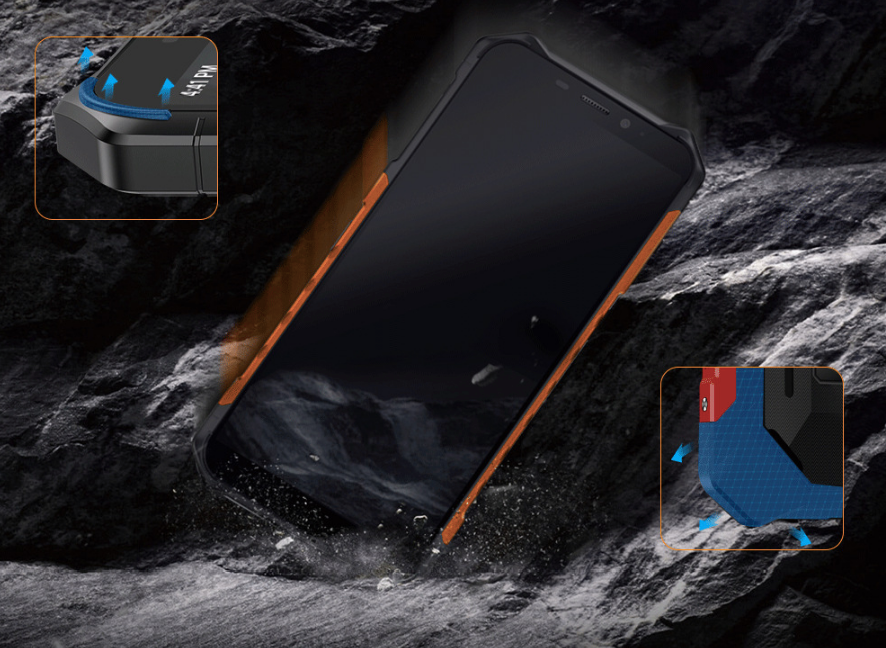 The dual camera is a combination of 13 MP and 2 MP sensors, with the optics having a brightness of f/1.8. The front camera offers an 8 MP sensor and an aperture of f/2.0. The manufacturer ensures that the Ulefone Armor X3 is adapted for underwater photography.
The power to work is provided by a 5000mAh battery with a 5V/1A charge, which is very slow. The smartphone works under Android 9.0 control and this is one of its advantages over its predecessor X2.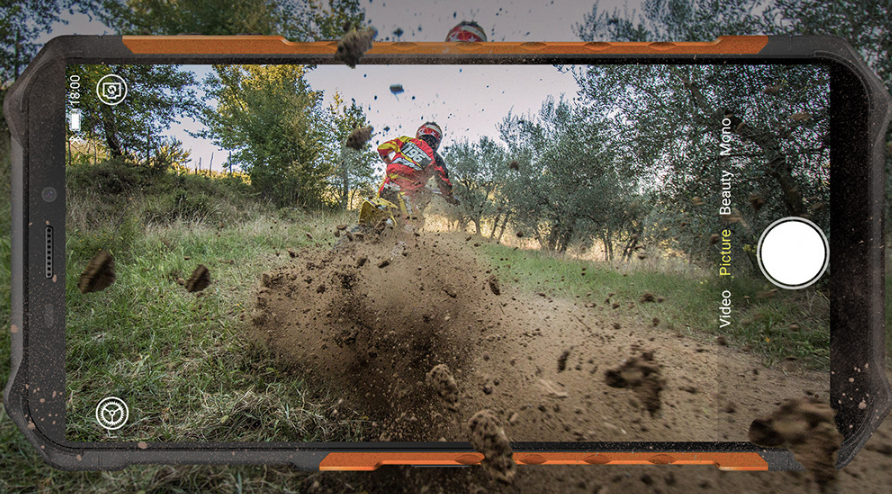 Is the $109.99 Ulefone Armor X5 worth any attention? After all, yes, it might be a good choice for someone who just needs a durable phone to talk. He thinks smartphone features are less important, but sometimes he uses them. E.g. to look at the Internet or to turn on a map.