Ulefone Note 9P 6.52 inch 16MP Triple Camera Android 10
The Note 9P is a smartphone launched by Ulefone in June 2020. The phone is powered by the Helio P22 MT6762, a mid-range class SoC with mid-range processing power. The screen size is 6.52 inches with an HD+ curved display and a waterdrop notch. It is 9.2mm thick and weighs 192 grams and is available in three colors: black, blue and green combined.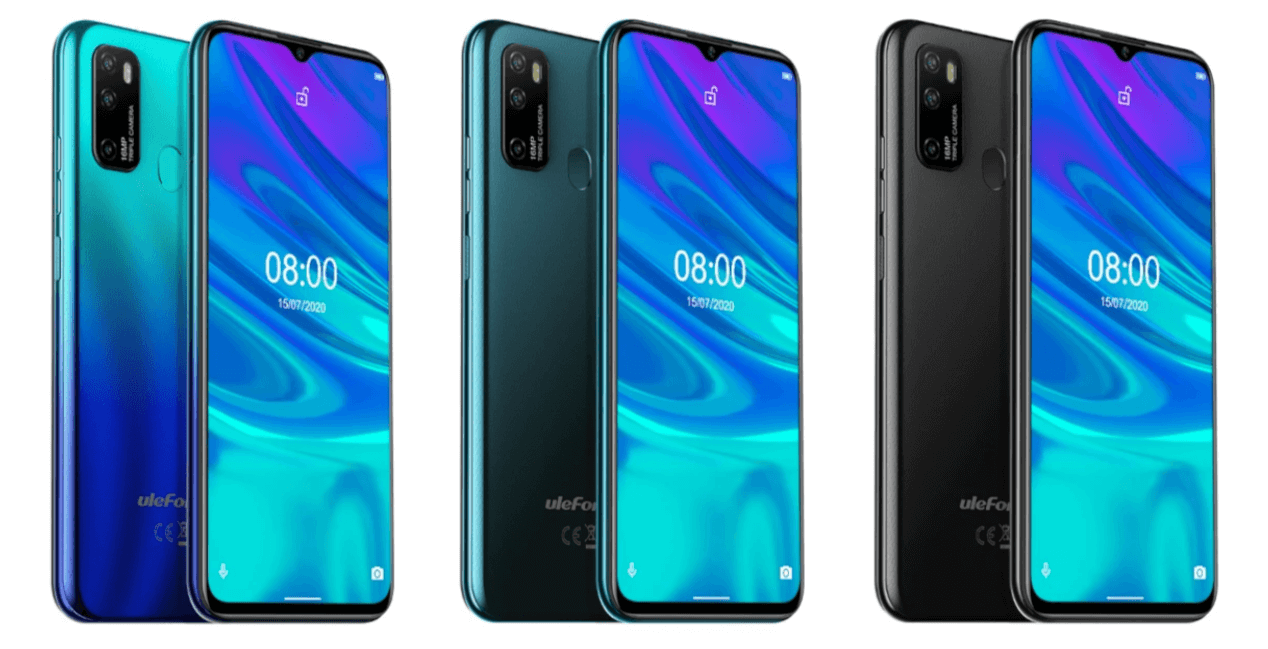 Note 9P features
Large 6.52-inch display for easy viewing of the screen
Vertical display with 20:9 aspect ratio
High-capacity battery for quick charging
Mid-range model with Helio P22 MT6762
The Note 9P is powered by the Helio P22 MT6762, MediaTek's SoC for mid-range class models announced in April 2018; the Antutu score is 92400, a performance that is now quite limited in its use. The memory is also 4GB and 64GB of storage, which is a bit unsettling depending on the number of apps, photos, etc.
It's important to note that it uses a SoC that was announced more than two years before the device's release date.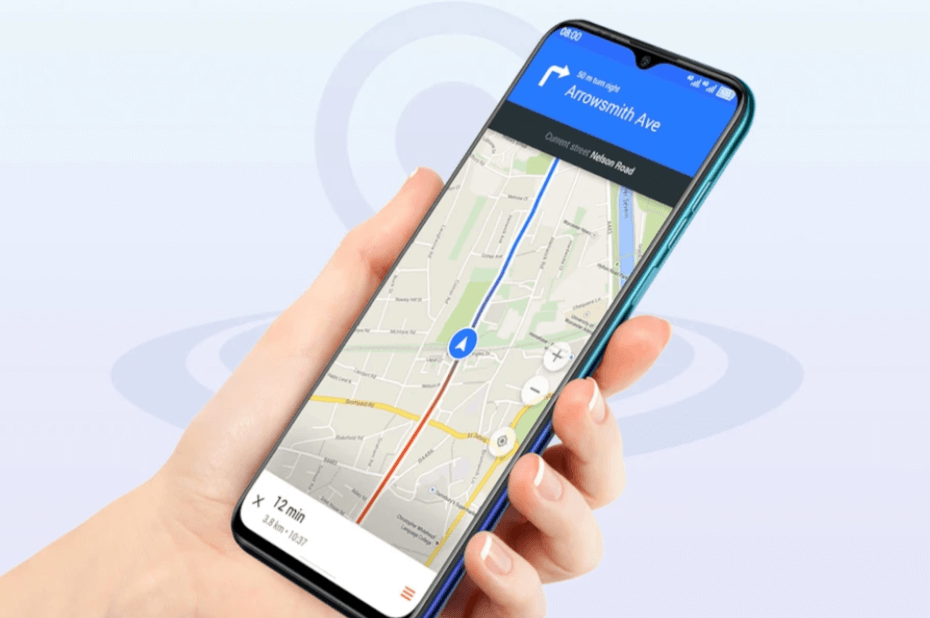 Large 6.52-inch display
The Note 9P has a larger than normal screen size of 6.52 inches, and a water droplet notch display with an aspect ratio of 20:9, which indicates the ratio of the screen's height to width, and its reduced width makes it easy to hold despite its large screen.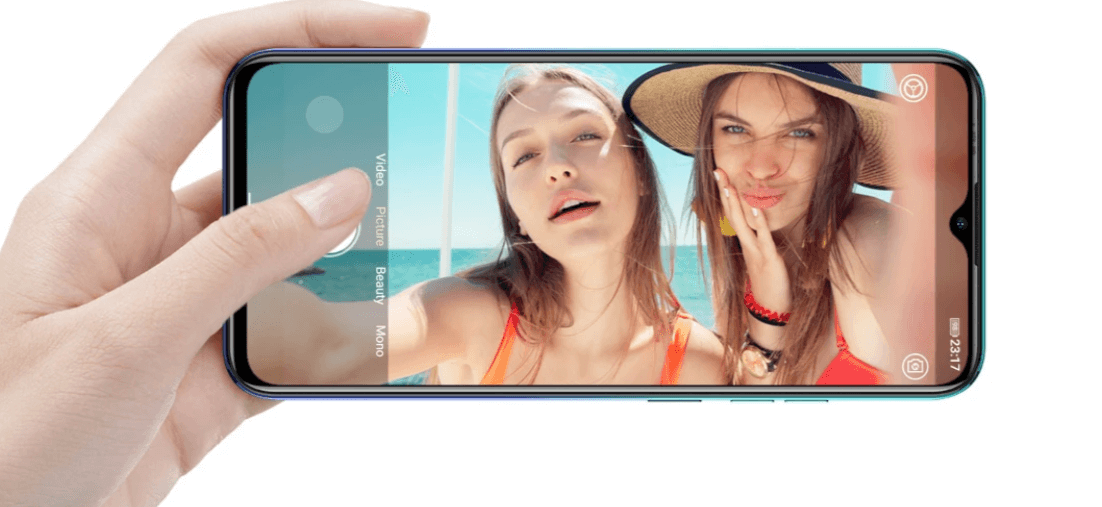 Equipped with a 16MP camera
The Note 9P's out-camera has a triple camera and the camera has a maximum pixel count of 16MP. It also includes a 5MP macro camera and a 2MP portrait camera to capture rich, clear photos and videos.
Large 4500mAh Battery & Fast Charging
The Note 9P has a large 4500mAh battery that also supports fast charging. The battery life is adequate, but it also supports fast charging, so you can continue to use it with less risk of running out of power.

Note 9P band support
With full support for three bands – Band 1 (nationwide coverage), Band 3 (high speed communications in Tokyo, Nagoya, and Osaka), and Band 19 (platinum band in charge of underground and suburban areas) – you'll be comfortable using 4G/LTE on a docomo line.
LTE supports both major frequency bands 1 and 28 in the platinum band, but not the platinum band 18. It will be harder to connect underground and in crowded areas.
Full support for band 1 (nationwide coverage), sub-band 3 and platinum band 8 for high-speed communications.
It only supports our own band 3 and not our partner's (au) band 18, which you can't use outside of MNO Rakuten Mobile's own area.