UMIDIGI A3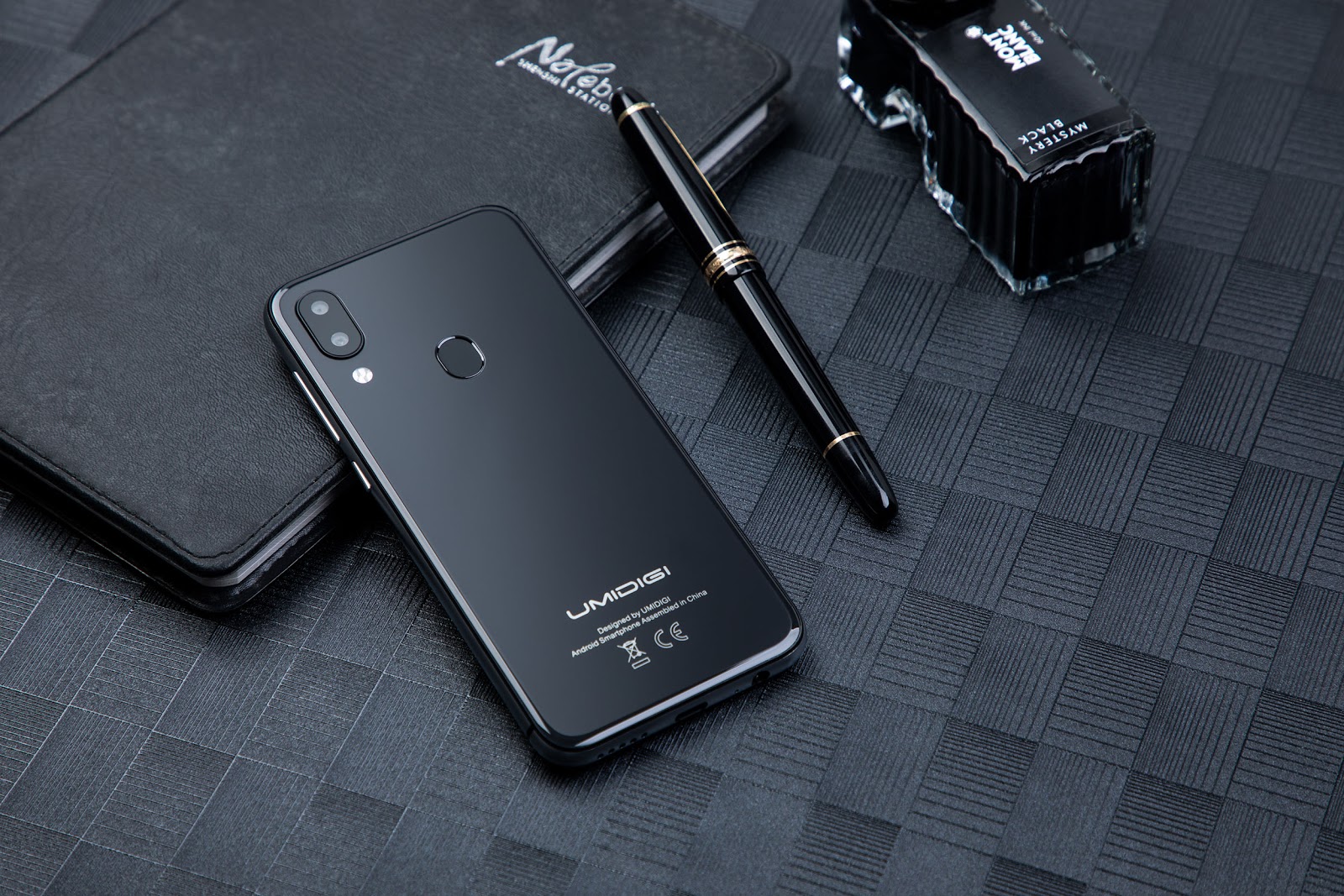 Apple has just released three new iPhone with different size and design, the iPhone XS, iPhone XS Max and iPhone XR. And today on the internet we got info about the UMIDIGI's three new phone, the UMIDIGI A3 series. UMIDIGI will release three new phones soon, they probably will call UMIDIGI A3, A3 Pro and A3 Max, so it's a A3 series but with a different screen size and design. The new UMIDIGI phones are packed with 5.5-inch, 5.7-inch and 6.2-inch LCD display respectively. From the below picture we can see that the UMIDIGI A3 packs a 18:9 full-screen first generation, the UMIDIGI A3 Pro packs a second generation full-screen technology with a notch screen, while the UMIDIGI A3 Max packs a waterdrop screen, which is admitted as a third generation full-screen technology.
Different from Apple, the price for the UMIDIGI A3 series seems to be pretty good. The UMIDIGI A3 will from $79.99, A3 Pro from $99.99 while the A3 Max's price still unknown, but surely it will be pretty affordable according to company's price policy. So that's a new entry-level smartphone series from UMIDIGI after the UMIDIGI A1 Pro.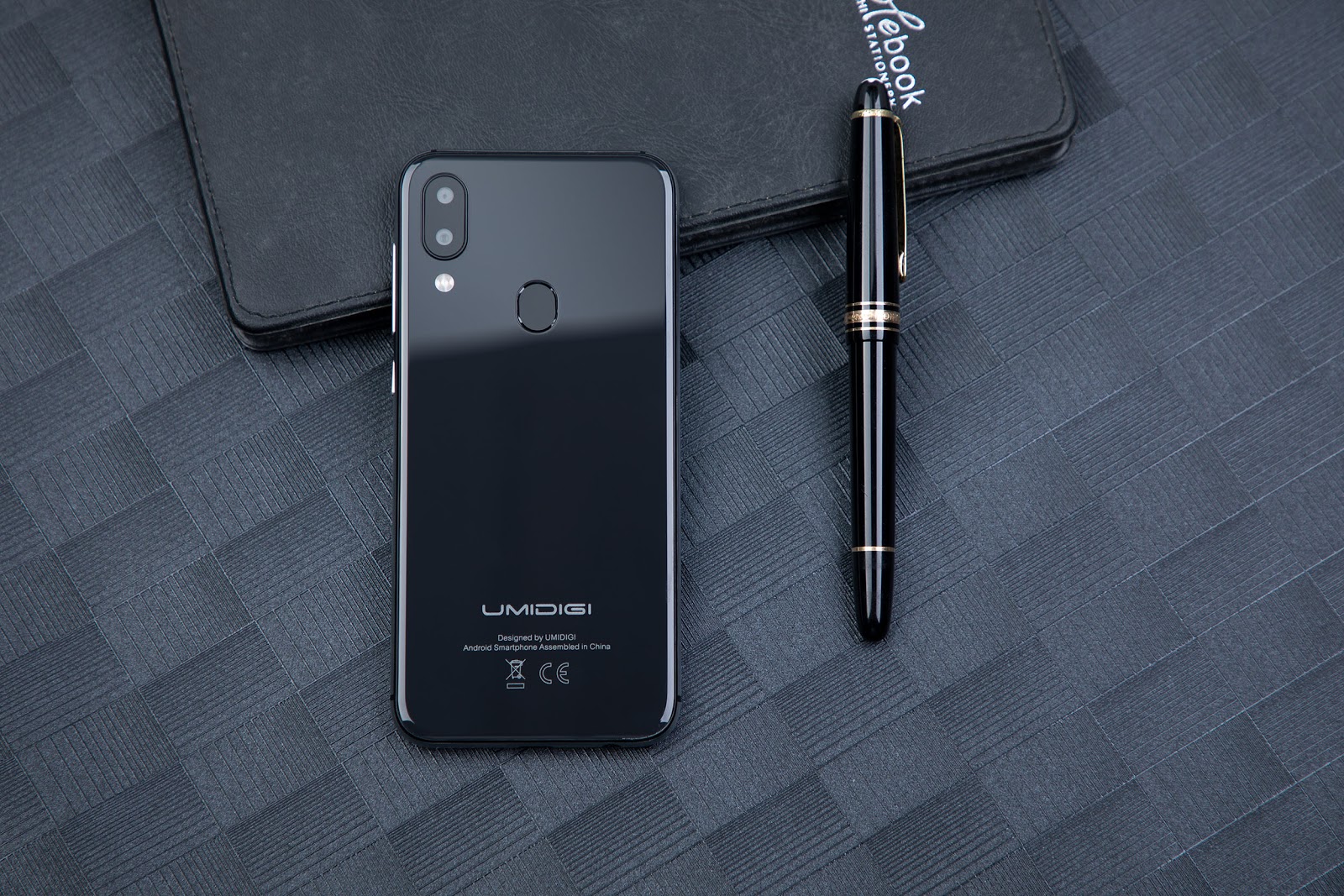 So we got photos in which there are UMIDIGI A3 series and Apple's three new models. We can compare with the screen-to-body ratio and design among the six new phones, please tell us which one has a better design and which one seems to have a higher screen-to-body ratio. Tell us your opinion under comment, stay tuned for more information.
The following is the September 27 update:
Today, UMIDIGI released some real photos of the upcoming UMIDIGI A3 that is set to launch on Oct 28th. As we can see in the images, the handsets look stunning and premium in space gray variant, and it still remains the 3.5mm audio jack.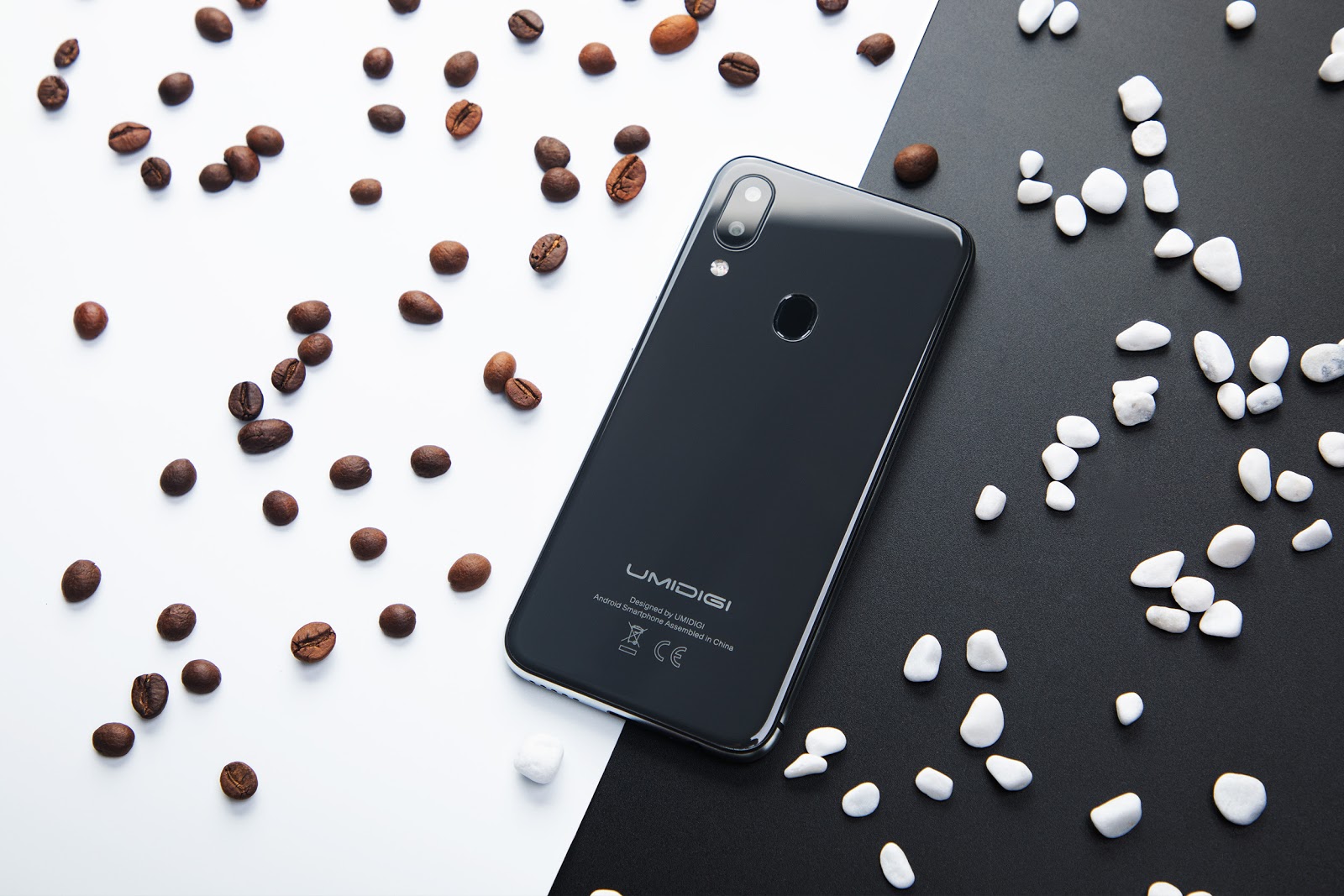 According to leaked source on AliExpress at UMIDIGI official store, the UMIDIGI A3 has six main selling points:
12MP + 5MP Dual Camera & 8MP Selfie
Triple Slots(2 SIM + Dedicated MicroSD Slot)
1.5GHz High-performance Processor & 3300mAh Battery
Global Bands + Dual 4G VoLTE
Double-sided 2.5D Curved Glass & Unibody Metal Frame
Bottom Box Speaker & LED Notification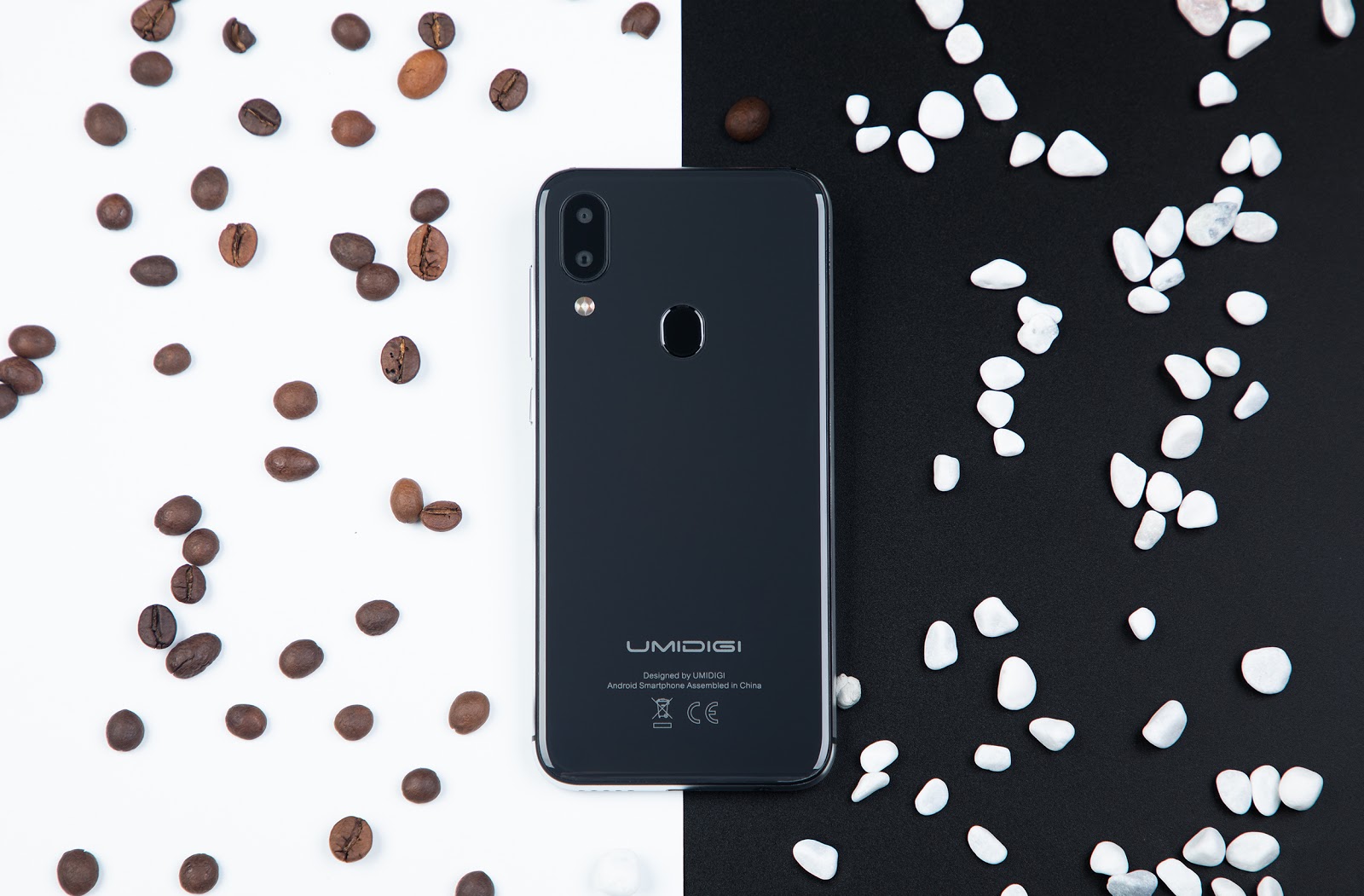 So Umidigi company is expected to get a better dual camera performance, innovative triple slots design without compromise, good CPU performance and a global budget phone for everyone in the world. Need to point out that as a budget phone it packs 2.5D curved glass on double-sided with a uni-body metal frame. Different from Xiaomi Redmi series, it even has a bottom box speaker. So the design of the phone definitely is great for a budget phone. Judging from the appearance of the phone, it more likes a flagship phone.