UMIDIGI Uwatch3 Smartwatch
If you were looking for a cheap smart watch with training control, either for you or to make a detail to a family member or friend, do not miss the great smartwatch that you have on screen with a really interesting discount.
The Umidigi Uwatch3 watch has a 1.3 inch color IPS touch screen of rectangular design with 240 x 240 pixels resolution and TPU strap in black or blue , and has an accelerometer, gyroscope and water resistance up to 5 atmospheres.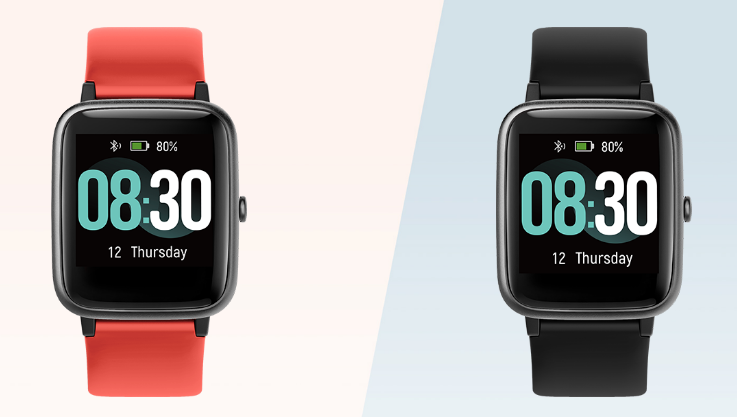 This smartwatch allows you to keep track of your daily physical activity, counting the steps taken, the distance traveled, the activity time and the calories consumed, in addition to monitoring sleep time. But that's not all, since it also allows you to keep track of your heart rate.
In addition to keeping track of your daily activity, this watch also incorporates 9 sport modes to accompany you during your workouts: open race, treadmill, bike, exercise bike, walking, mountaineering, fitness, yoga … showing detailed information about the exercise time, running pace, heart rate during training or energy expenditure.
This model has Bluetooth 5.0 connectivity and is compatible with iOS and Android smartphones (iOS 9. 0 and Android 4.4 or higher), and once linked you will have access to new functions, such as access to the GPS of the mobile to track your routes during workouts or control music playback on the clock.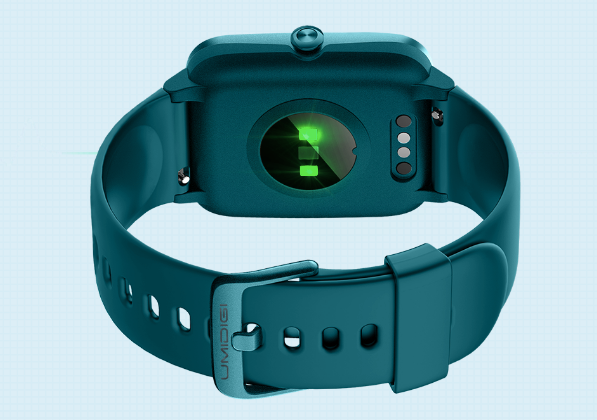 In daily use, UMIDIGI Uwatch 3 turns out to be very pleasant both as regards the aesthetic aspect and for the functions connected to the smartphone and not. Looking at the details also the awakening of the screen with the rotation of the wrist is impeccable and as soon as the wrist is rotated from the opposite side the screen will be deactivated.
What can I say finally I could find and try a smartwatch with a style more towards an inexpensive fitness tracker that I liked both aesthetically and that could be used well every day. Excellent battery life for everything I wanted in a minimal clock, but with many functions.