Umidigi Ubeats sports Earphones
China's smart device maker UMIDIGI has launched the new Bluetooth 5.0 earphone UMIDIGI Ubeats, following the hot-selling UMIDIGI A5 Pro. Featuring a large 140mAh battery and providing up to 12 hours of continuous audio playback time, UMIDIGI Ubeats is one of the longest battery life neckband earphones.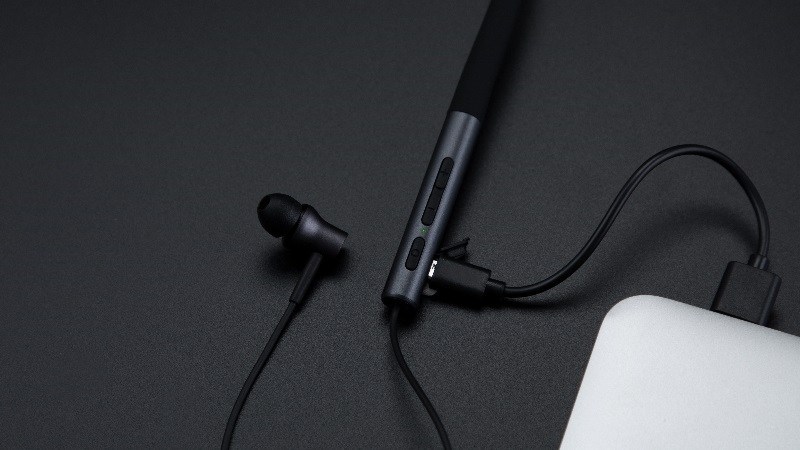 In 2019, the Chinese company UMIDIGI is entering a new era of ecosystem development, promising much more than just smartphones. And to start with, the company today announced its new Bluetooth 5.0 headset, called UMIDIGI Ubeats. Promising to be your daily companion, the UMIDIGI Ubeats includes a 140mAh battery. In practice, it can keep it running for up to 12 hours of continuous music playback. So we're looking at one of the earphones with the longest battery life today.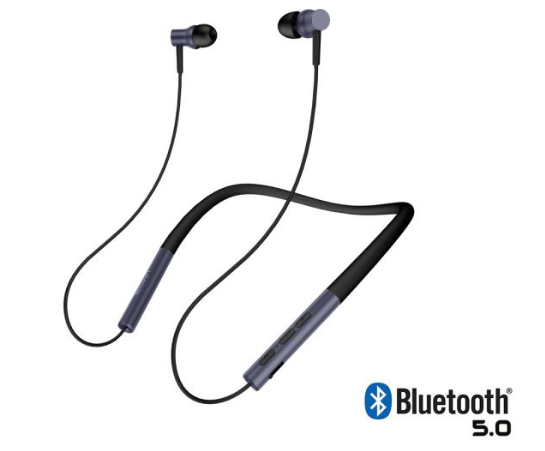 Promising cutting-edge quality, Ubeats has support for modern Bluetooth 5.0. Interestingly, it is provided by the Qualcomm QCC3003 chipset. For comparison purposes, it has four times the range, two times the speed and eight times the transmission capacity compared to other older handsets. In addition, it promises greater audio range, being optical to be used in places such as gym, for example.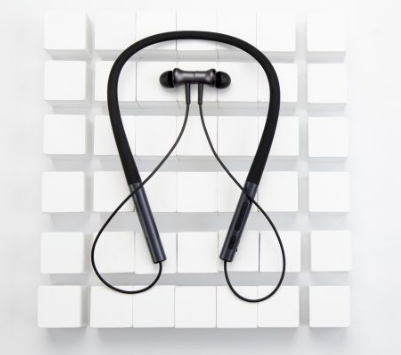 In addition, UMIDIGI is recruiting a total of 30 trial users, each with 10 trial users of UMIDIGI Ubeats, UMIDIGI Uwatch 2 and Umidigi Upods TWS earpods to improve the user experience.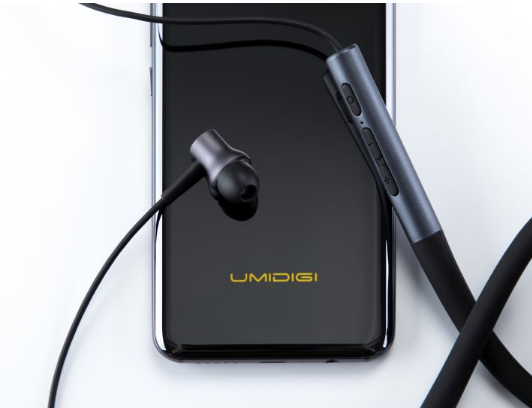 Innovative, the UMIDIGI Ubeats has an ergonomic design for neck and silicone materials. This way, it promises to be very comfortable when in use. Announced today, the UMIDIGI Ubeats will hit the market on June 17. And best of all, it won't be expensive, since its price promises to be less than $35.