UMIDIGI Uwatch 2 Smartwatch with round display and IP68 Waterproof certification
UMIDIGI is a well-established company that produces smartphones, which in addition to good characteristics and good quality can boast of affordable prices. Not so long ago, we were talking about the UMIDIGI Uwatch smartwatch. It comes with stylish designs like G-Shock watches, and the price of it was only about 30 dollars. Recently, the Chinese manufacturer introduced a new model of smart watches UMIDIGI Uwatch 2. The watch received a similar design with the previous generation, but now it has a built-in GPS sensor, and a better 1.3 inch TFTn screen with 240*240 resolution.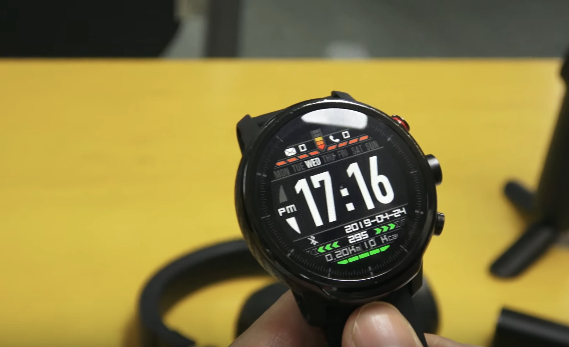 First of all, the watches will be of interest to sportsmen and active people who often travel and are on trips. For such users, the device has all the necessary functions. The most significant improvement compared to the previous model is the built-in GPS module and color TFTn-display. The watch is housed in a rugged IP68 water and dust resistant case, so it will survive the swimming pool.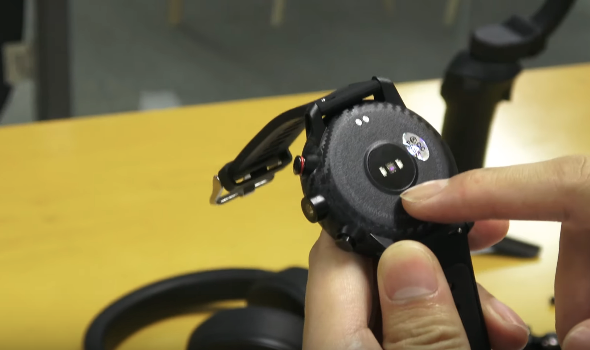 The UMIDIGI Uwatch 2 is powered by a 400 mAh battery. When GPS is on, it will last 16 hours of operation and 20 days of normal use.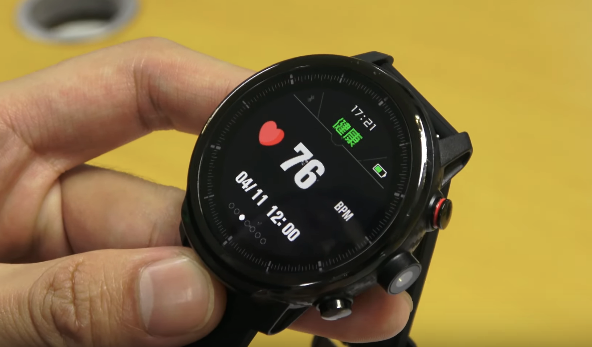 As for the features, it seems that the new smart watches have the same set of features and sports modes as the previous generation. In terms of hardware configuration, its processor is NRF52832 chip with 512+ 64KB memory and 64M extend storage.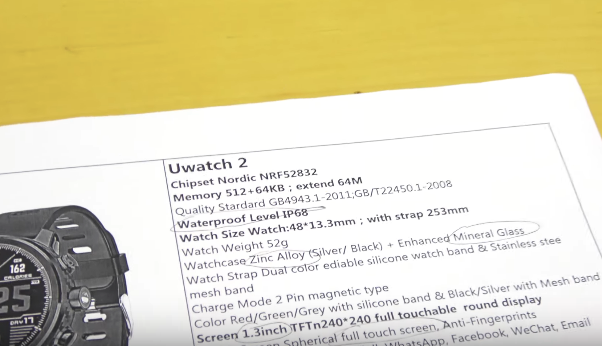 The new watch offers various sports modes such as hiking, basketball, football, badminton and others. Of course, smart watches keep track of steps, sleep, burned calories, heart rate and more. Built-in GPS allows you to get more accurate data while running or cycling.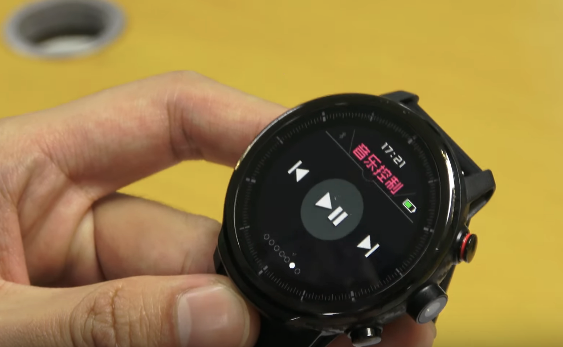 If you are a real athlete or just an active person, and the information about the steps taken is not enough for you, the UMIDIGI Uwatch 2 will be a good smart watch. They have a built-in GPS, color display, IP68 waterproof, good battery life and a sporty design. The price is still unknown, but I think it will be about $50.