UMIDIGI Uwatch Smartwatch
The UMIDIGI company, known for its inexpensive smartphones, plans to launch a new fitness watch UMIDIGI Uwatch. About the characteristics and functions of the new device is not yet known, but there are several images by which you can evaluate the design of watches.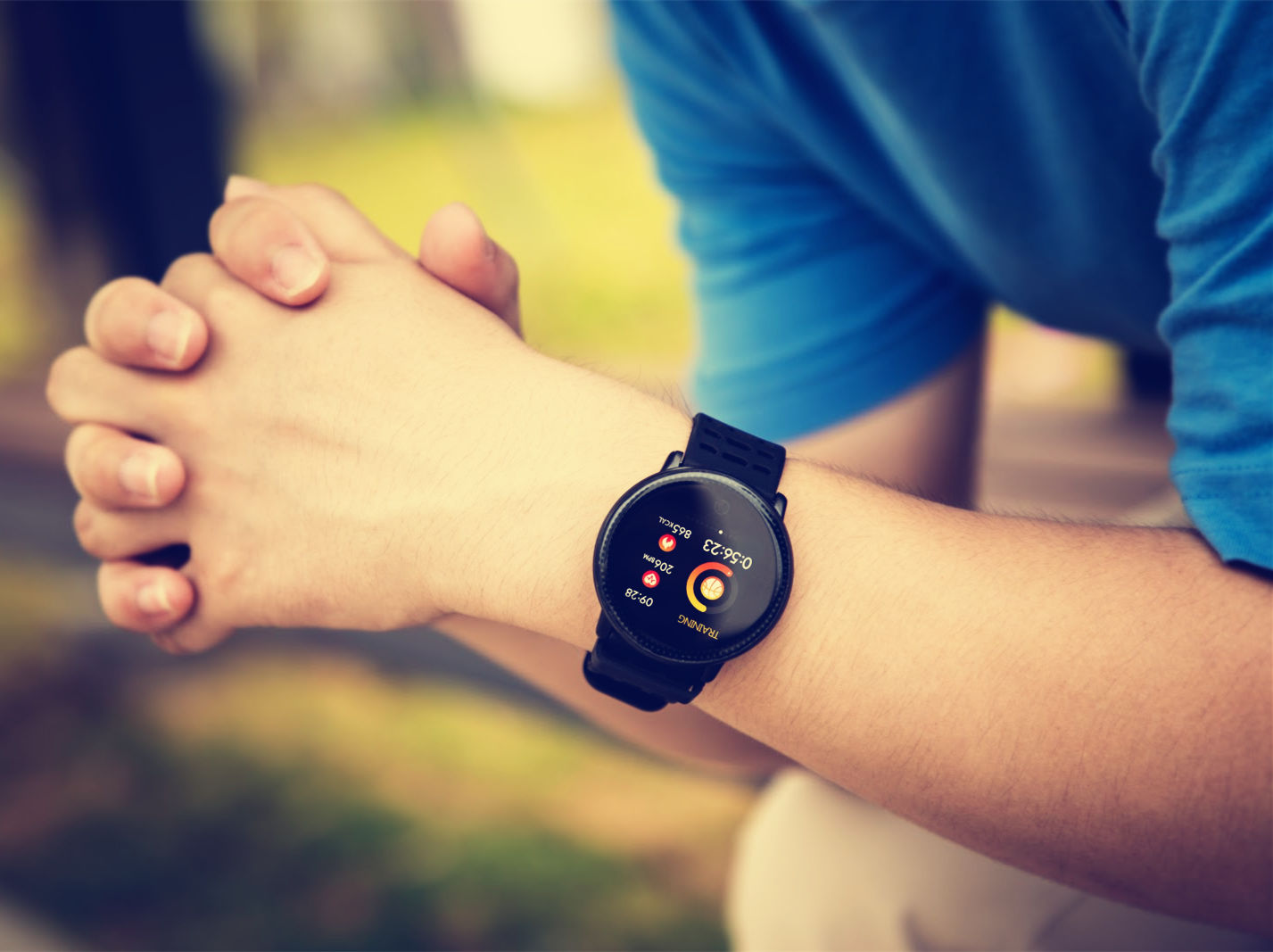 As we all know, smart devices are becoming more and more successful. One of them, the Smartwatch, has become one of the most sought-after selling accessories these days. Given that, mobile device manufacturers are launching several models with very interesting functions. UMIDIGI is well known for tracking all major trends and now has decided to launch its new smart product called UMIDIGI Uwatch. However, before the company's official announcement, some photos of the new smart watch have simply leaked.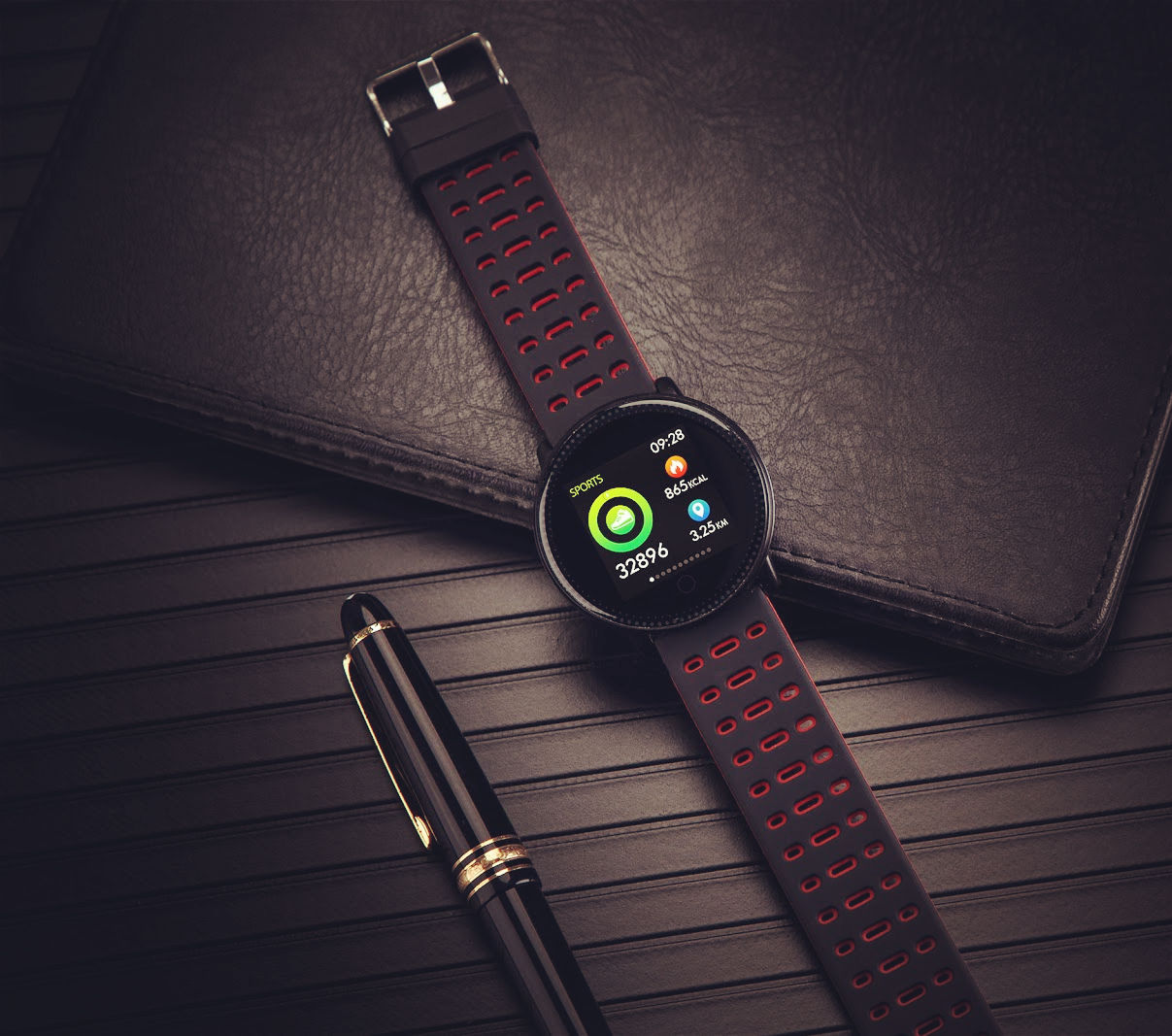 As we can see in the images, the UMIDIGI Uwatch has a classic circular panel with large screen. When you look at the photos better, we see that the bracelet will have three different colors. Also, according to the information on the screen, this is a beautifully designed smartwatch, which helps you track steps, count calories, and so on.
UMIDIGI Uwatch will have a round body and a color screen. The watch will be equipped with at least two types of straps: a metal Milan bracelet and a two-layer silicone strap. It is also known that the gadget will be able to count calories and the number of steps.
As for the price, then on the official page of the sale of UMIDIGI on the site of Aliexpress there is a price of $ 50, but the first 60 units will be sold for $0.5. The sale will take place in several stages: from October 29 to November 2 and from November 5 to November 9. On each day of these periods, at a price of $ 0.5, 6 Uwatch units will be sold: 3 units at 10 am and 3 units at 15:00.
By the way, In the 11.11 promotion period, the UMIDIGI A3, the company's entry-level beast is going to launch the pre-sale event at AliExpress. At this moment you can pay a $7.6 deposit to get the phone on 11.11 at $75.99.