UMIDIGI Urun GPS Sports Smartwatch
UMIDIGI has unveiled a new smart sports watch with GPS, the Umidigi Urun, a new smartwatch series from UMIDIGI that includes an integrated GPS, several sports modes, 5 ATM water resistance and blood oxygen monitoring. The Urun will go on sale worldwide for only $39.99 on 11.11 for the Global Shopping Festival on AliExpress.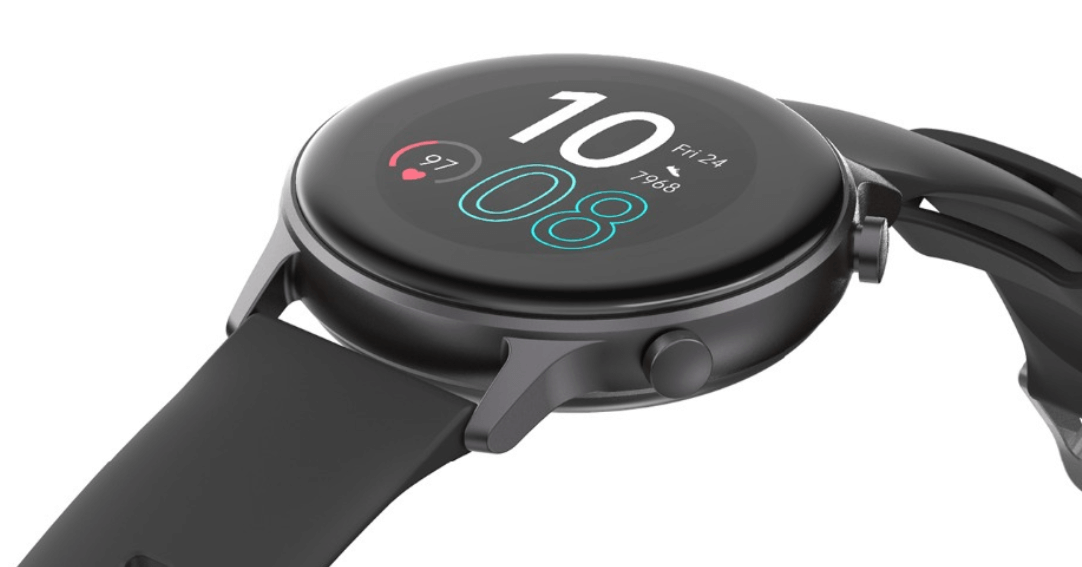 It is not difficult to buy a cheap smartwatch. The trick is to find one that does not cost a lot and offers more than similarly priced models. UMIDIGI Urun with GPS and SpO2 measurement function for only 40 dollars will undoubtedly be a tasty bite for smart watch fans.
The so-called selling point, which is an element that is supposed to make customers interested in this smartphone, is undoubtedly the GPS module. Although even the cheapest smart watches and sports wristbands can track the location, they use GPS in a paired smartphone for this purpose.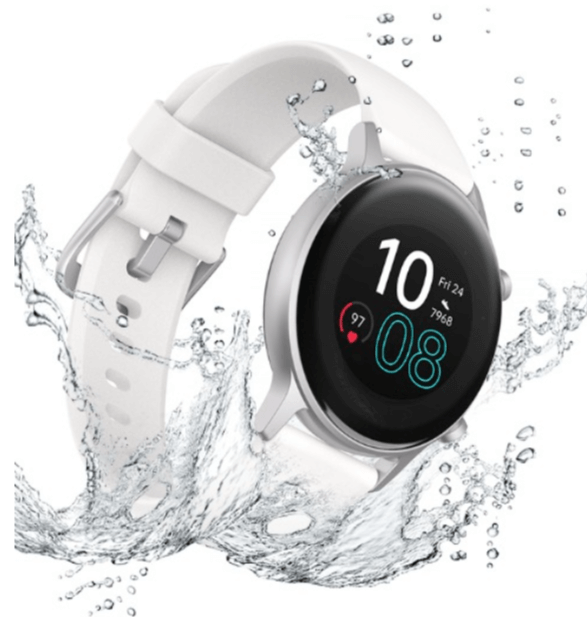 UMIDIGI Urun has this element on board and this can be considered as its greatest advantage. Moreover, it uses three location systems: GPS, Glonass and Beidou and can automatically combine data from the two at the same time for greater accuracy.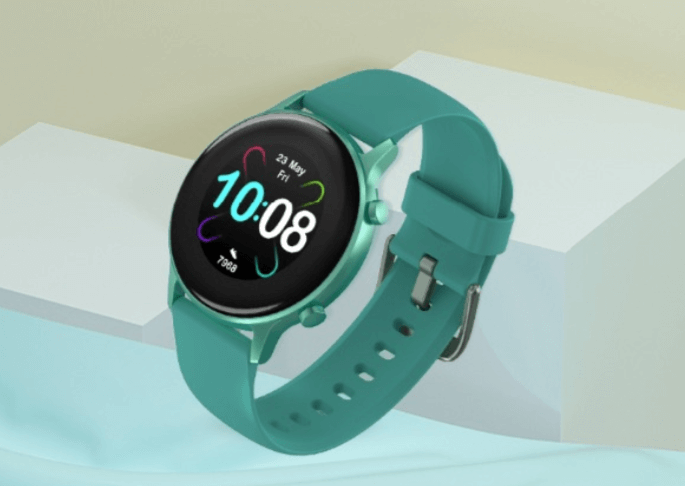 However, this is not all that this smartwatch has to offer. Its owners will also be able to use the SpO2 measurement function, i.e. the level of blood oxygen saturation. Although it is nothing special, as it is also available at Honor Band 5, but many people will certainly make use of it. On board this smartwatch there was of course also a pulse meter with the option of constant heart rate measurement 24/7.