UMIDIGI X Flagship smartphone with OLED screen and retractable camera and in-display fingeprint
UMIDIGI is about to launch the new UMIDIGI X smartphone, which will receive a fingerprint scanner under the display. Now only the OLED display can support the fingerprint scanner under the screen. Thus, the smartphone UMIDIGI X will have a full-screen OLED display. Compared to a conventional LCD display, OLED has improved black reproduction, higher brightness and better contrast, and it is also more energy efficient.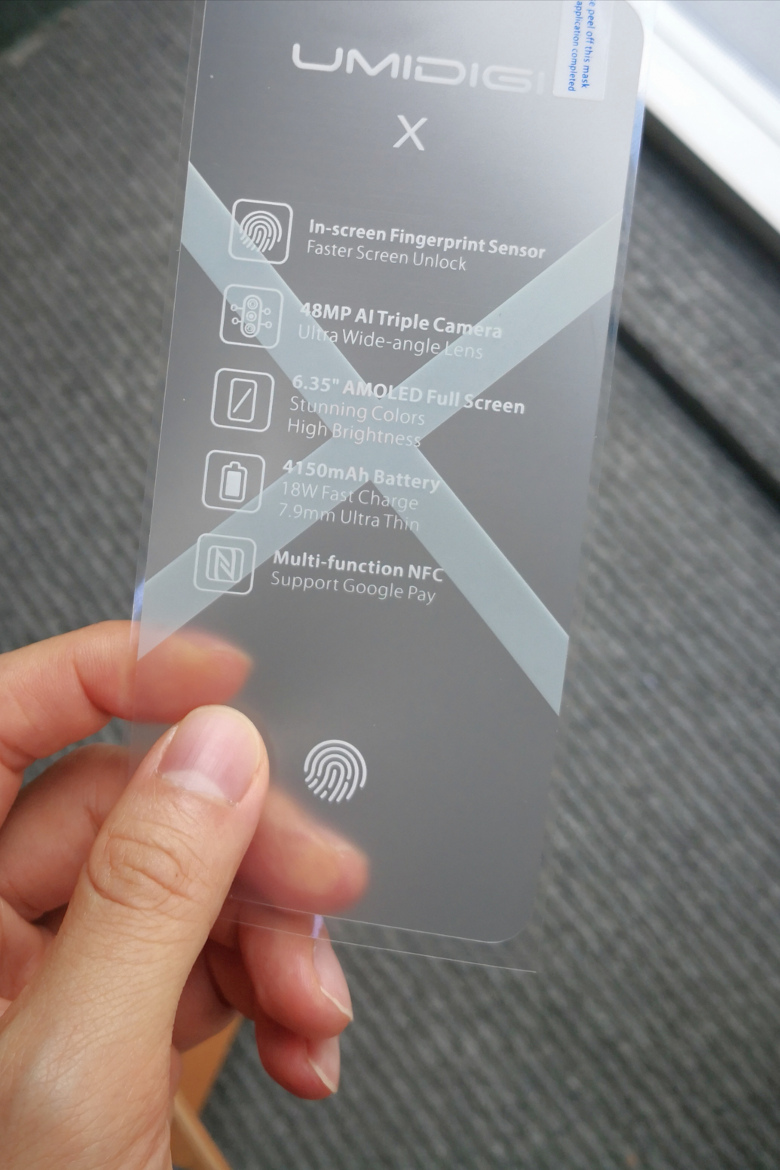 The UMIDIGI X smartphone has a full screen display without a cutout. And the front camera will be placed in a retractable unit, as in the flagship smartphone Xiaomi Mi 9T or OnePlus 7 Pro.
As for the processor, I guess their company will use the latest MediaTek Helio P65, unfortunately, the end is P23. This chip we have introduced a few days ago. The Helio P65 is located between the Helio P60 and the Helio P90 and is intended for mid-range devices. Like the Helio P90, the new chip uses a 2+6 structure: The two A75 cores with a maximum clock rate of 2 GHz are joined by six slightly weaker A55 cores. However, it is clear that this company has a little bit of disappointment because they chose the Helio P60 processor.
Now let's talk about in-display fingerprint, after two years of development, this technology is becoming more and more mature on the smartphone side. This time UMIDIGI took the lead in using this feature in second-tier brands.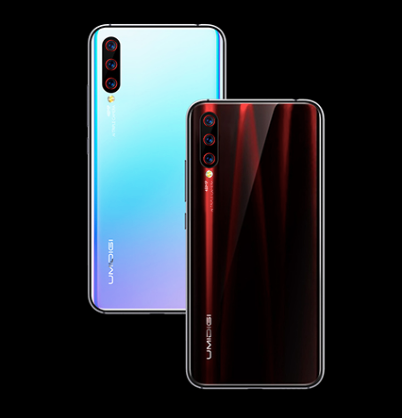 However, on the camera side, I guess UMIDIGI X will follow the trend and will use the retractable camera solution. Because of this, it will undoubtedly increase the screen ratio of the mobile phone and achieve a true full screen.
This is still all the features known about the UMIDIGI X smartphone. Judging by the first data, it will be really a flagship. But given the company's approach, the price should be affordable. The release date and price of the UMIDIGI X are not announced yet. Most likely, this model will be released in early August.
Some of the features of the UMIDIGI X:
-Display embedded fingerprint sensor -48MP triple lens camera
-6.35 inch AMOLED (organic EL) display
-High capacity battery of 4,150 mAh
-Fast charge of 18 W
-7.9 mm thin
– NFC compatible with Google Pay