Umidigi Upods TWS earpods Bluetooth Earphones Binaural Wireless
Umidigi products combine good design, bring a rich dowry of functionality and above all are known for the excellent value for money that they can guarantee. Just like Redmi AirDots, the first headset device released after the mobile phone brand Redmi was released from Xiaomi. For a very limited period of time, the new wireless Umidigi Upods TWS earpods headsets with charging station will be released soon.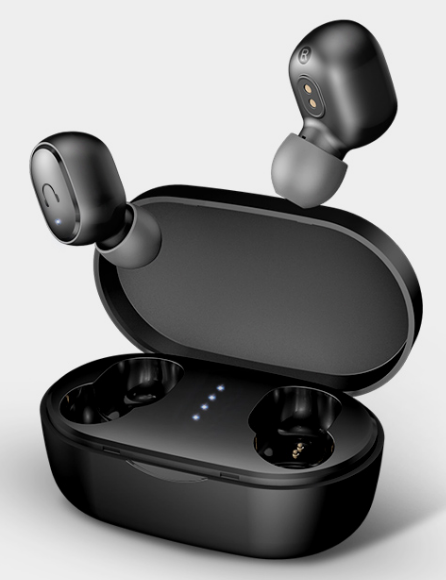 With the advent of USB-C and the trend to eliminate the audio jack port on much of today's smartphones, many are looking for an alternative Bluetooth wireless headset. A new solution that has evolved over the years and thanks to the latest updates of the various versions of Bluetooth, allows us to get a relatively low consumption and at the same time, a fairly high sound quality.
The best of all is the current range of headphones from UMIDIGI that very little offers us a great sound quality, always available for all pockets. So let's review their main wireless headphones and where to buy them at the best price so you can enjoy your music wirelessly for very little money.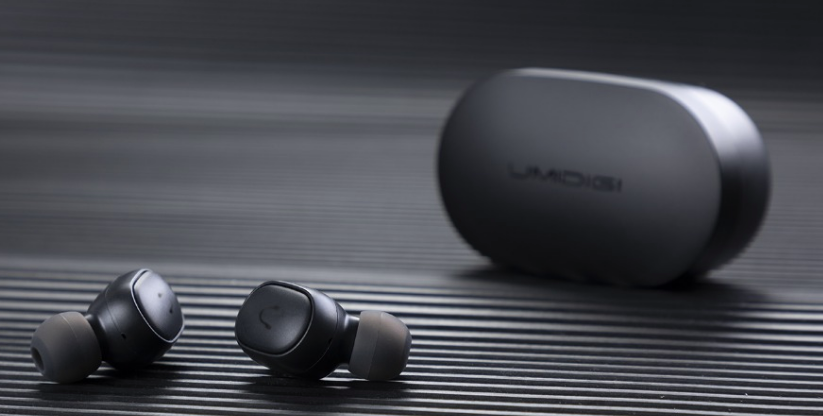 The Umidigi Upods supports Bluetooth 5.0 (compatibility with Bluetooth 4.2 devices is guaranteed) and integrate TWS technology allowing owners of a smartphone still equipped with the traditional 3.5 mm headphone jack to enjoy a first-class listening experience.
The listening experience is at its highest thanks to 3D audio and intelligent noise reduction. These earphones can also be used, of course, to handle incoming calls by raising and lowering the volume if necessary. The control is simple and fast (just use one hand) and you can also switch from one track to another by adjusting your listening preferences.
The Umidigi Upods wireless earphones are equipped with a small integrated 40 mAh battery that ensures up to 4 hours of use. The individual earphones can then be stored in a convenient and compact charging base with an integrated battery (300 mAh for a battery life of 12 hours).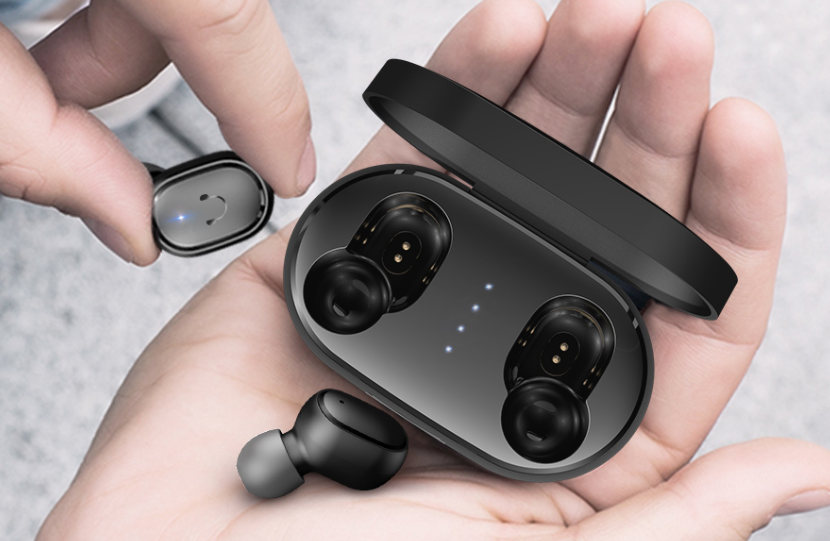 As a novelty, each headset has an infrared sensor capable of detecting our movements or simply if we remove one of them and pause the music. In addition, these wireless headphones have support for gestures and compatibility with the Google and Apple voice wizard.
The ergonomic in-ear design allows the use of Umidigi Upods earphones in any situation: not only in the car (in compliance with current regulations) but also during walking and public transport, during walks and during sports activities.