Redmi AirDots TWS Earphone
The Xiaomi company presented its most affordable wireless headphones called Redmi AirDots. This is a slightly simplified version of the previously released headset Xiaomi AirDots Youth Edition, which is almost identical in basic characteristics.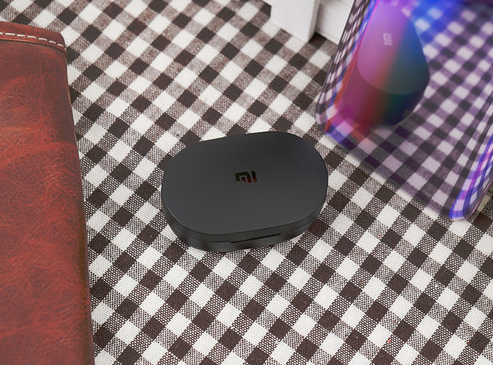 The Redmi AirDots belong to the intra-channel type, so they come with interchangeable silicone nozzles of different sizes. To the smartphone headphones are connected via Bluetooth 5.0.
Inside there are 7.2mm radiators, complemented by a DSP intelligent noise reduction system. Each earpiece has a size of 26.65 × 16.4 × 21.6 mm and weighs only 4.1 grams.
In terms of autonomy it is declared up to four hours of operation on a single charge and up to 12 hours of power supply from a case equipped with a battery of 300 mAh. Also, there is a system of power saving, which switches off the headphones when there is no connection to the smartphone for 5 minutes.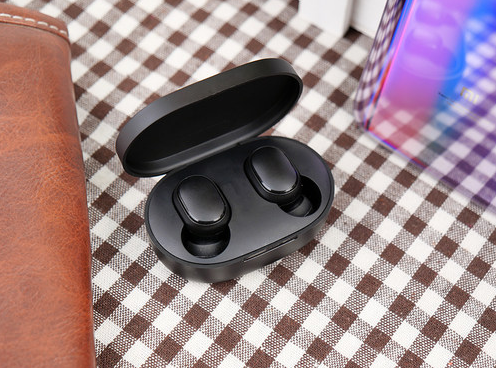 On the hardware, Redmi AirDots Bluetooth headset adopts Raychem 8763 chip, and adopts Bluetooth 5.0 technology. The connection speed and anti-interference ability are stronger. The price of less than one hundred yuan is worth in the same kind of products.
It is worth mentioning that Redmi AirDots realizes the double-talk function and high-speed DSP digital noise reduction, which can maintain high-quality call even in the downtown area. After the call is measured, when the headphones are attached, the surrounding noise can be clearly isolated, which makes the voice of the call in the headset clearer.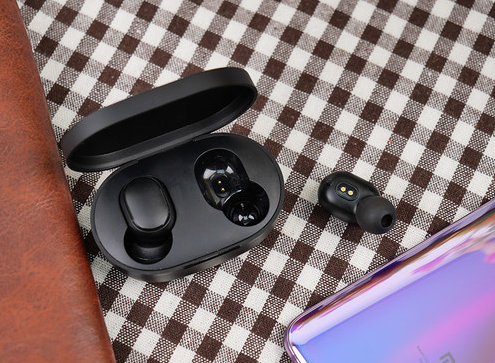 Redmi AirDots differs from the previously mentioned analogue in that it has a physical button instead of touch zones on the outer surface. You can switch the track by pressing once, and activate the voice assistant twice.
In terms of sound quality, because of the obvious sound insulation effect, the first feeling is good, especially considering that the use of this Bluetooth headset is mostly outdoors, so it is very suitable for listening to music, $15 for people. Great value for money.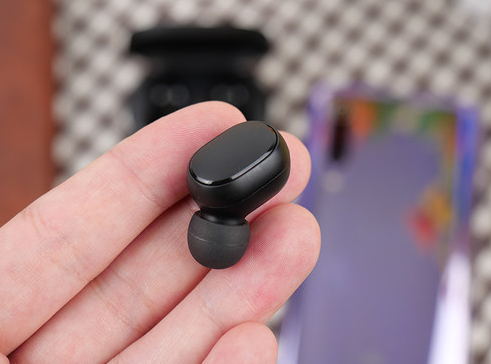 Overall, Redmi AirDots Bluetooth headset is relatively simple to operate. For the first time, just click on the name of Redmi AirDots in the Bluetooth of the mobile phone to pair it. After using it again, no extra operation is required. Pick up the headset and automatically turn it back on. . Putting back the charging box, the headset will automatically shut down and charge, reducing the user's operating procedures, whether it is to make a phone call or listen to music, is a good choice.
With such insignificant difference Redmi AirDots are twice cheaper – only $15. The start of sales in China will take place on April 9, after which the headphones can also be waited on international online platforms.