Umidigi A5 Pro is a new entry-level smartphone with no compromises in design and quality of materials
UMIDIGI should be familiar to anyone who is interested in China mobile phones. The brand is particularly well known in the Mid-level segment, as it mainly covers the price range between $100 and $300. Yesterday UMIDIGI company announced the release of its new smartphone called UMIDIGI A5 Pro. The design of the new mobile device is almost no different from the A3 Pro. As we all know, their "A" series is an entry-level mobile phone.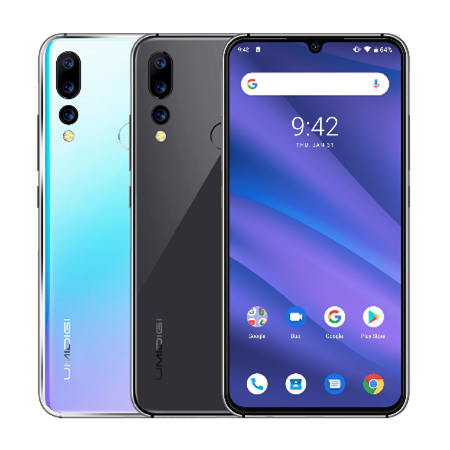 As for the display, the new smartphone has a diagonal of 6.3 inches and a resolution of Full HD+, 2280 x 1080 pixels. The manufacturer says the screen-to-casing ratio is 92.7%, but I don't believe it. Most likely, the ratio is about 85%, which is also good for a budget device.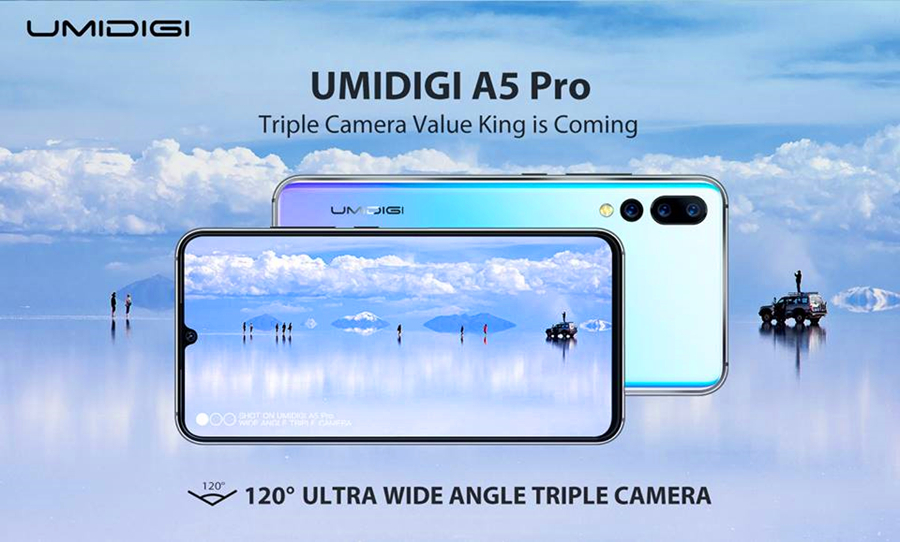 The main change in the new smartphone is the processor. The UMIDIGI A5 Pro works on the Helio P23 processor. It is a new entry-level processor from MediaTek. As you will recall, the UMIDIGI F1 runs on the Helio P60 and UMIDIGI Power runs on the Helio P35 which all offers much better performance. For example, UMIDIGI Power scores about 86,000 points in AnTuTu, and UMIDIGI F1 scores 140,000 points in the same test. But I think MediaTek's Helio P23 is not bad either, at least I feel it is great on the CUBOT X19.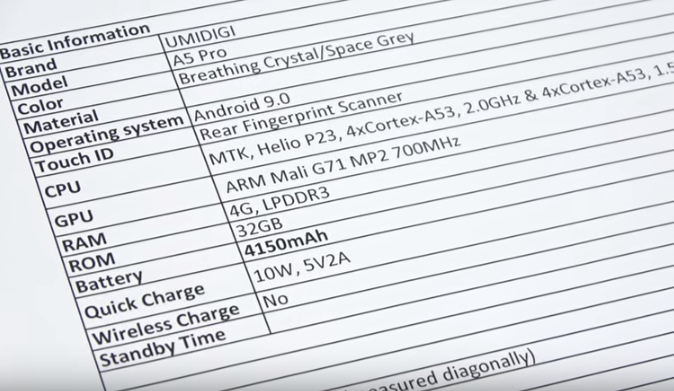 In addition, the A5 Pro is equipped with 4 GB of RAM and 32 GB of internal memory with microSD support. Among the main features are NFC, global LTE bands and the Android 9.0 Pie operating system.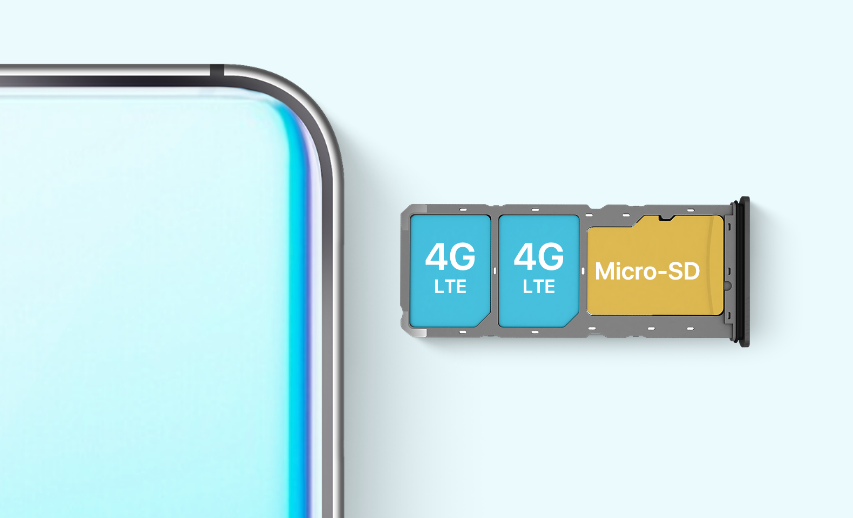 The new UMIDIGI smartphone A5 Pro has a Triple camera on the back panel, which consists of a basic 16 MP sensor and two additional 5 MP sensor for bokeh effect. On the front panel is another 8-megapixel camera.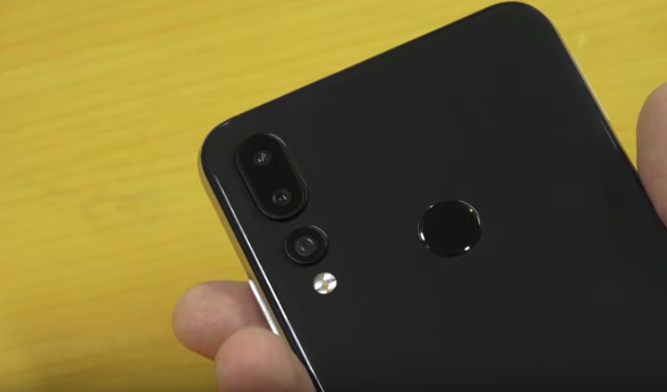 The UMIDIGI A5 Pro is equipped with a 4150 mAh battery and also supports 10W fast charging technology.
The connectivity features of UMIDIGI A5 Pro leave us several pleasant surprises. We have a data transmission speed compatible with Dual 4G VoLTE, WiFi dual band "n", Direct Wifi, Bluetooth 4.2 and GPS navigation, AGPS and GLONASS. As connectors is the microUSB 2.0 port, which disappoints us if we remember that the A1 pro model comes with USB Type-C. There is the 3.5 mm audio connector and triple slot for the microSD and Dual SIM. The available sensors are the compass, light, proximity, gyroscope and pedometer (this measures the number of steps). As security sensors we have both the Face Unlock and the fingerprint sensor.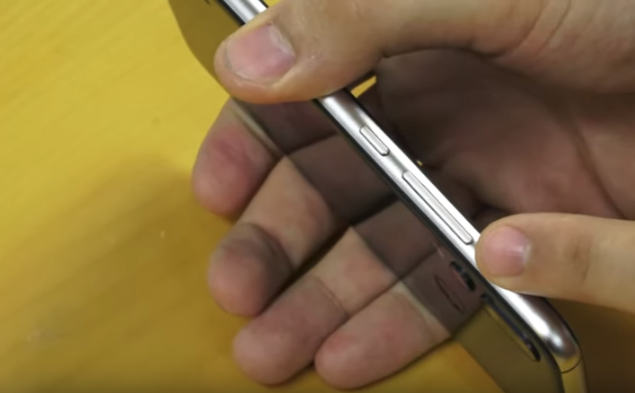 The price of A5 Pro is the equivalent of about $129.99. It is economical, reasonable and with an excellent price-performance ratio.