VEIKK VK2150 21.5-inch Drawing Board Digital Screen Pressure Level 8192 Levels
With 21.5 inches wide LCD screen, the VEIKK VK2150 gives you more space to show off your talents, there is a glass protective layer on the surface, the border is 0.2cm narrow, and the body thickness is as thin as 3cm.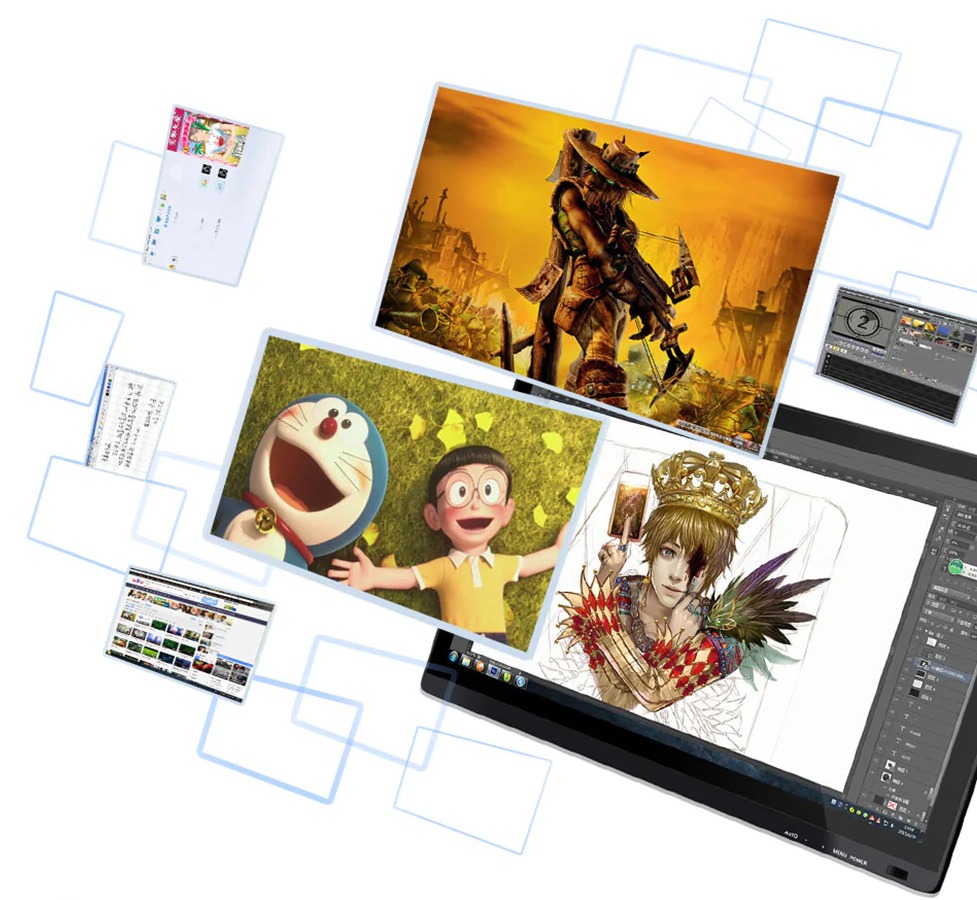 IPS HD widescreen, full viewing angle
High-resolution HD 1920 x 1080 with large viewing angle, display color up to 16.7 million colors, effectively improve the display effect, the ability to display static screen more prominent, so that your creation has more inspiration.
Narrow edge design, high-quality glass protection
Its edges and curved shape on the back add a touch of vividness to the original look with the elegant black LCD screen bumping into a romantic transparent glass protective layer.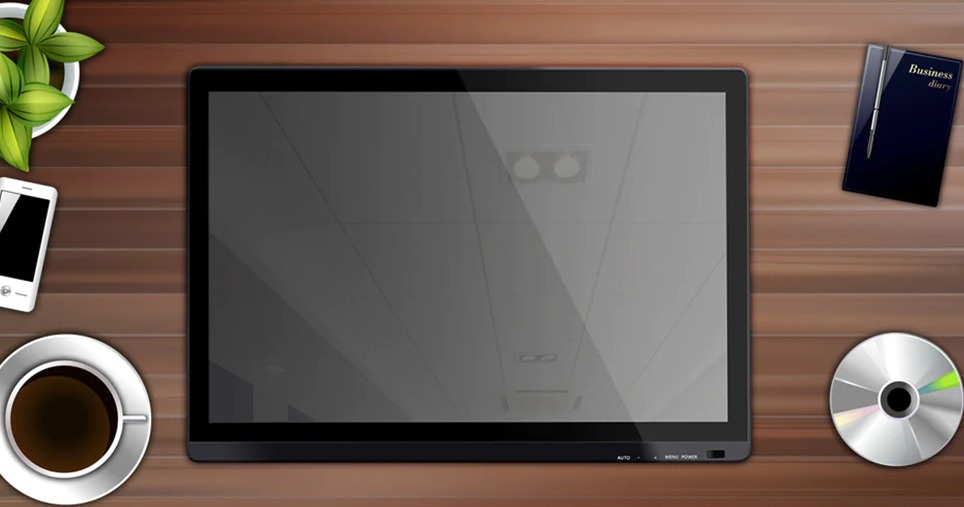 Smart chip- the age of smart
The intelligent chip is responsible for coordinating all the work, which can not only correctly
evaluate when you write or close the pen, but also fix the problems of tilting the brush and speeding up too fast. More importantly, intelligent repair brush and track sensing technology.
Pressure sensation of 8192 level
The pressure sensitive pen of VEIKK VK2150 has 8192 levels of pressure sensing and tilts recognition function, you can feel every tiny detail of your movement, and the traditional brush and pen comparable, the detail performance is more exquisite.
Support to achieve multi-angle adjustment
The support design conforms to the mechanical principle, in the use according to the user needs to adjust the Angle changeable straight track sliding buckle, the operation is simple, stable and flexible.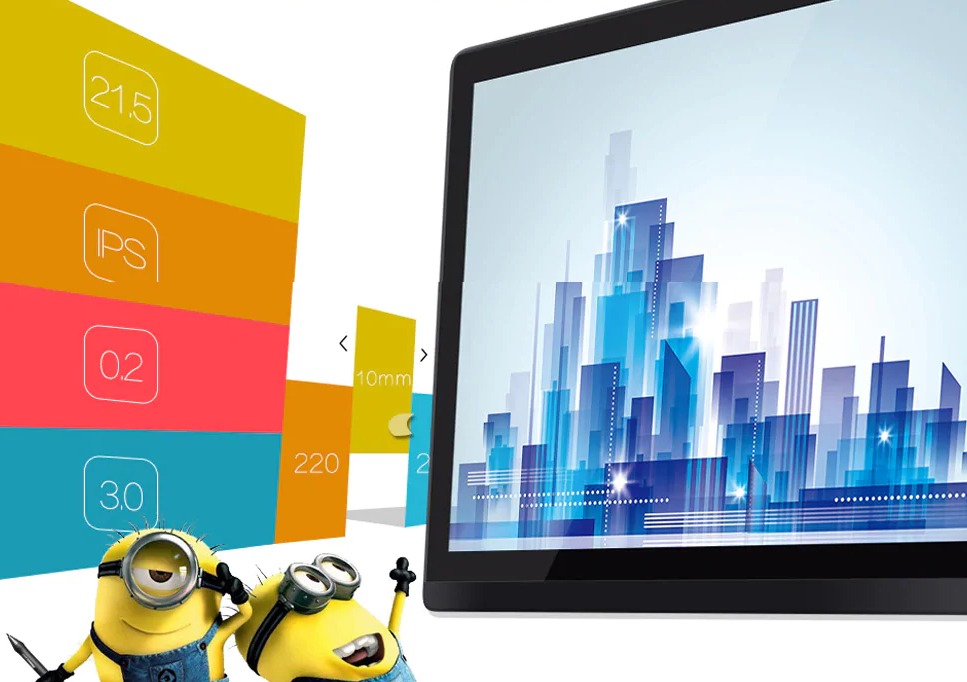 Video interface diversification
Video interface has HDMI interface DVI interface and VGA interface, which can realize the connection matching with different devices to ensure the high-definition picture and transmission without distortion.
Non-slip rubber cover
The bottom is made of reinforced wear-resistant material and both ends of the bottom of the bracket have a non-slip rubber cover, which ensures the stability of the digital screen and makes the painter feel more comfortable.
Pressure pen charging
When the power is low, the red light of VEIKK VK2150 will remind you to charge in time. The blue light will turn on during charging and dim or go out after charging. One end of the charging cable is connected to the computer, and the other end is connected to the charging port of the pressure sensitive pen.