Xiaomi VIOMI Alpha UV Robot Vacuum Cleaner
I learned from VIOMI that they will soon release Alpha UV, a dust collection and mopping robot that will no longer require manual replacement of the dust box.
Most of the robots on the market today can't avoid the problem of cleaning and recycling the garbage, and every once in a while, you need to manually remove the dust box for cleaning.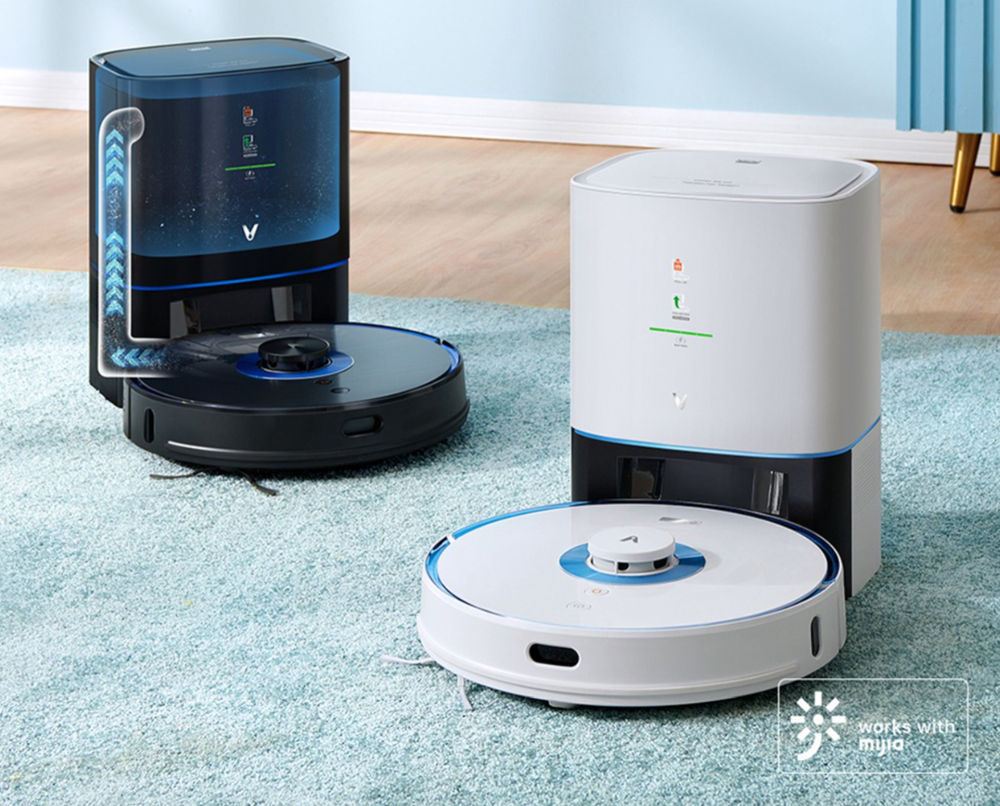 The feeling is like opening the garbage and dumping it into another garbage can, which is very unreasonable, and a little improper operation will also get everywhere, causing secondary pollution of the environment.
The VIOMI Alpha UV, a crossover product, is equipped with the version 2.0 intelligent dust collection system. When the sweeper finishes cleaning, it will automatically return to the dust collection seat to charge, while the dust port on the machine and the dust collection seat air outlet for seamless docking, then the dust collection seat will be collected in the sweeper in the dust bag of the collected waste. In this way, after charging the sweeper can be lightly loaded, no need to change the dust box.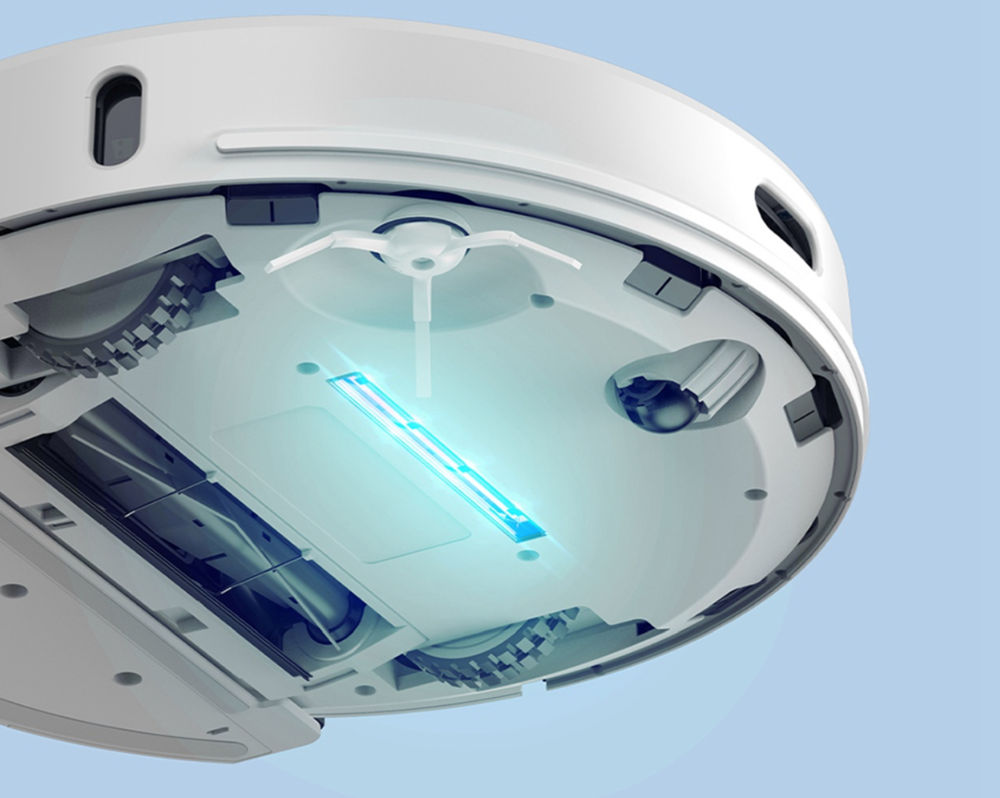 Its dust bag has a large capacity of 3L, which can meet about a month of use cycle, and is disposable, full of direct throw can be.
In terms of performance, the Alpha UV uses a silent brushless motor imported from Japan, 2700 Pa suction power, can inhale steel balls, 5200 mAh large power.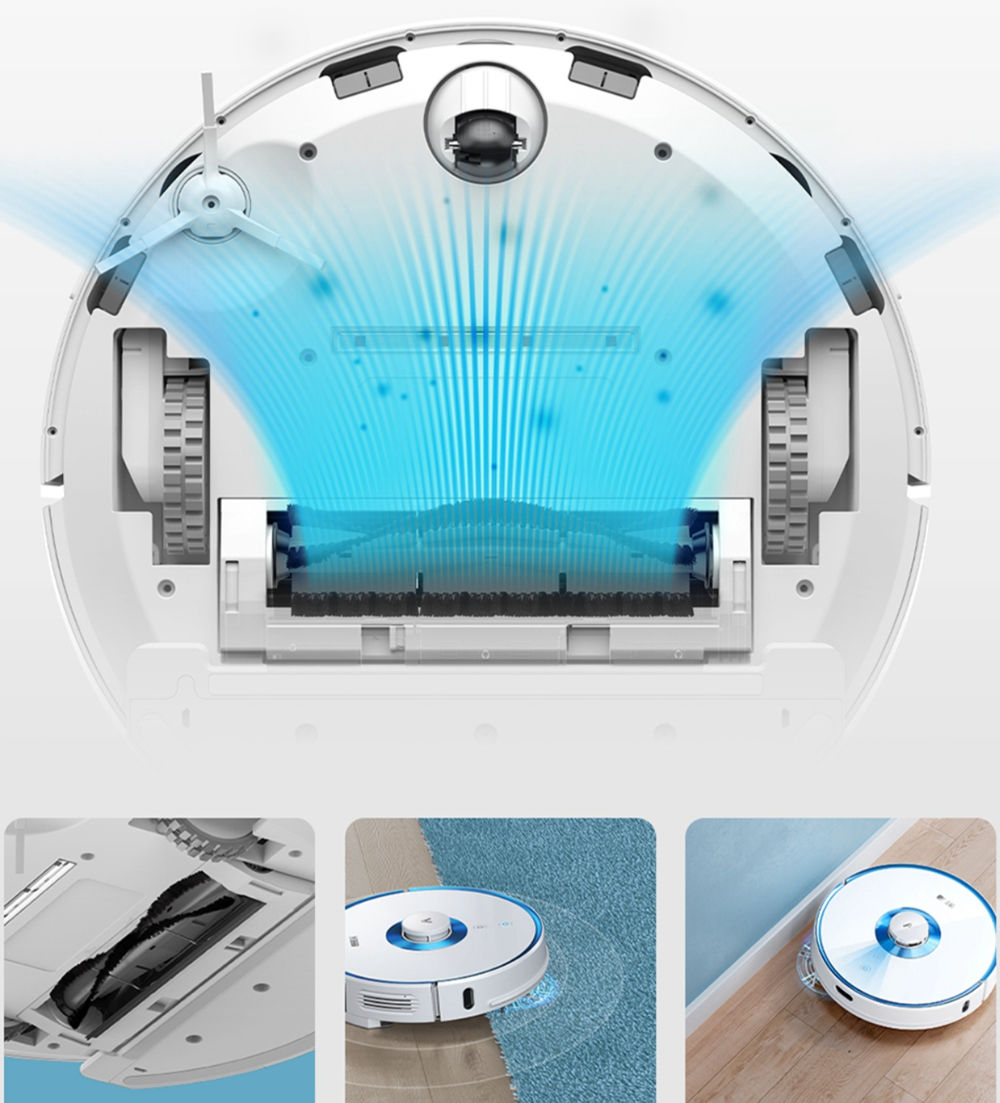 In terms of intelligence, support 360° laser build map, intelligent path planning, can be connected to the cell phone APP, set the sweeping and dragging prohibited areas, sub-room naming, sweeping and dragging designated rooms on time and so on.