XIAOMI Ecomo LT PEAC-60-001 Smart APP Monitoring Water Purifier Faucet Kitchen Water Purifier
The cleaner is mounted directly on the mixer. The portable filter takes up a minimum of free space. The product is designed by Nanjing Yimi Intelligent Technology Co. The product will be available under the Yimi brand. Users note the compact dimensions. The thickness of the device is 82 mm and its height is 117 mm. Water purification is carried out at a rate of 1 liter per minute. Inside the device there is a 1000 mAh battery. It supports working pressure in a range of 0,10-0,40 MPa. The temperature can be adjusted from 5 to 38 degrees Celsius.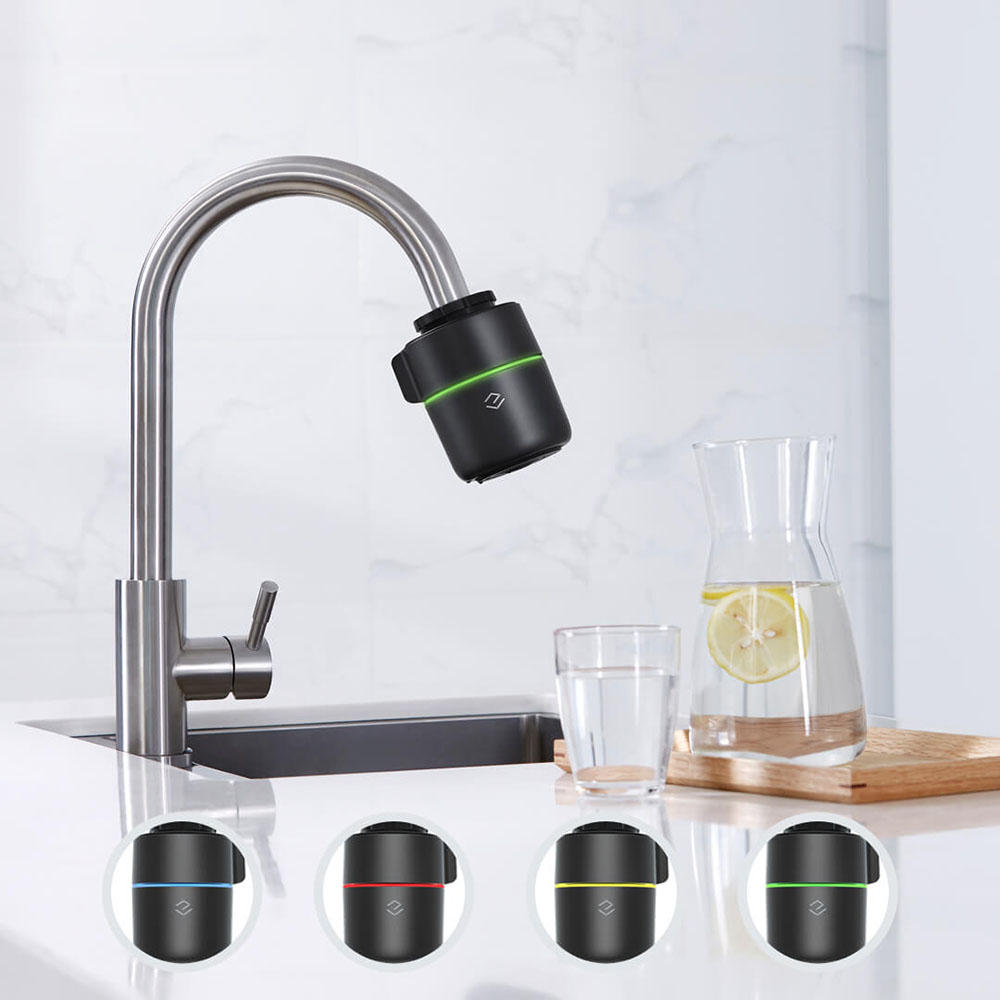 The Xiaomi Yimi filter supports synchronization with your smartphone. Water quality notifications are sent to a special application. The water purifier is equipped with an LED indicator that changes color depending on the water quality. Keep an eye on the colour of the indicator to ensure that the filter element is replaced in a timely manner.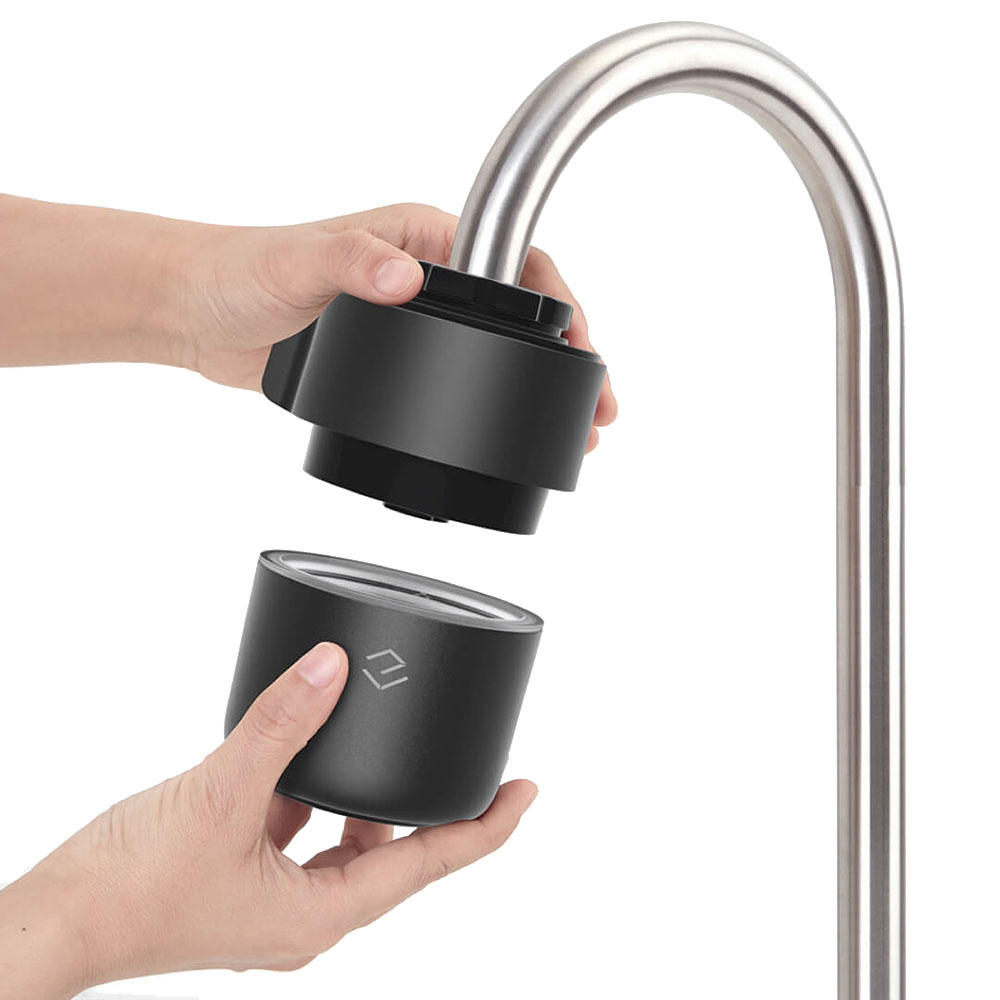 A sophisticated filtration system ensures that the water is free of a wide range of different particles: pesticides, pharmaceutical antibiotics, heavy metal petrochemical fertilizers, soluble calcium and magnesium ions. Purification efficiency is quite high. Therefore, the quality of water meets all current international standards.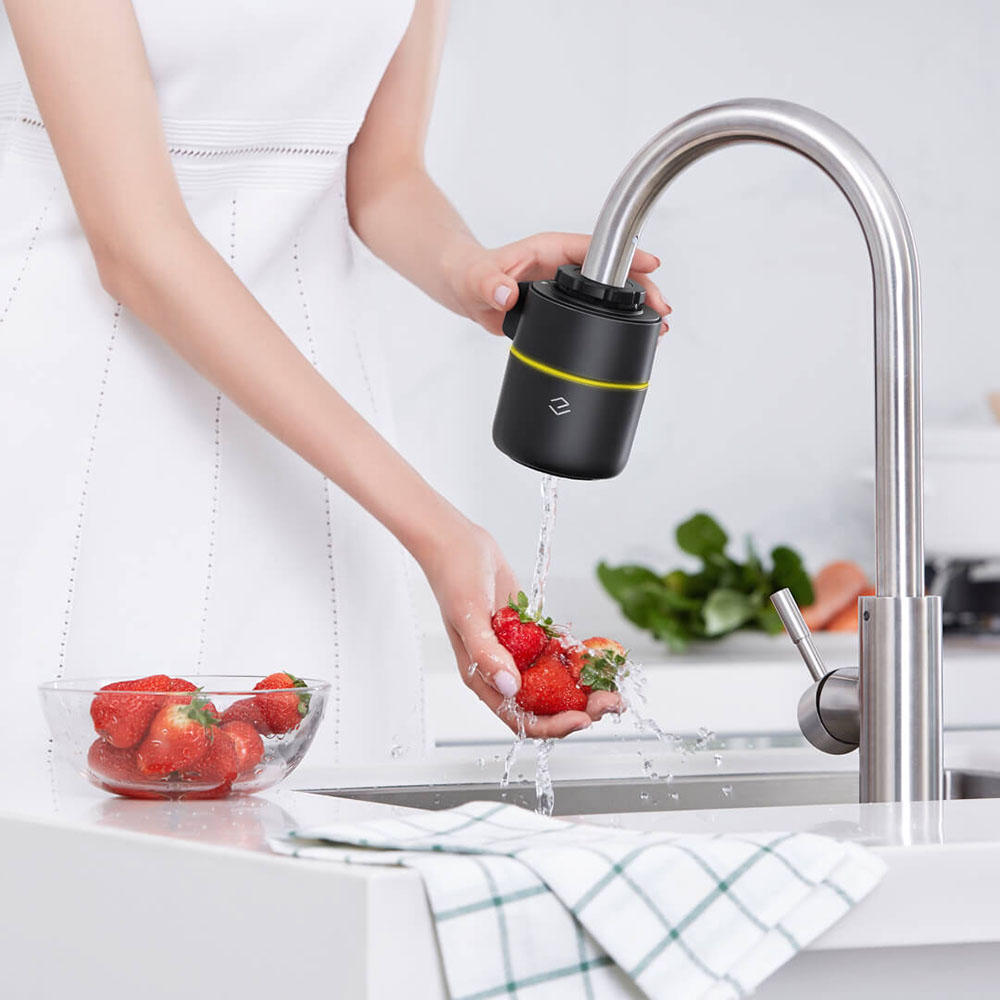 The water purifier complies with IP65 standard. This means that water does not enter the machine. It is fixed to the mixer by means of four fixing washers. The filter can be attached to any crane. There are no problems with this.