Xiaomi VIOMI X2 Wet and Dry Vacuum Cleaner With 2600Pa Strong Suction
Xiaomi eco-chain enterprise VIOMI launched a new sweeping robot: VIOMI X2, laser navigation sweeping and mopping one, has been officially released in May 2020.
The VIOMI X2 is a continuation of the classic sweeper design with a new gilt look that will fit well with any home style. The main body is polished by high precision moulds, which is dirt resistant and easy to clean.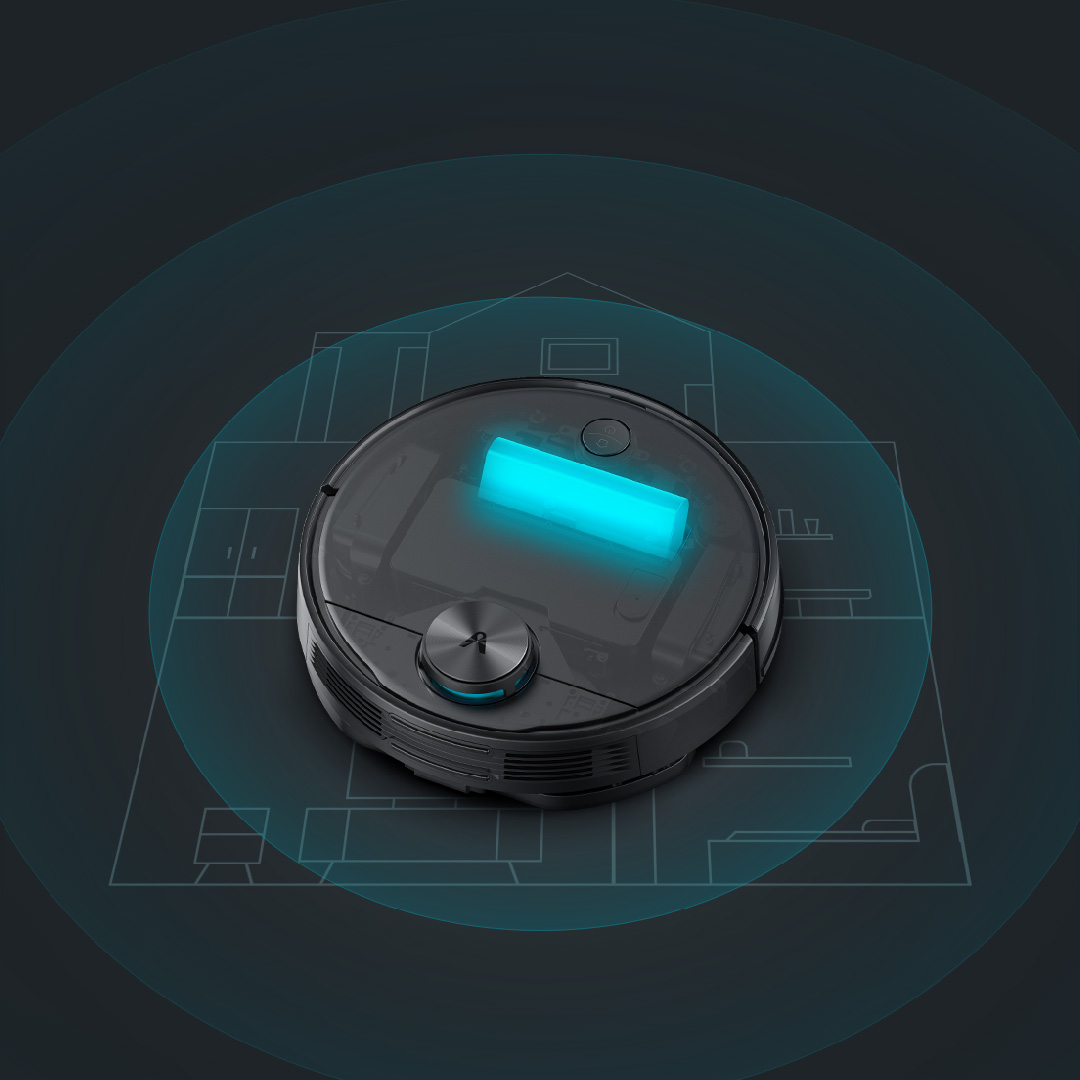 This sweeper adopts LDS laser navigation system, which can reach 8m range, scan rate up to 6×360°/s, sampling rate up to 2016 times/s and accuracy deviation less than 2% through multi-level calibration target position and segmentation fitting algorithm.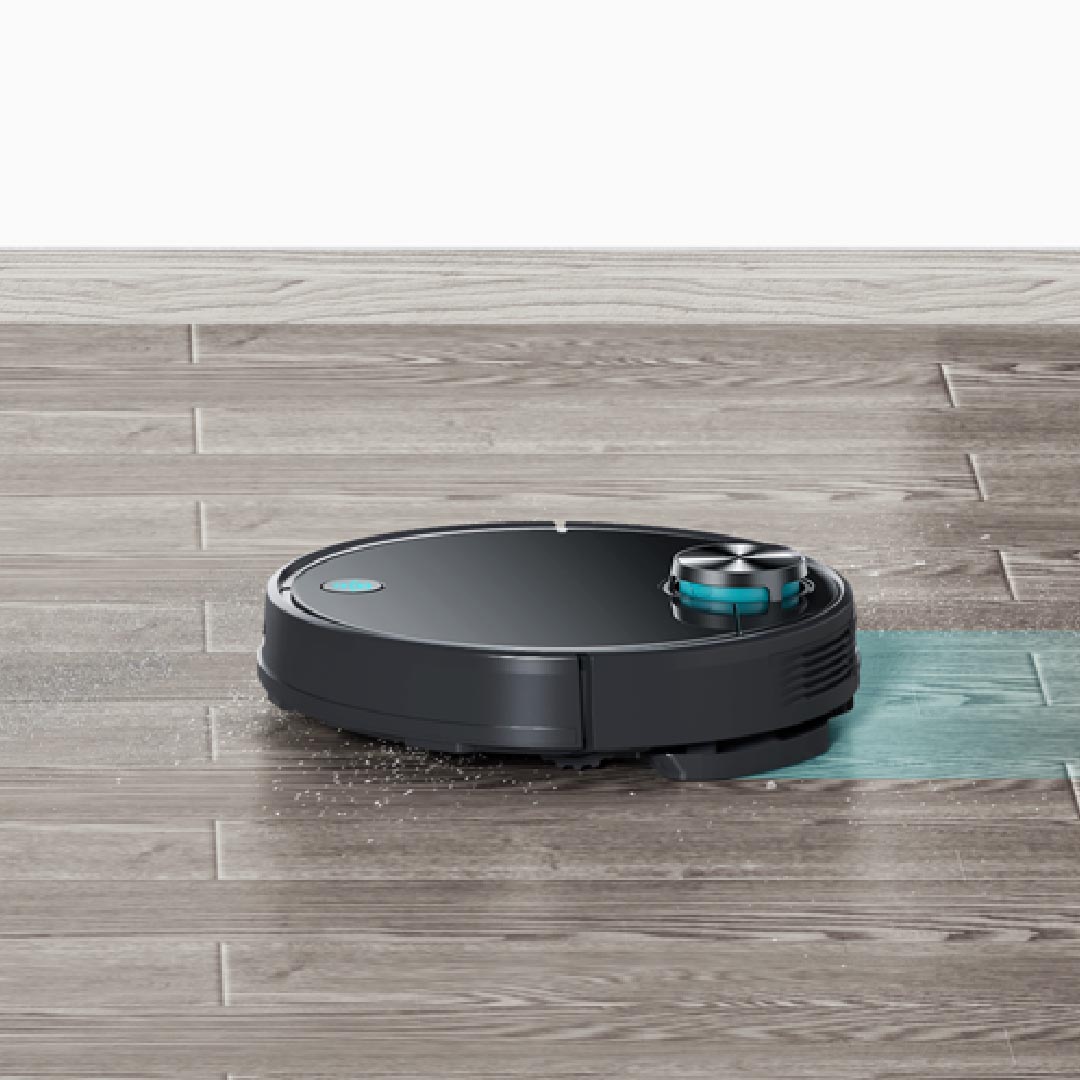 The VIOMI X2 floor sweeping robot adopts Japanese NIDEC brushless motor and adjusts the air duct design to produce a powerful suction force of 2600Pa while being silent. It is equipped with a 13-group sensor system for sensing and avoiding obstacles, and has a superb 1.5cm barrier-crossing capability.
It is equipped with an ortex A7 quad-core processor with SLAM algorithm for better computing power, which can quickly locate the robot's position and accurately plot the sweeping path.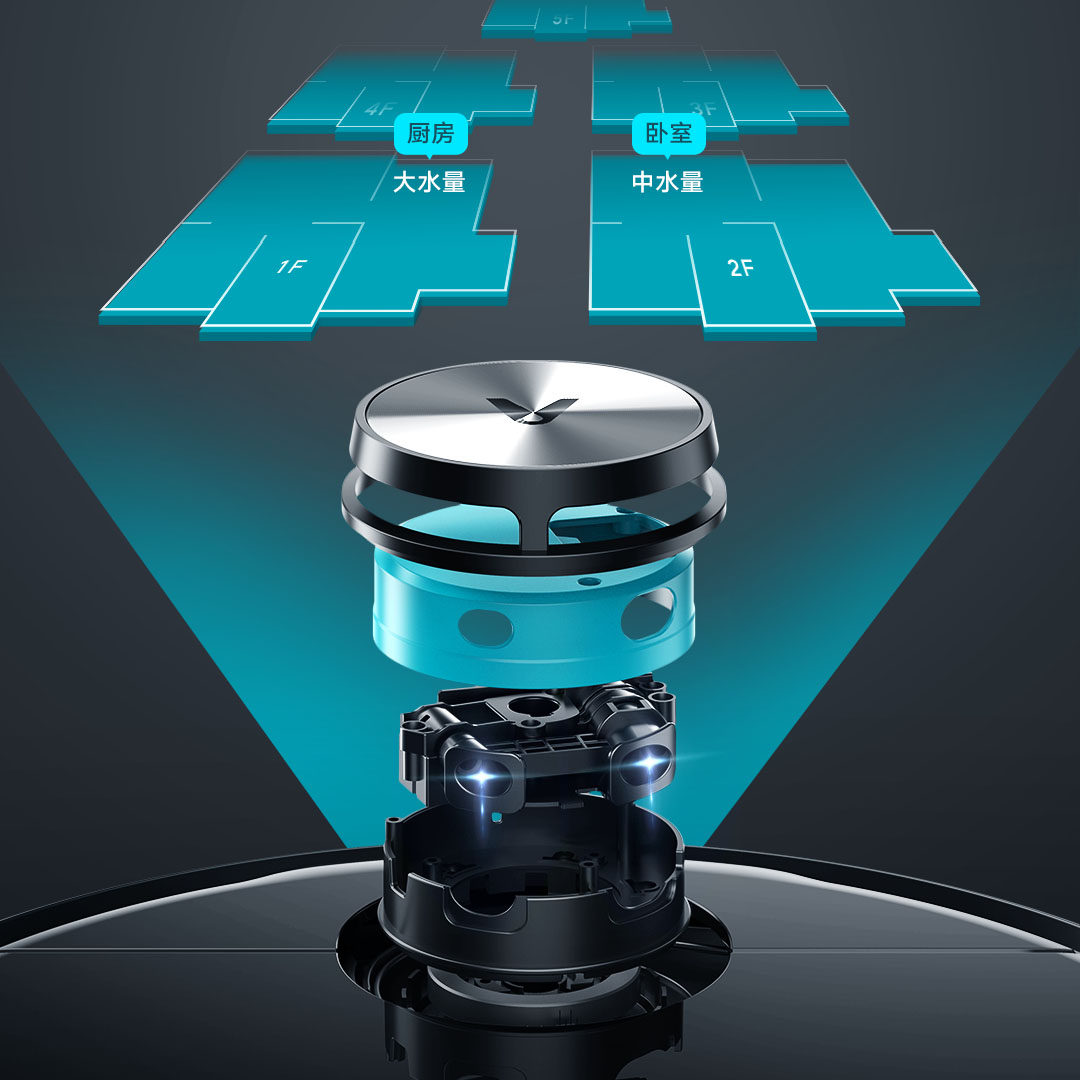 VIOMI X2 has 4 modes of sweeping and mopping: global sweeping, mopping sweeping, edge sweeping and spot sweeping, all can be operated on the app.
It also comes with a 550ml clear dust collector and two wet and dry mops, one side of the dust collector is a removable washable HEPA filter for easy cleaning.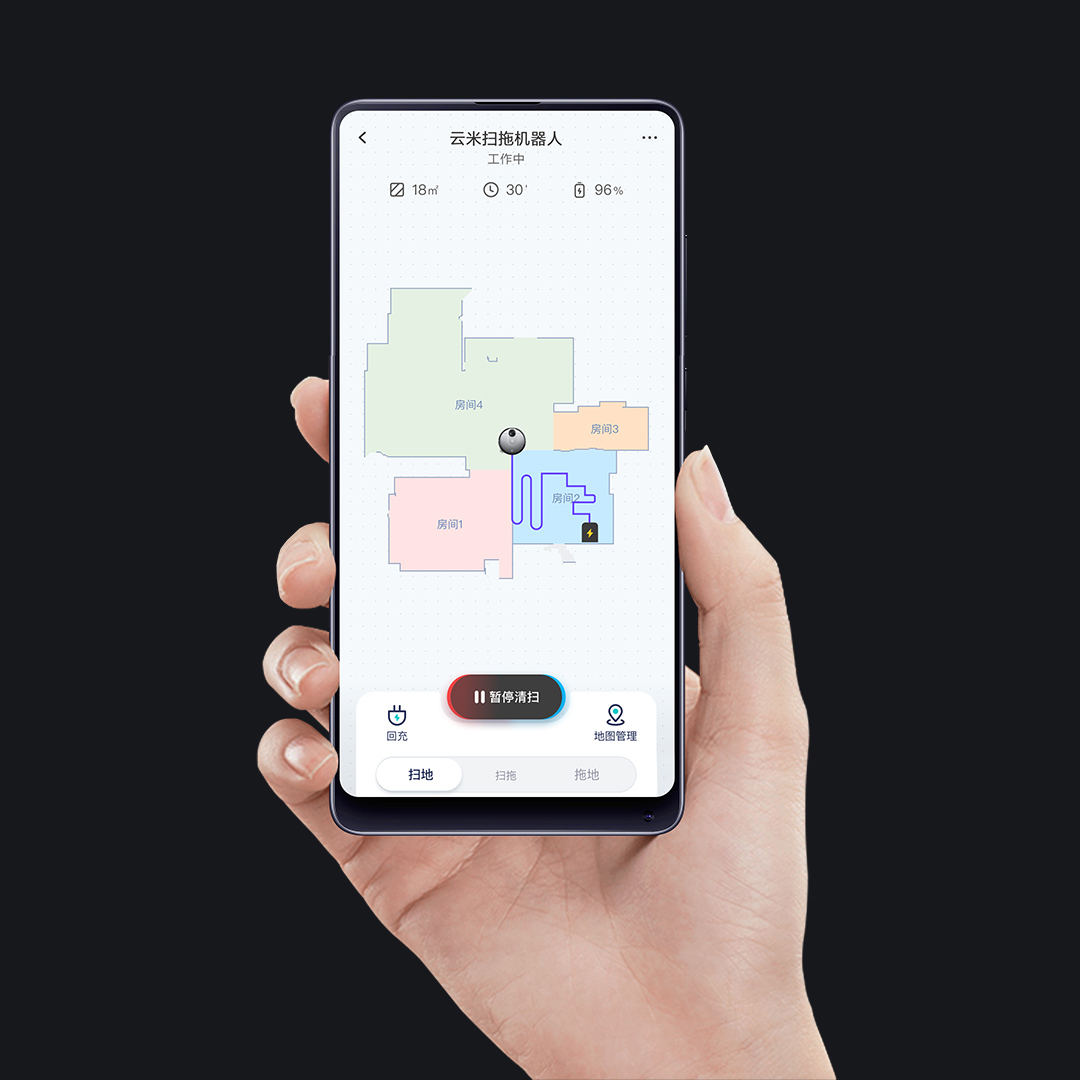 In terms of durability, it has a built-in 4900mAh battery, which brings 160 minutes of longevity and can sweep a room of 250㎡ in one go.