JIMMY JV11 Handheld Anti-mite Vacuum Cleaner from Xiaomi Youpin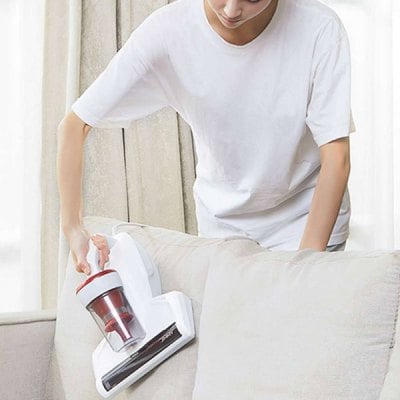 JIMMY JV11 vacuum cleaner, with 14,000 strong beats per minute, can shake the dust and mites in the bedding. The 35mm diameter roller brush has a soft brush strip and an anti-static top. With a 22 cm suction hole, it can suck the pollutants drawn into the fuselage.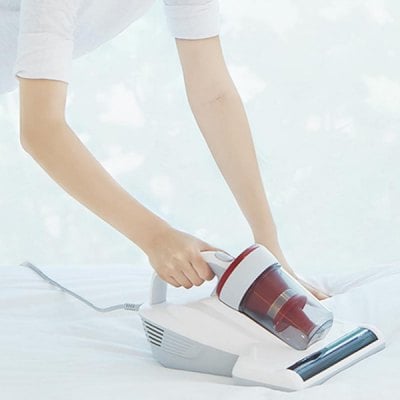 JIMMY JV11 also has a 160mm UV-C ultraviolet germicidal lamp at the bottom of the fuselage, which releases 235.7nm wavelength ultraviolet rays, which can kill the mites that have been photographed. Ultraviolet lamps have photographic technology to prevent UV leakage and ensure user safety.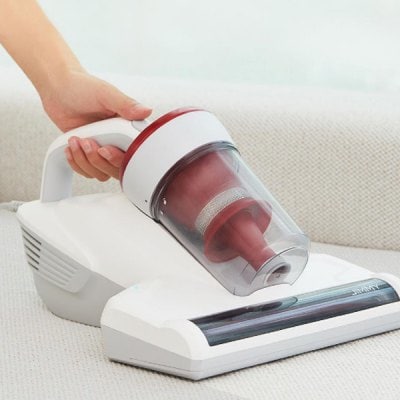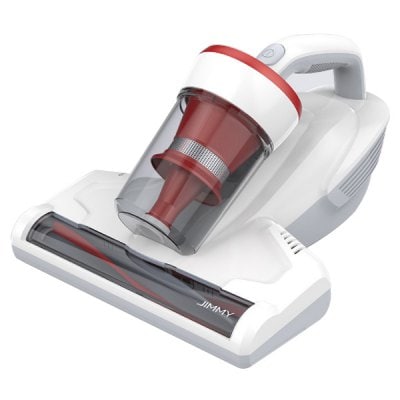 The JIMMY JV11 has a 0.4-liter transparent dust cup for dust storage. Support one-click dumping, washable. Use more hygienic. The whole machine power is 350W, the ground brush vacuum is 4Kpa, the noise is ≤78dBA, the UV lamp power is 6W, and the power cord length is 5m. It requires the use of filter paper to filter the exhausted air, and the normal frequency of use takes one year to replace.