Xiaomi VIOMI V2 Pro Vacuum Cleaner
The Viomi V2 Pro, as it has been offered in some Chinese stores, is part of the new generation of robot vacuum cleaners of the Chinese manufacturer. About the first generation I wrote on the blog, in a previous article, but with this model those from Viomi want to enter the big league, along with Roborock, being a robot vacuum cleaner with premium equipment.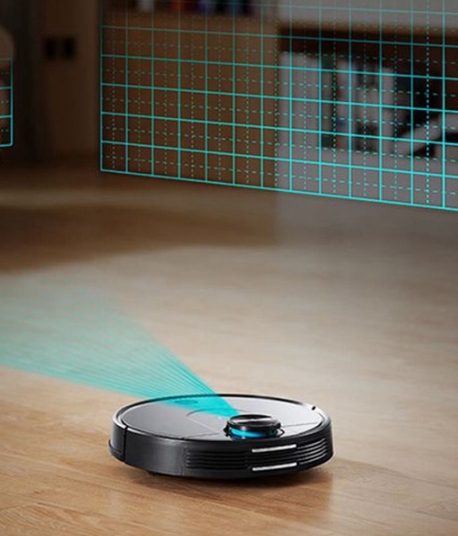 For those who do not know, Viomi is a subsidiary company Xiaomi, which generally produces household appliances such as: refrigerators, air purifiers and other such products.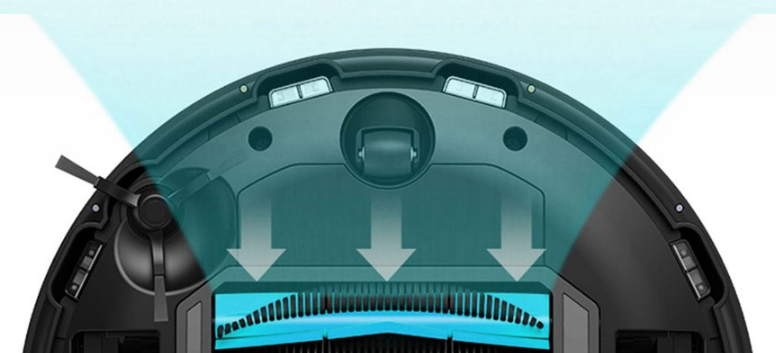 In recent months, Xiaomi has released quite a few models with similar specifications and they seem to have cannibalized each other. For example, they have launched Roborock S6, the successor of the first generation of mop suction robot (S50 / S55), which does not bring much news, but costs more than the first generation. Shortly afterwards, Mijia 1S also appeared, another vacuum cleaner robot that is almost identical to the first generation produced by Mijia (the mop-free model), but which also brings almost nothing new. Let's hope Xiaomi knows what she's doing.
It uses the Simultaneous Localization and Mapping (SLAM) algorithm, which scans in real time at 360 degrees and "visualizes" the interior of the house, to determine the optimal path for cleaning the work space.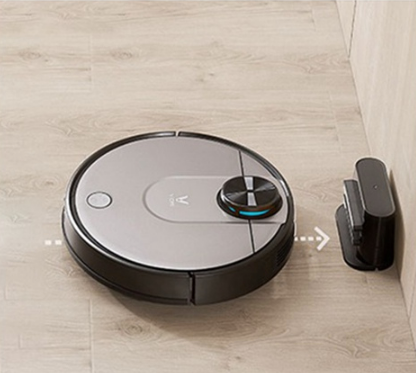 It can overcome obstacles up to 2 cm high and slopes up to 15 degrees. The app can be set to clean or bypass only a certain area of ​​the room. The suction power is 2150 pa, which is higher than that found on the Roborock S50. It also has both vessels (the one for the dust and the one for the water) larger than the ones present at Roborock, and this translates into less maintenance. Surprisingly, although the battery has a smaller capacity than the one present at Roborock, its autonomy increases by half an hour.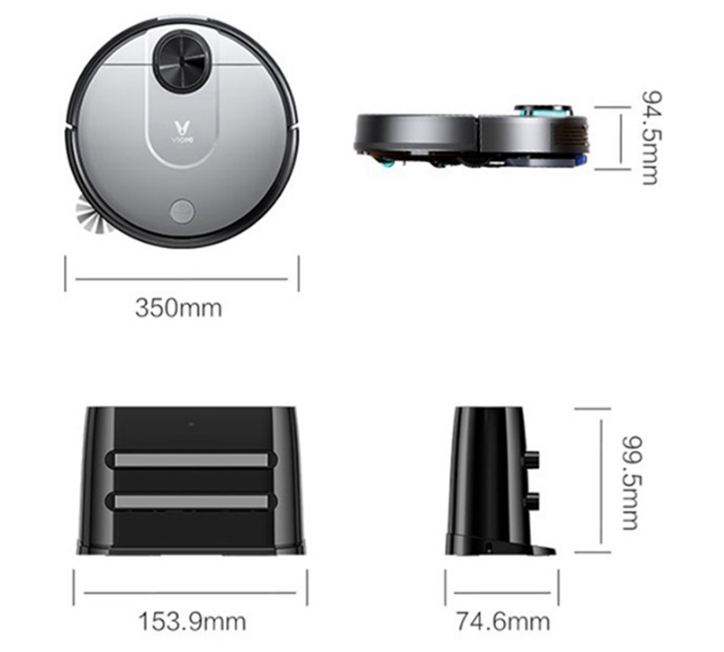 As I mentioned in the title, the Viomi V2 Pro competes and I think it can be regarded as an alternative to the Roborock S50. If we follow the specifications, it should be a vacuum cleaner slightly better than Roborock, but more affordable. It doesn't bring anything innovative or new, but diversity is welcome, especially when models like this one or the one from BlitzWolf BW-VC1 appear. I do not know if he will enjoy the success of the Roborock S50 , that remains to be seen.