Xiaomi Mi Intelligent APP Remote Control Lock for Drawer
I've said many times that we have the opportunity to find things we would never have thought of on the Chinese store sites. This is a smart lock for Xiaomi drawer lock available at GearBest. I discovered it by accident and caught my attention, I admit I would not have thought of it, although it seems to me a super ingenious and useful product.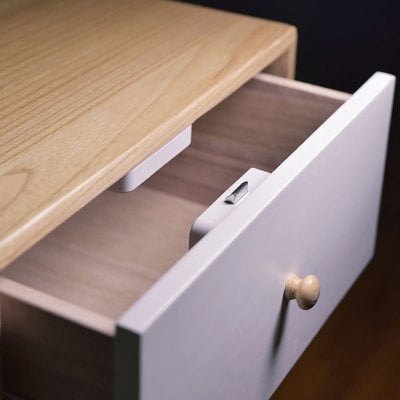 What is Smart Lock and how does it work? It connects to your phone via bluetooth, has a dedicated application, and once configured, it gives you the ability to lock / unlock the drawer in 2 seconds. Its specifications state that it works well over a distance of 10 meters – it needs two AAA batteries that are not included in the package.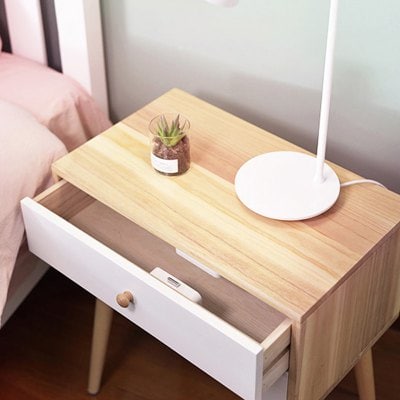 Easily mounted inside the drawer (not visible from the outside) using the 3M adhesive tapes or the screws received also in the package with the purchase of the product. It's also important to note that the battery level can be viewed through the application so you can replace them in a timely manner. However, the manufacturer promises a long battery life.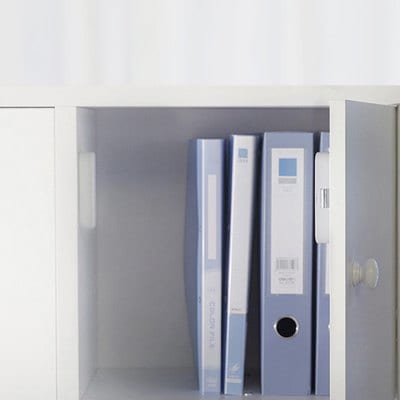 The lock is white, has a minimalist design and measures only 9 x 5.4 x 2 centimeters. In my opinion, this is ideal for drawers where you hold important documents, both at the office and at home. You will no longer have to look for special places to store them so you can keep them from the children you know you can easily get to them, or even the housekeeper who comes and does the cleaning, why not. Obviously, it is not a lock against thieves, but rather against curios.