Vivibright D3000A FHD LED Projector
Vivibright D3000A home projector is an upgraded product with three major upgrades. Upgrade one, the CPU chip is upgraded to Mstar V56 chip with 12nm process, which improves performance by 63% and reduces power consumption by 55%, and the 9th generation image processing engine, which leads to more realistic colors; upgrade two, dual-band dual antenna, which makes Wi-Fi signal more stable; upgrade three, NFC, which makes screen casting more convenient and operation more convenient.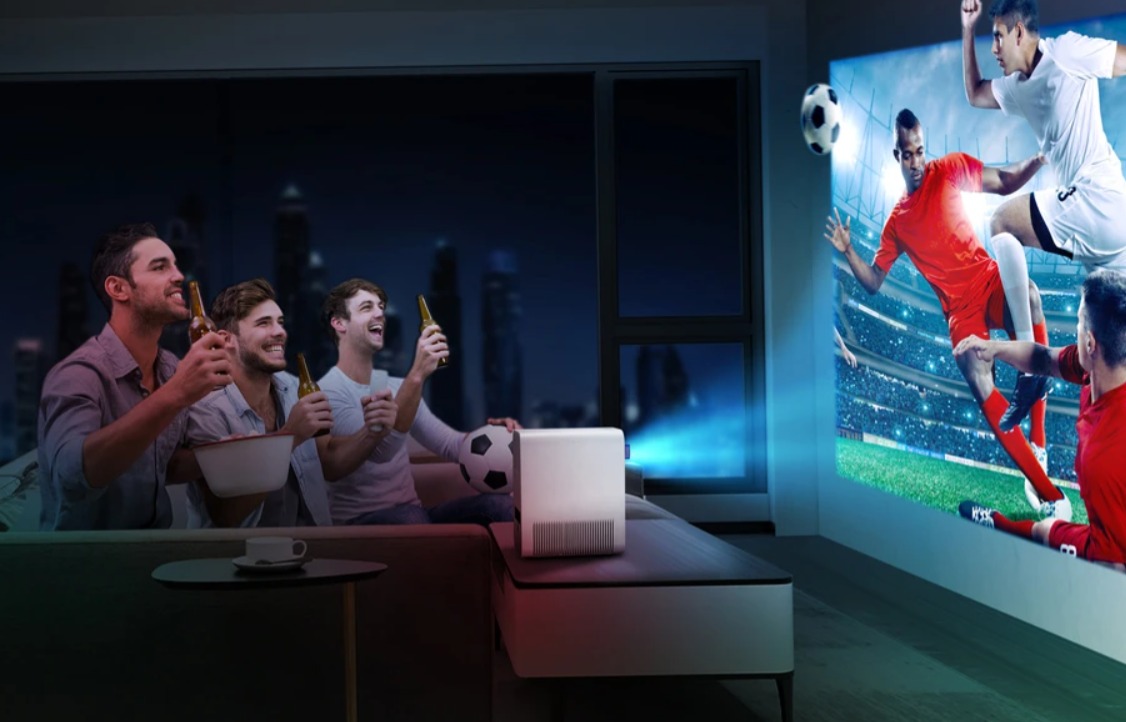 In terms of performance, it also has a brightness of 220 ANSI lumens, so you can get a clear image effect even during the daytime viewing. The device is equipped with Camera autofocus function, with high-precision focusing motor, easy to realize the power on and viewing a key autofocus, compared to TOF ordinary focus, focus more accurate picture more clear.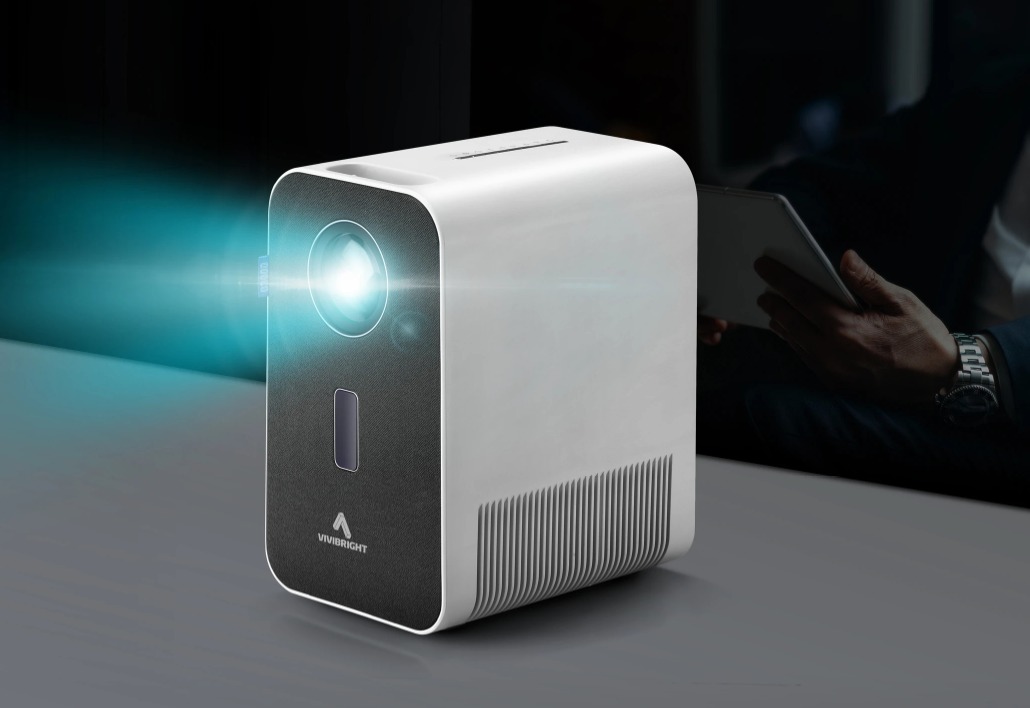 In terms of audio, Vivibright D3000A is equipped with two 10W full-range speakers and independent bass diaphragm unit, which is both a projector and an intelligent speaker, so you can know the good sound at first listen. In addition, the machine is deeply optimized based on Android 9.0 system, with the latest version of Youku Cool Meow Movie, the page is smoother and faster to start broadcasting. The built-in LG battery cells, larger capacity, longer life, easy to portable.