VIVIBRIGHT GP90 LCD Projector 3200 Lumens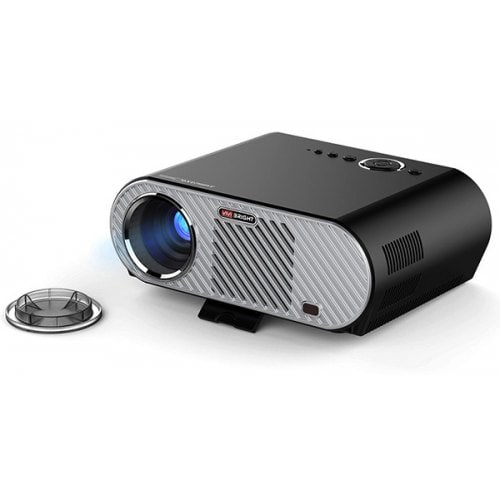 If we are lovers of a good movie in company of friends or relatives, we have arrived at the indicated space, since here we will discover an incredible equipment that guaranteed us entertainment from the comfort of our homes, being this the objective the market is plagued of a diversity of projectors, such as the Q7 Projector, which is positioned as a good option if we are in search of quality and economy, in this case we will focus our attention on the VIVIBRIGHT GP90, a very innovative projector, which in addition to being the protagonist of this ticket, is also at a discount of 14%, which undoubtedly gives us the green light to purchase it. So stay with us to learn about its attributes.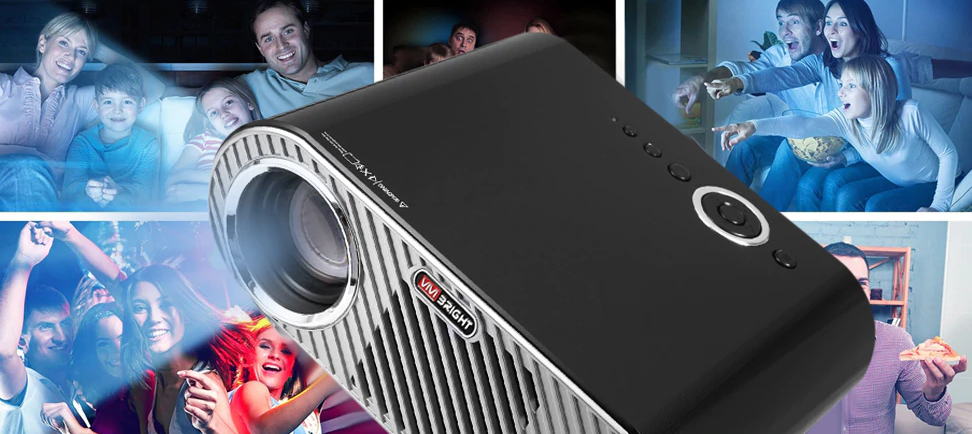 The VIVIBRIGHT GP90 complies with a minimalist design according to a sophisticated image for any corner of the home without breaking the harmony of the decor. It is mainly made of plastic and is available in black. Apart from that, it comes equipped with a lamp that gives us a brightness of 3200 lumens, can reproduce at a maximum distance of 1.2 – 5 meters, reaching up to 200 inches ensuring up to 30000 hours of continuous use.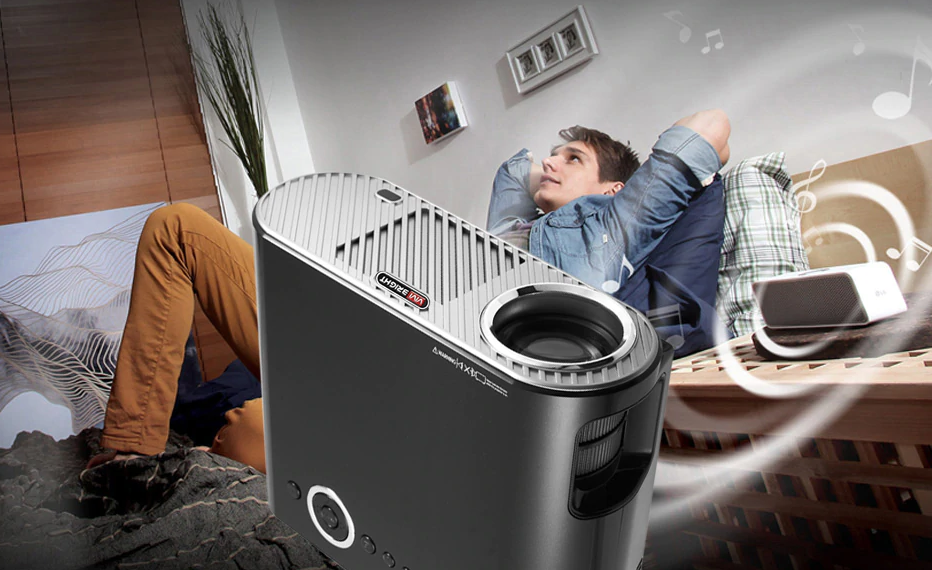 As if this were not enough, in terms of resolution we can not fail to mention that has a native quality 1280×800, which translates into HD 720P, but this is not all, as we can increase to 1920×1080, being this the classic Full HD 1080P and to finish falling in love, we have available the resolutions of 2K and 4K. Now, when working with a main power supply, has a fan that prevents overheating.