VIVIBRIGHT F30 LCD Projector
In this middle of the week Gearbest is once again offering a protective video. This time it is the VIVIBRIGHT F30 with a serious reduction of more than 20% to $193.67 with free shipping.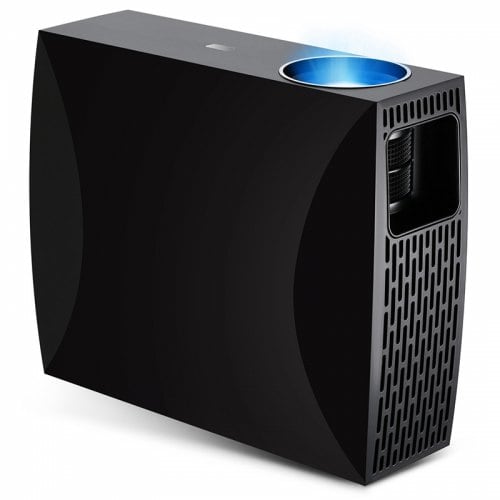 The VIVIBRIGHT F30 projector offers an image with a large diagonal to obtain a true cinema experience. To take advantage of the offer, nothing could be easier. Just click on the button below. Stocks are limited to about a hundred copies and there are only 53 left. In addition, the promotion will expire in a little over 6 days.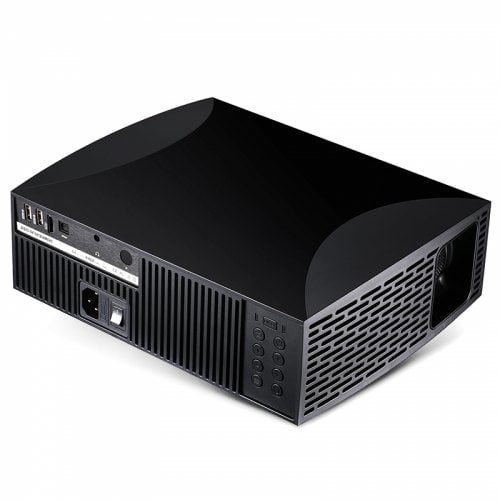 With its resolution of 1920 x 1080 pixels it offers an HD image. Two rations are possible, one in 16:9 th (the most used) and 4:3. With a brightness of 4200 lumens, it surpasses most projector videos in its price range. Its LED lamp gives it a resistance of about 50,000 hours according to the manufacturer.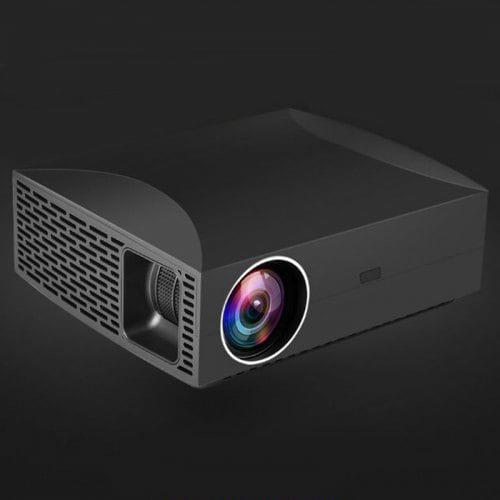 As for connectivity of VIVIBRIGHT F30, there are two HDMI, one VGA, two USB and one audio input and one audio output. In addition to that it has a Bluetooth 4.0 connection to wirelessly send videos directly to the device. The projector is supplied with a VGA cable as well as an AV and remote control. It also contains a speaker, but it is preferable to use an external audio output.