VORKE Notebook 15 4G Laptop Intel Core i7-4500U
Laptops for $400 are usually associated with equipment that can only be used to fire up a Notepad and a web browser. Unless you are interested in a computer available in the latest promotion of the Chinese store – this allows you to do much more. Of course – searching for a versatile laptop at such a low price is not an easy task.
The subject of the mentioned discount is the VORKE Notebook 15 laptop, whose price was reduced solidly, by 18%, so it fell from the ceiling of $399.99 to $488.99. It is therefore nearly $100 cheaper and it is not a coincidence that in the context of this equipment we can talk about a significant opportunity.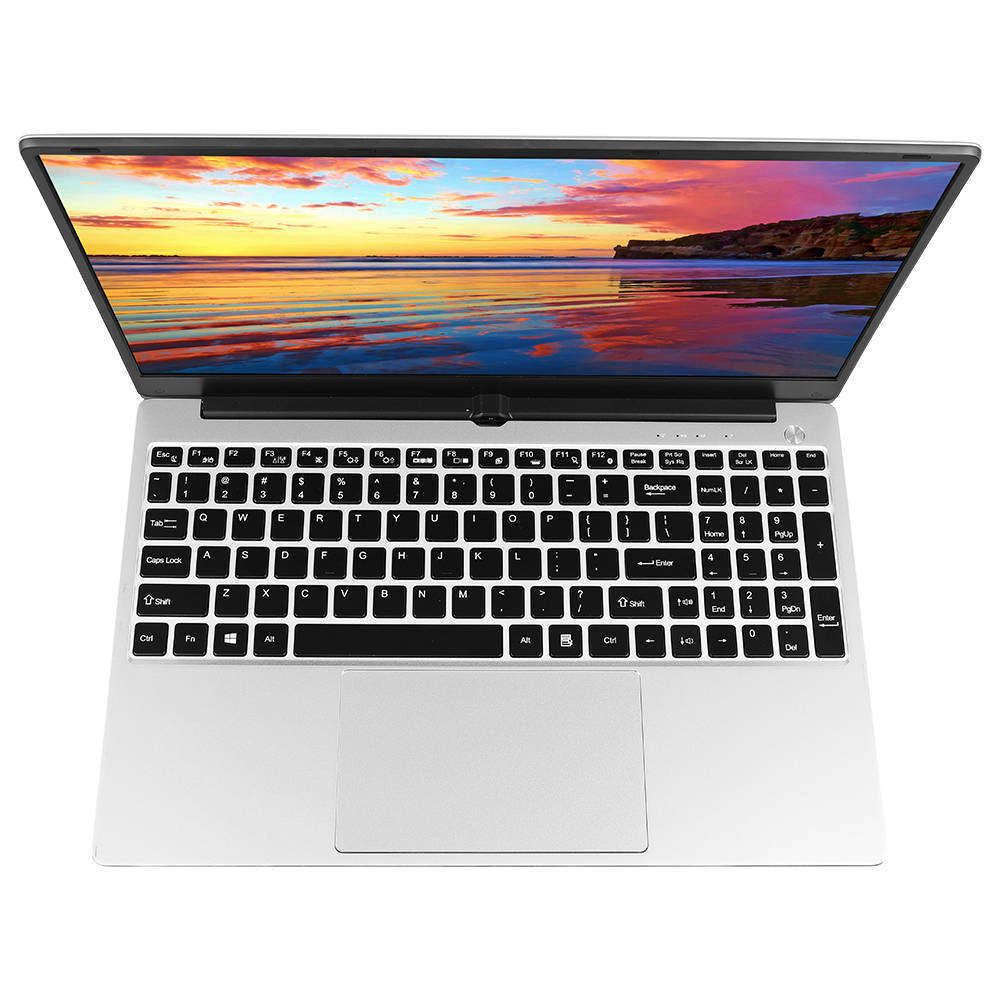 This is a laptop equipped with a screen diagonal 15.6 inches made in IPS technology, which displays images in FullHD resolution.
The CPU seems to be the strongest link in this notebook – it comes from the relatively Intel Core i7-4500U, Ultra-low-voltage platform and provide maximum high-efficiency power to go. On the other hand, however, it is one of the best representatives of this line of low-voltage circuitry. What is important, however, is that it will receive support from as much as 8GB of RAM, and this in addition to the DDR3 type. For the data we get 256 GB on the SSD.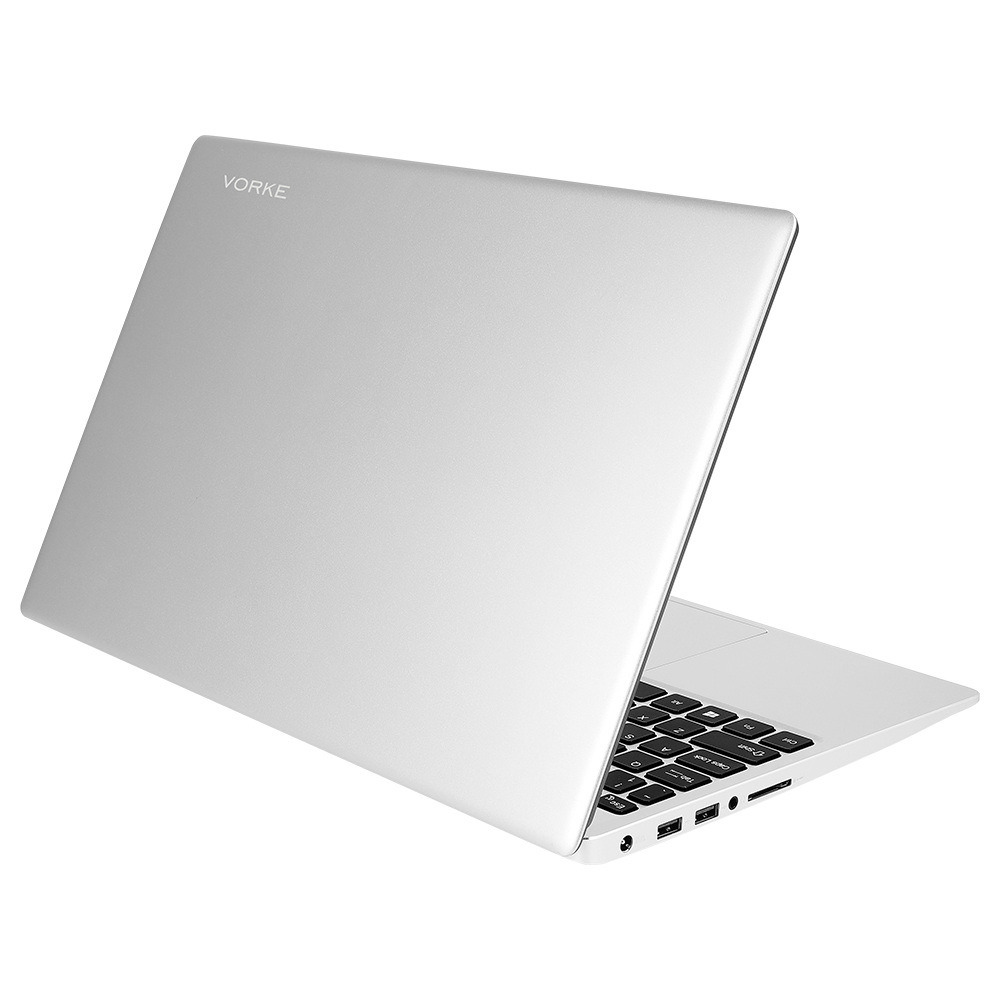 Due to the size of the VORKE Notebook 15 laptop, the set of ports is not impressive – we have here USB Type C connector, microHDMI, headphone connector, SD card reader and, interestingly, microUSB. The whole system is controlled by pre-installed Windows 10 system, and the battery has a capacity of 8000 mAh, which should be enough for 5 hours of operation without the need for recharging.