Wanbo T2 Free HD Portable Home Theater Projector
The Wanbo T2 Free is a new lightweight and compact mini projector with a nice matte feel to its case. It's easy to carry and meet various application scenarios, such as living room, bedroom, coffee shop, etc.. It allows you to experience a big screen audio-visual cinema at any time.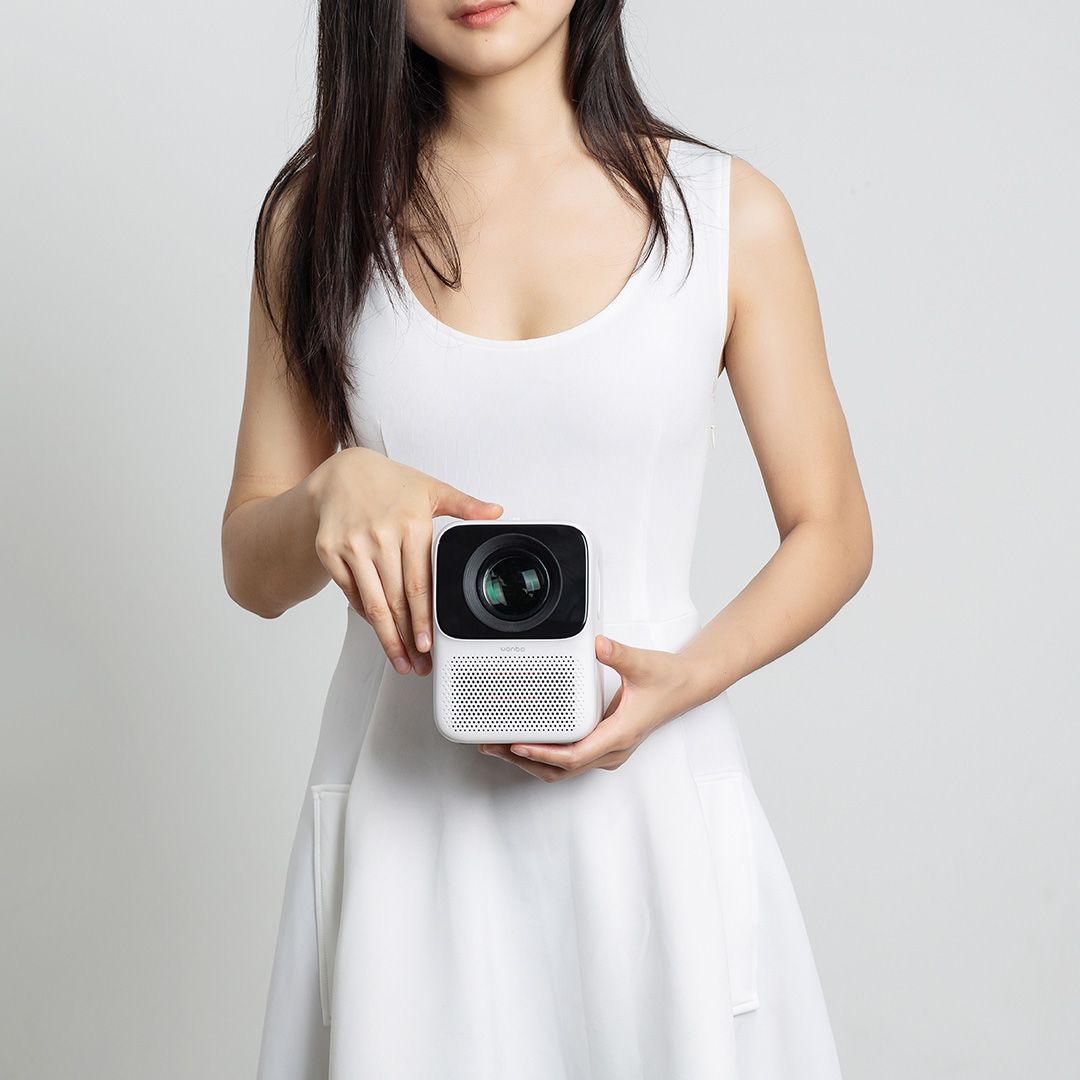 As we all know, dust has always been a problem for projectors, especially when it gets inside the projection, causing problems such as black spots and poor heat dissipation in the optics. However, the Wanbo T2 Free adopts a fully enclosed optical technology that completely eliminates the effects of dust on the optical path, extending the life of the projector and enhancing the user experience.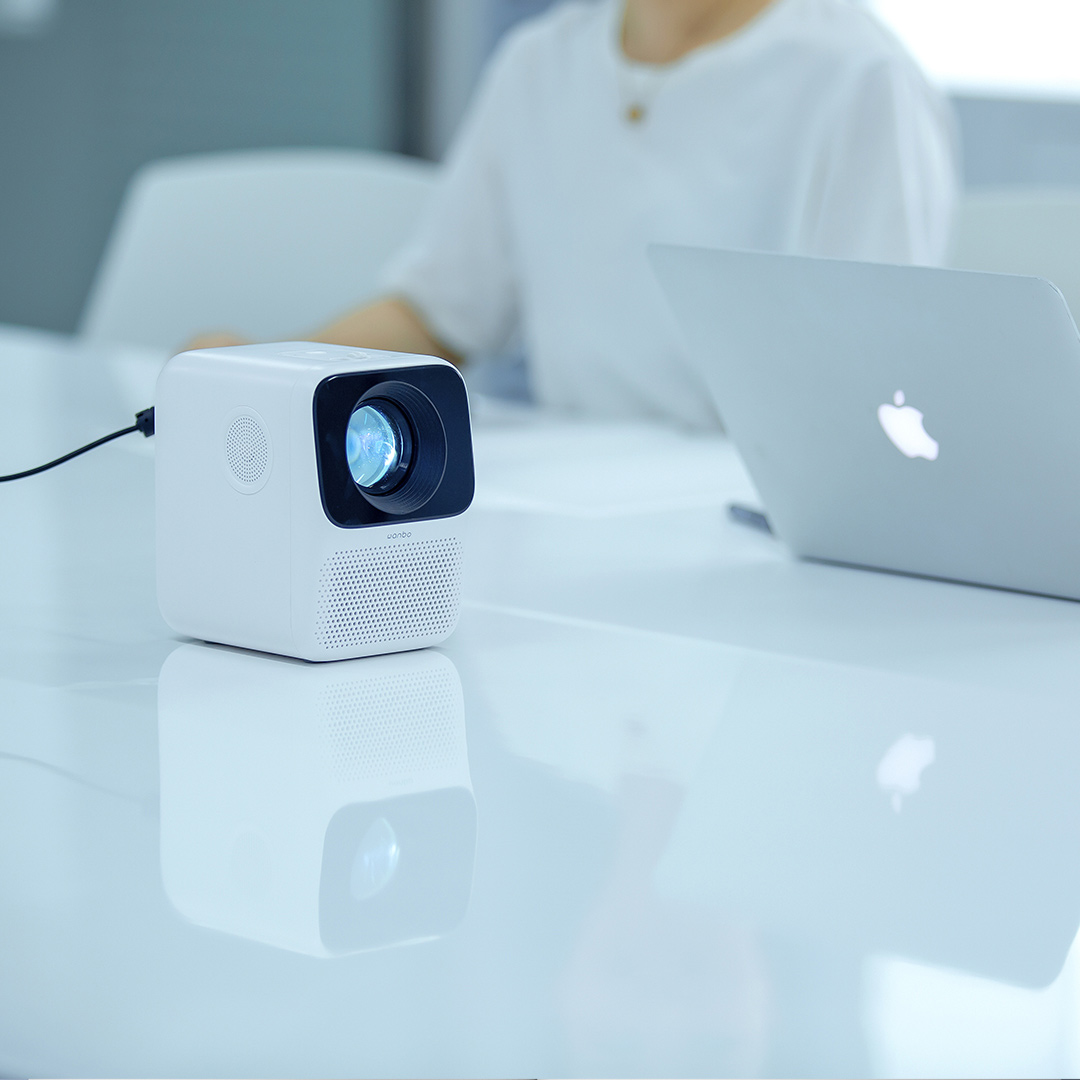 It uses 3W*2 or so channel speakers, bringing you the sound quality of your hearing and feeling 360 omnidirectional surging sound effects, shocking every degree.
This projector has a turbo fan that circulates the heat from the LCD screen and two internal fans that direct airflow from the rear heat sink and chip processor to extend the life of the LED lamp.