WEJOY DL-310 DLP Intelligent Laser Projector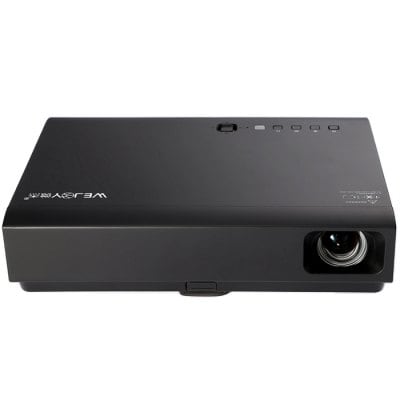 Wejoy DL-310 laser projector, HD Android smart wireless WiFi with screen home theater projector.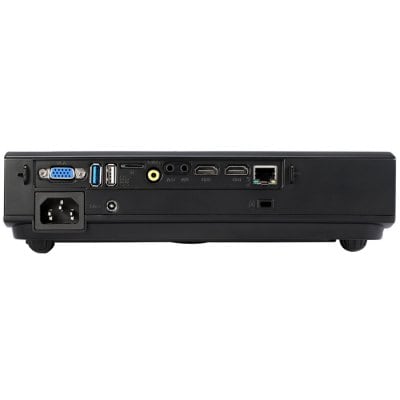 Wejoy DL-310 uses blue laser light source technology, energy saving and environmental protection, wide color gamut, rich colors, high contrast, and clearer and more detailed images.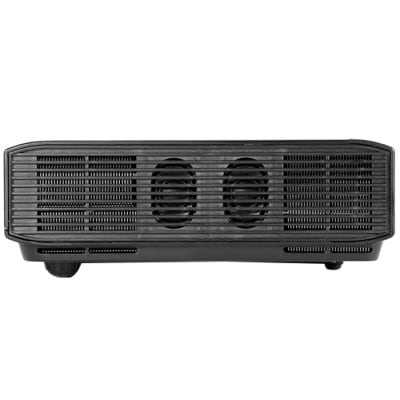 Because the laser projector simulates natural colors, the color and level are also richer. The wavelength of the light is fixed first, because it looks very comfortable, there is no such discomfort that is similar to the glare of the light bulb, and more importantly, there is no The ultraviolet light of the traditional light source makes the eyes relax when they look at the picture!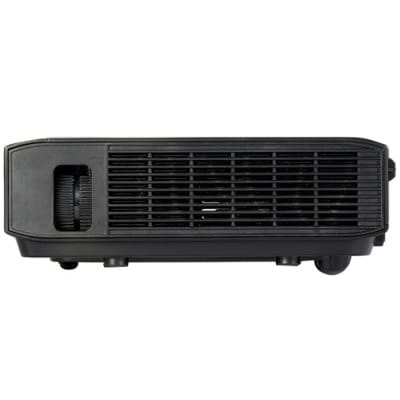 Wejoy DL-310 supports multi-screen interaction and can connect PC, mobile phone, tablet and other devices wirelessly.