WEJOY DL-S8 + DLP Mini Home Projector
Guangzhou Wejoy Electronic Technology Co.,Ltd Founded in 2008, specializing in the design, technology development, production and sales of portable digital projector products.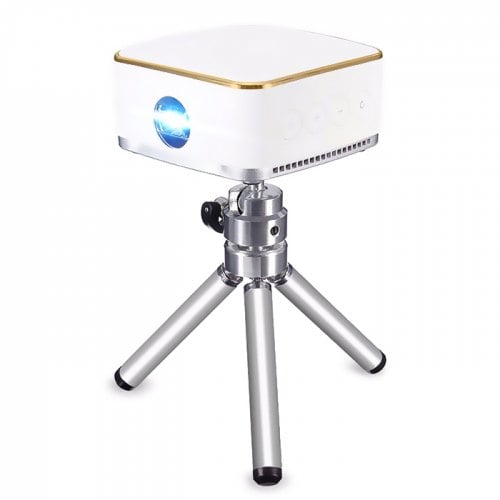 Wejoy DL S8+ DLP Mini Projector offers unparalleled home entertainment experience by delivering high-quality images and lifelike colors. Apart from offering an array of jaw-dropping interfaces, the smart mini projector features Android 5.1 operating system that allows users to delve into entertainment realm.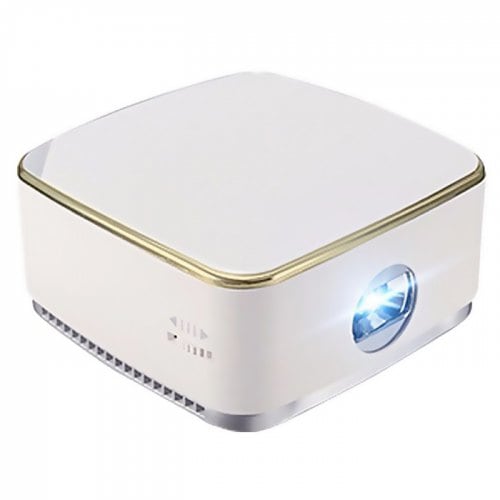 This Wejoy DL S8+ projector is equipped with WiFi, Blutooth and mouse functions, HDMI, PC and video inputs, keystone correction and a built-in speaker. Advanced DLP (Digital Light Processing) technology allows you to get crystal clear, clear and realistic images using the same DLP technology as Hollywood.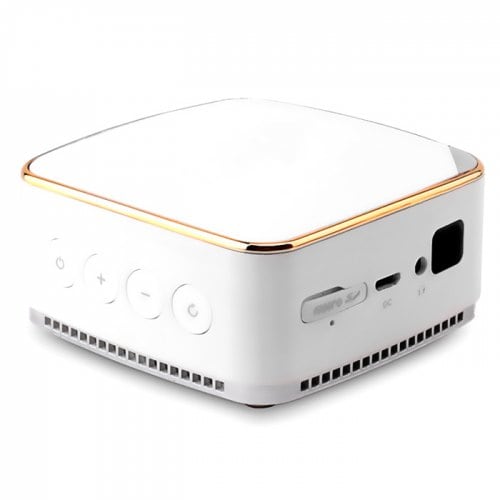 This projector is equipped with the latest Android operating system, Android version 5.1 gives you access to over 800,000 applications, including Facebook, Youtube, Picasa, and many others. There is also a huge variety of games.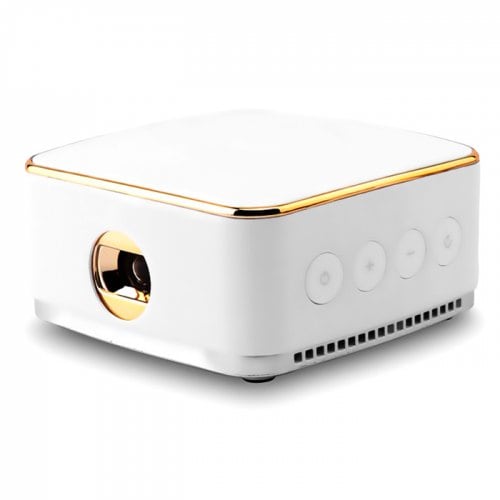 The WEJOY DL-S8+'s advantage is dual-band Wi-Fi (2.4 GHz + 5 GHz) for a better WiFi signal. WiFi chip supports WiFi BCM 43569 802.11 b / g / n / ac In both versions there is the latest version of Bluetooth, namely 4.0. Good user interface, which leads to increased reliability and ease of use. DLP-driver technology can bring you a brighter and brighter image, as well as smooth video playback anytime, anywhere.