X-Tron X10 - Coupon
Banggood Coupon:  XTX10CZ   Price: $1199.99  Time: 2021-12-31 CZ
Banggood Coupon:  BGc00a8f Price: $1199.99  Time: 2021-12-31 CZ
X-Tron X10 10 Inch 2400W 52V 23.4Ah Dual Motor Electric Scooter
We found an electric scooter with the model number X-Tron X10, which has a surprising speed of 65 km/h. It is simply another performance monster. If you're considering buying such a representative tool, then I suggest you check out the Banggood store and I have a private coupon for you.
We know a lot of famous Chinese scooter brands like LAOTIE and Bezior, and this new product called X-Tron X10 is designed for adults and can carry up to 150 kg. The whole body is made of aluminum, which is very light but also very strong.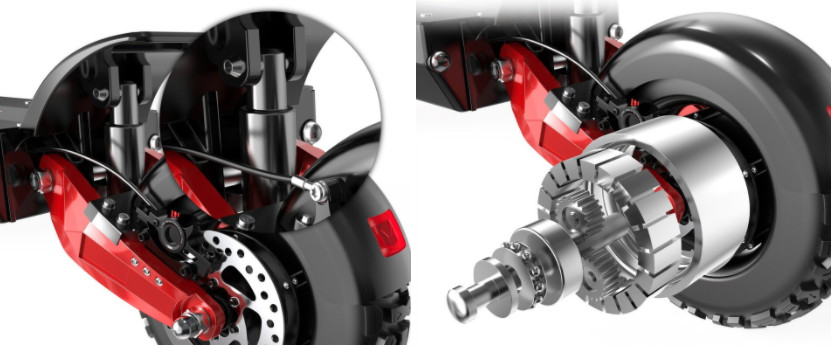 It has two 10-inch solid tires and can adapt to all kinds of road conditions. In terms of power, this scooter is equipped with a 2400W motor, which is at the heart of its ability to reach speeds of 65 km/h.
This powerful power output allows you to ride 45 degrees uphill, and it has a great hydraulic braking system for rider safety. Of course, LED lights and an LCD display are also mounted on the X-Tron X10. It has a battery capacity of 23.4 Ah, takes 8 hours to fully charge, and can be ridden up to 80 km.