GUUDGO A3 Solar Panel Wireless Rechargeable Battery-Powered Security Camera
Nowadays, when security cameras are getting cheaper, many people choose to camcorder their homes. It was a long time cumbersome, only CCTV cameras existed, which had to be pulled by a separate power supply and coaxial cable, which of course was to be designed in the building of the house, so that the facade would not be carved later.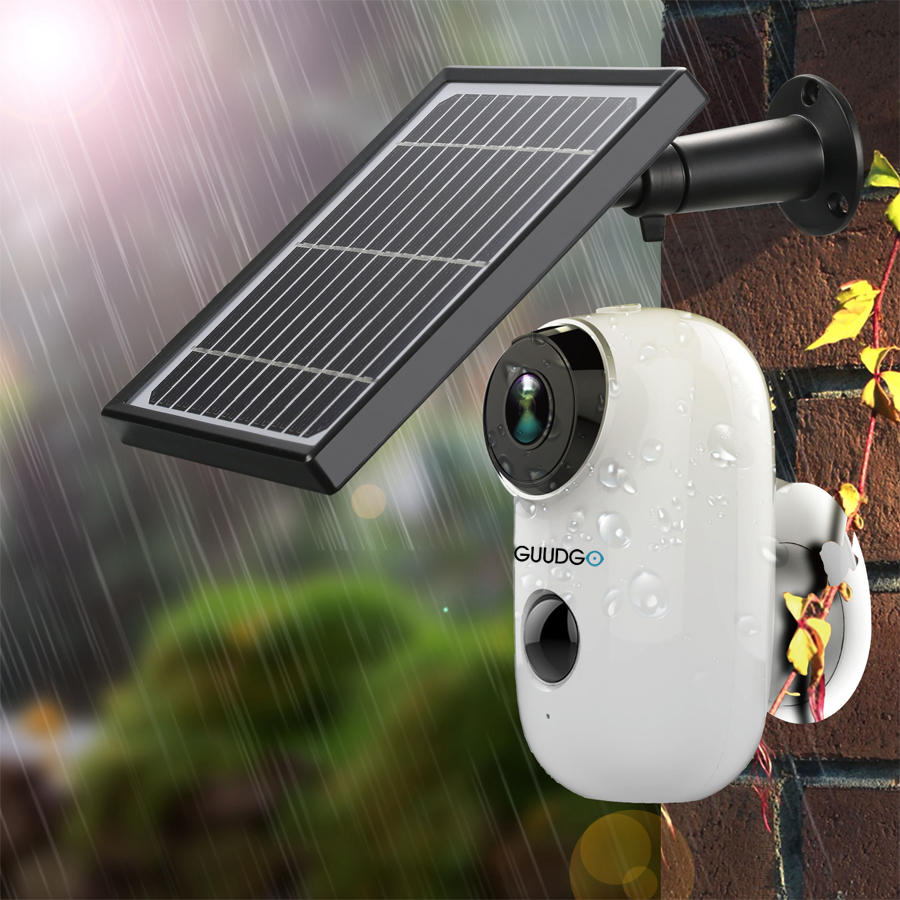 The situation is better because there are plenty of reliable WIFI cameras, which usually have the ability to record to SD cards. With these cameras, the Internet, the local network, is already wirelessly available, but there is still the question of adding power to it.
The GUUDGO A3 offers a solution to this problem. The package comes with solar cells, we find a battery in the camera, so it gets up in the daytime and works without any external power at night. Anyway, the structure knows everything we can expect from such a camera. Waterproof, wide-angle lens, 1080P resolution, motion detection, bidirectional audio communication, telephony application and ability to send mobile phone alarms.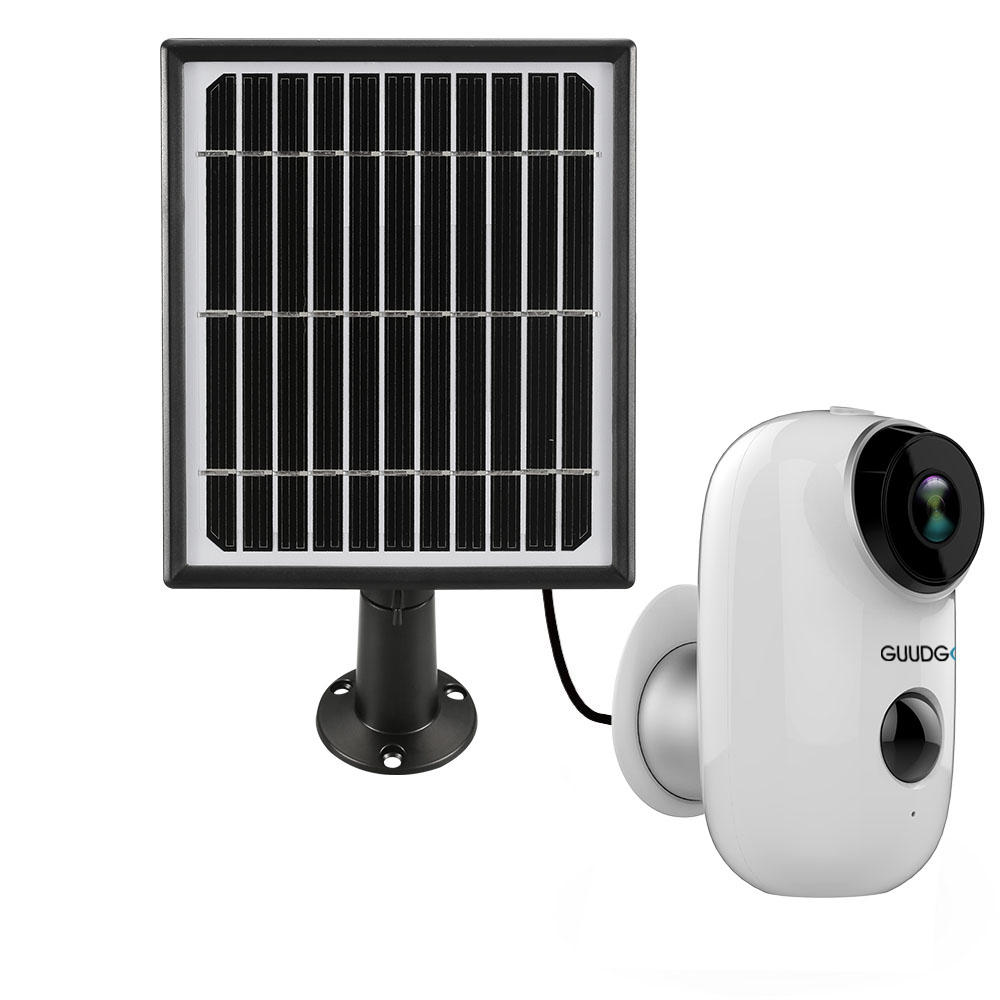 Due to the IP65 protection, it is recommended for outdoor use in the first line, but this does not mean that it is unsuitable for observation inside the house. It looks pretty good, I'd like to say pretty much, at least between similar cameras. The price is, of course, higher than that of your regular counterparts, but it's no wonder how battery-powered and solar charging make it more expensive. However, if we calculate how much we save by not drilling the house, it turns out that it's not that expensive.

The GUUDGO A3 camera has just launched its introductory action, and delivery is expected to start at the end of June from Banggood. In return, we can get a little more for a bit more waiting. The first 200 items will cost $69.99, and $200.99 to $75.00, and $76.99 above. So, if you want to be one of these, you should hurry to be the first 200 buyer!