Partaker K4 Intel Core i5 6360U i7 8565U Mini PC
The Partaker K4 is a MiniPC measuring 18.5 cm on a side and 3.35 cm high that is built around two distinct chips. A Core i5-6360U or a Core i7-8565U, the Core i5 is not the most interesting, it is starting to be quite old even if it can build an affordable machine.
In Barebone, the Partaker K4 in Core i5-6360U is trading at less than 243€ which makes it quite affordable. It can also be ordered with 4 to 32 GB of RAM and 128 to 512 GB of SSD. The Core i7-8565U version starts at less than 360€ and comes with the same memory and storage capacities but offers more muscle to the whole. We won't make it do any gaming, but otherwise it does surprisingly well for all uses with a high-performance graphics chipset.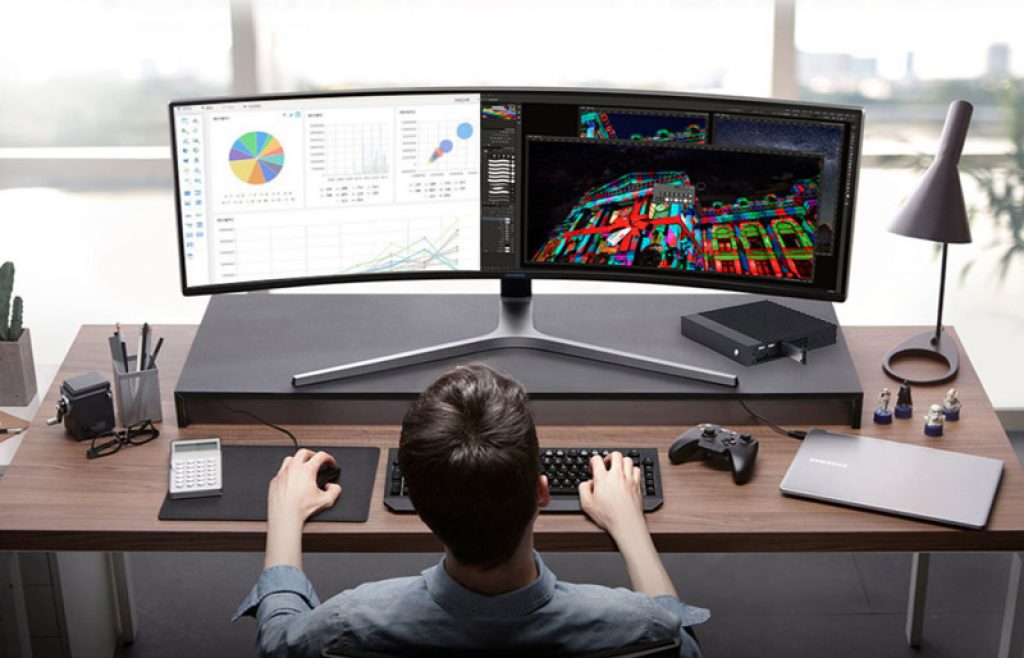 The Partaker K4 offers a fairly flat chassis, very open with honeycomb vents and an active ventilation system. The motherboard is quite classic with the usual connectors. Two SoDIMM DDR4 memory ports, an M.2 slot for a SATA SSD, a SATA 3.0 slot for a 2.5″ storage and an M.2 port for a Wifi4 and Bluetooth 4.0 module that will therefore be able to evolve.
For the rest, the connectivity is very complete even if it is a bit dated. There are two USB 2.0 ports and four USB 3.0 ports, a gigabit Ethernet port, HDMI and VGA outputs, a serial port, a PS2 and independent jacks for microphone and headphones. The Partaker K4 comes with a dock for standing and also supports VESA installation behind a cabinet or monitor.
There is nothing new in this device, except for its sober appearance which may interest some people. The overall performance is sufficient for all office and multimedia uses, and the power consumption is minimal, while the size is very small.