XGIMI A2 Pro Projector With Mstar 6A848 CPU and 3GB RAM 32GB ROM Top flagship laser TV, impeccable
After years of market sedimentation, laser projector television has now become the first choice of many homes equipment, people for laser television requirements are also increasing. On Oct. 15, XGIMI launched its new 4K flagship laser television, the A2 Pro, which has achieved overall improvements in image quality, sound quality and ease of use compared with previous generations.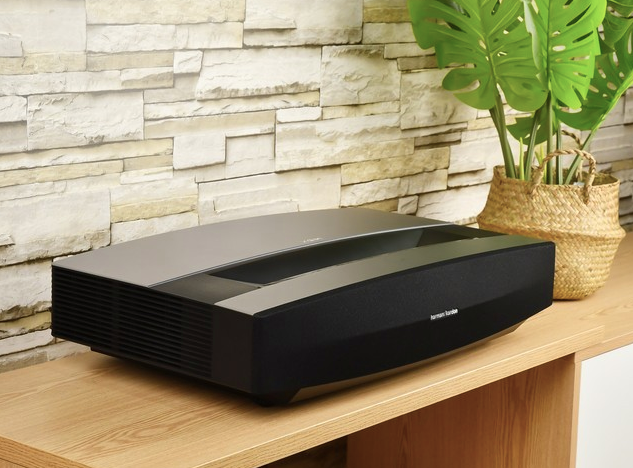 The XGIMI A2 Pro laser TV has a 4K ultra-high-definition resolution and a 100-inch screen that gives you the ultimate in viewing. The projection ratio of the machine is 0.2: 1, only 19 cm away from the wall and 15 cm away from the curtain surface can project large-size images, and users do not need to customize the TV cabinet separately.

The XGIMI A2 Pro projector is equipped with a Japanese original DNP light-resistant hard screen. This hard screen is specially designed to reflect off ambient light in multiple directions. Compared with ordinary hard screens, it can improve the contrast of the screen by 49.8% and make the user feel the perfect picture quality during the day.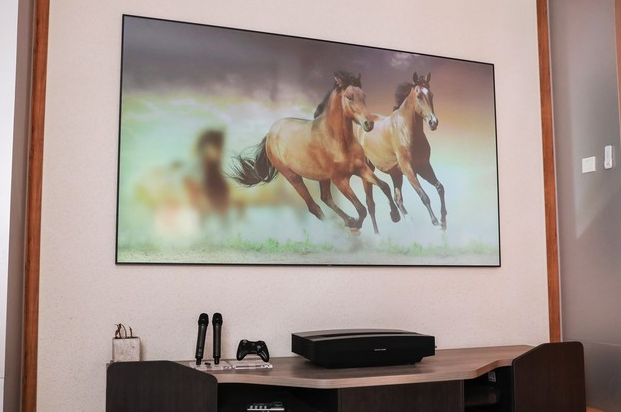 It has an X-VUE image quality engine, which includes sharpness enhancement system, true color restoration system and pure noise reduction system. It can improve the image definition from the aspects of clarity, color, noise reduction and so on, thus presenting users with an immersive image quality experience. So also for 4K resolution, it can give you a better picture quality.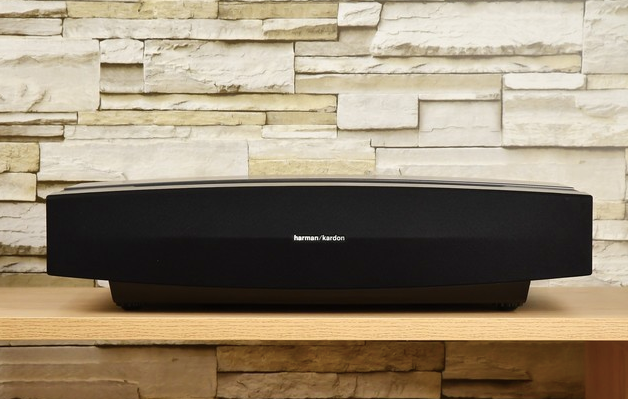 The A2 Pro also features a new MOTION TURBO algorithm, which enables traceless frame insertion and further enhances the smoothness of dynamic images. Compared with the previous generation of MEMC technology, the computing speed has increased by 30%, and there will be no smear, frame drop and other adverse phenomena when watching action movies and sports games.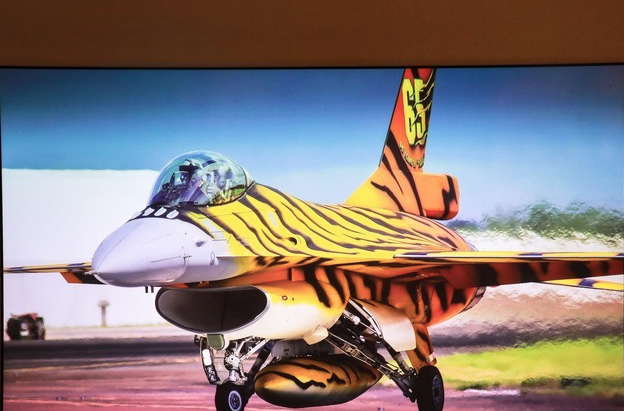 XGIMI A2 Pro laser TV is equipped with Haman Carton original sound and professional acoustic enhancement technology, the sound quality is exquisite, bass thick solid, obvious downhill. The standard four 15W high-power stereos feature surround-and-surround sound, providing an immersive experience in every corner of the living room.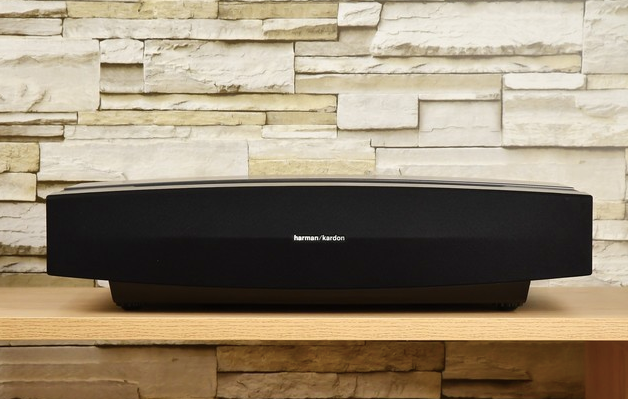 In these photographs, the quality of A2 Pro laser TV is clear and exquisite, and the details are accurately depicted. In terms of color, the image projected by the machine has natural color, high saturation and no color drift. As a home display device, the performance is satisfactory.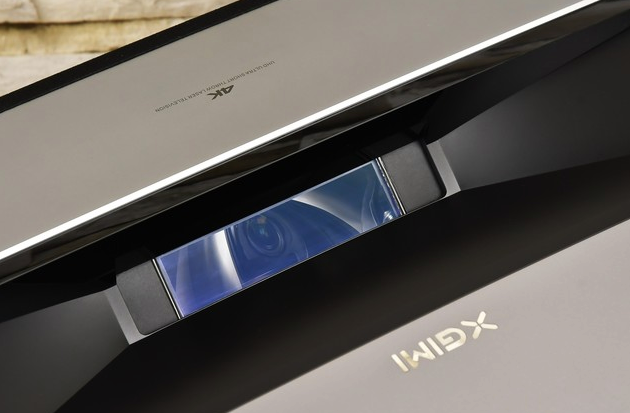 The measured data show that the peak brightness of A2Pro laser TV is 3408 lumens, which is 113.6% of the nominal value. The maximum brightness is 3265 lumens, which is also above the nominal value and is superior to other similar products on the market. Its measured NTSC gamut is 84.7%, which can show abundant colors and meet the daily needs of viewing. The measured color temperature is 6738K, which is very close to the standard value.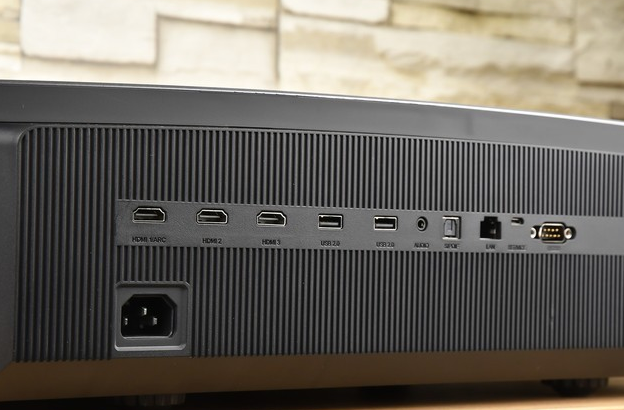 XGIMI A2 Pro laser TV is equipped with a new GMUI intelligent system, the interface design is concise and intuitive, and the presentation of film and television content is emphasized. Jimmy has partnered with more than 10 content platforms, so we have a wealth of video resources, including more than 20,000 hours of 4K content and more than 600,000 tracks, which is sufficient to meet your daily needs.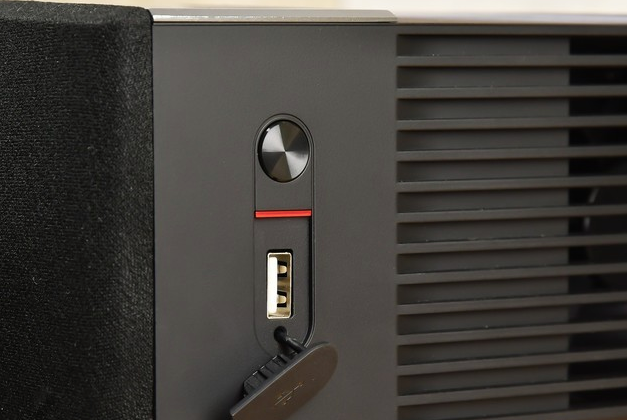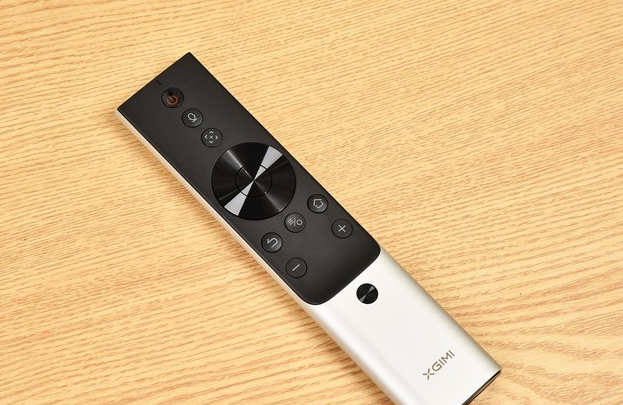 Conclusion: XGIMI A2 Pro laser TV is a brand-new flagship product. Firstly, its measured brightness is over 3000 ANSI lumens. Combining with anti-light curtain, it can solve the brightness problem effectively and can be used normally in daytime. Secondly, thanks to the X-VUE image quality technology, it also achieved a comprehensive upgrade of the image quality, further enhancing the viewing experience; In addition, this machine also has built-in Android intelligent system, with rich content resources and multi-round conversational voice, eight-point correction and many other convenient functions, the performance is amazing enough.