XGIMI Z8X Projector with 1200 ANSI Lumens
XGIMI's "Z" series has always been loved by young consumers with its sleek design, outstanding quality and practical functions. The new XGIMI Z8X once again revolutionized the design and configuration of the Z-Series, enabling a major upgrade of the Z-Series.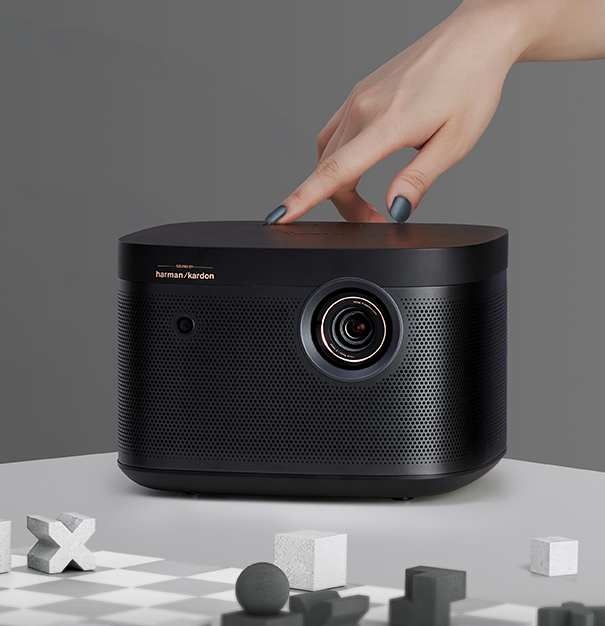 The XGIMI Z8X has made an innovative breakthrough in color design. Its unique ink and gold come from a stone that the XGIMI design team stumbled upon on a plateau four kilometers above sea level. This stone has weathered the weather in harsh environments, but it has produced a stubborn golden color. The Z8X's ink-colored metal body reveals an ink-like shade change under different brilliance, and a circle of "golden" pen around the lens adds a whole machine recognition, giving people a unique trend and beauty.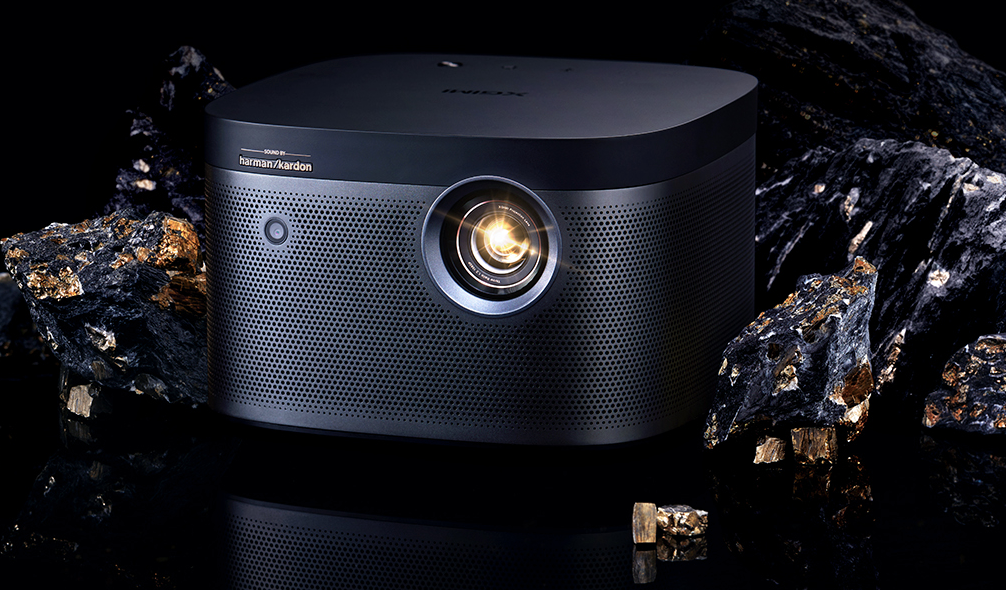 Not only does the appearance stand out, but the Z8X's inherent strength is also leaps and bounds. Its brightness is up to 1200 ANSI lumens, 60% higher than the previous generation; the sound system is built by Harman/ Kardon, the volume of the sound cavity is increased by 350%, carefully adjusted by the Golden Ear tuning team, and better by Dolby certification. The deduction and deafness of the deductive sound. Compared to the previous generation, the Z8X has a 260% increase in focus speed and a 350% increase in boot speed. It is also equipped with full-screen autofocus, four-way keystone correction, global MEMC, HDR10 decoding and other functions that have only appeared on the flagship projection of the pole meter, further improving the ease of use and image quality.
At the press conference, XGIMI also introduced the X-VUE image quality engine and the new GMUI3.6, which will be first introduced in three new products.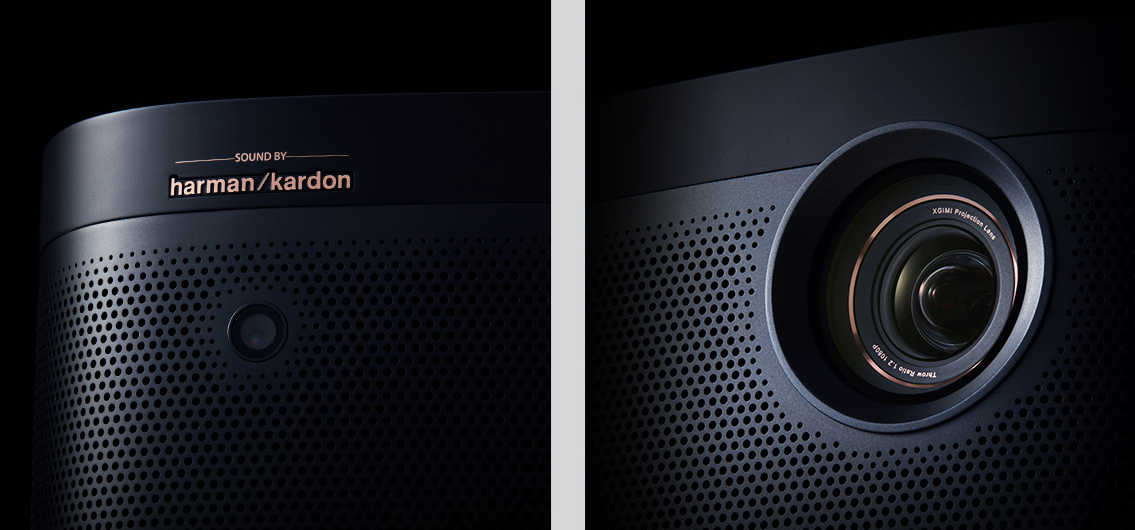 GMUI 3.6 has been optimized several times compared to the previous generation UI. The startup time is reduced by up to 300%, the audio mode entry time is reduced by up to 260%, and the page switching wait time is reduced by up to 50%. It is equipped with the new XGIMI AI, which enables smarter interaction through voice. The content is also richer, including over 300 knowledge courses, over 20,000 hours of 4K content, over 600,000 K songs, and coverage of K12 age-appropriate educational content. More importantly, products upgraded to GMUI 3.6 will cancel all boot ads.