Xiaomi Xiao AI Teacher Wireless Touch Screen Smart Interpreter Translator
Xiaomi presented the new Mi Band 4 at a conference in China. Other products were also presented at the event. A new translator was also introduced to help Chinese learn foreign languages. Will it work the other way round?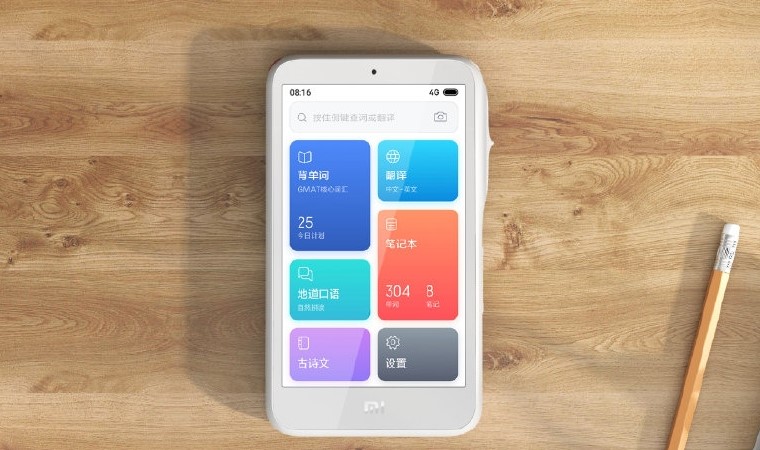 The device was even dedicated the majority of presentation; it was announced as "The next big thing" in terms of the in-house AI "Xiao AI". So Xiaomi is hoping for a lot from the new hardware. It looks more like a smartphone than a simple translator tool. There is a four inch color display and a camera. A second version of the translator will also be equipped with a 4G SIM card and can be used as a hot spot.
According to Xiaomi, the translator speaks a total of 34 languages, including German, and translates between these languages as required. In fact, the translation from Chinese into English works relatively well – even for long and quickly spoken sentences. In addition to simple translations, whether typed or spoken, the device also masters exercises and learning aids. Xiaomi appropriately calls the device "Xiao Ai Laoshi" – in English "teacher".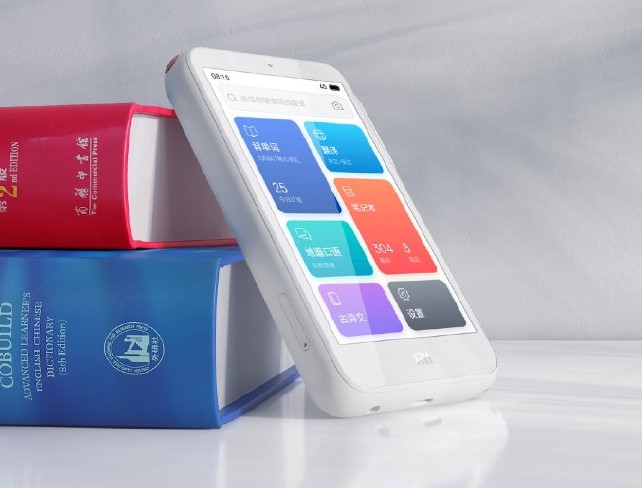 For the rest of the world the device might be less interesting. The AI only understands Chinese, which makes most of the functions usable only for Chinese people. In addition, the focus of the learning program is explicitly on English and is optimized for Chinese native speakers. As a pure translator, the device is not worthwhile, especially as there are simpler and cheaper options in this country. Last but not least, the free Google Translator is now doing a very good job, also when it comes to Chinese.
Other pocket translators of this kind had the same problem in the past. A Moyu device that also ran with Xiaomi's AI had failed our test for the same reasons.
As much as Xiaomi places the device at the center of her presentation, it becomes clear that the target market here is China. According to a statistic shown during the presentation, only 3% of Chinese can speak good English. This is also due to the fact that there are hardly any good opportunities to learn the language in China. One wants to meet this problem with the AI translator. Even if it cannot be ruled out that the device will also be offered for sale in online shops, it is unlikely that it will have a benefit for non-Chinese people.