Xiaomi Mi Gaming Wi-Fi router AC2100
The Xiaomi AC2100 Wi-Fi router has received IPV6 support. This model is optimized for the "Smart Home" system. The router is equipped with: Gigabit Ethernet interface, dual-band gigabit Wi-Fi module, four high-performance antennas with high signal gain. A high level of performance is provided by the dual-core CPU. Flash memory capacity is 128 MB. Gaming performance on consoles is enhanced by the integrated NetEase UU accelerator.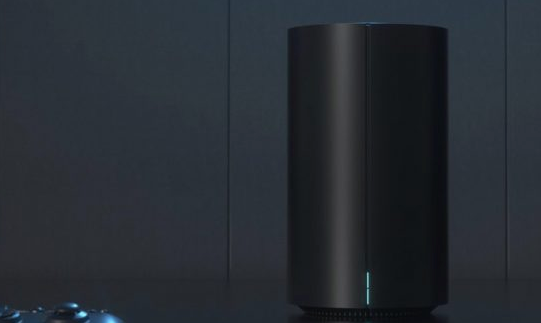 The clock frequency of the dual-core CPU is 8800 MHz. RAM capacity is 128 MB. A large number of RAM and flash memory allows you to simultaneously connect to the router a large number of different devices. Built-in antennas with a six-channel amplifier have no negative impact on performance. The Xiaomi AC2100 router combines two-way and four-way amplifiers.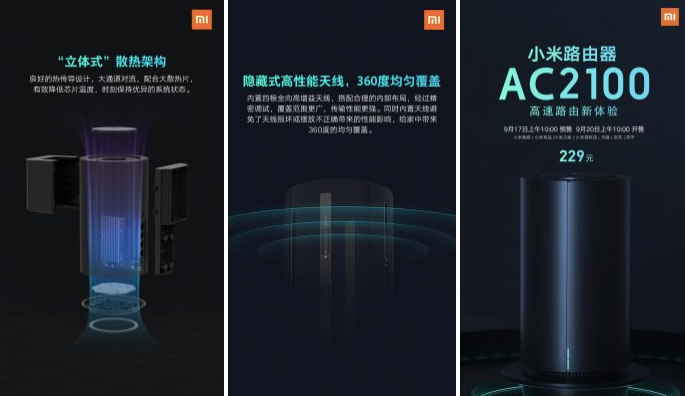 Despite the impressive hardware equipment, the router generates a minimum level of noise during operation. The router also does not overheat as it has a three-dimensional heat dissipation structure. The air convection duct interacts with the radiator. This effectively reduces the level of heating of hardware components. Xiaomi AC2100 supports LDPC system error correction technology, which significantly increases the data transfer rate.
The router will go on sale on September 20. Despite the wide range of features and impressive hardware, the developers have retained the affordable cost of goods – $69.99.