Xiaomi Mijia CMJ0LX Water Ion Hair Dryer
Xiaomi CMJ0LX Water Ion Hair Dryer's hair care technology is water ion. The built-in condensation needle can collect moisture in the air and atomize it into negative water ion. It can reduce static electricity, calm irritability and increase the moisture content of hair. Water ions can also avoid high temperature loss by passing through an insulated two-channel.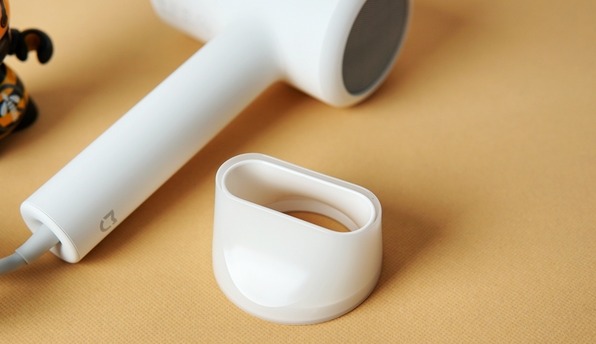 It has 1.6m³/min air flow, built-in NTC intelligent temperature control, can sense the ambient temperature, automatically adjust the alternating time of hot and cold air, and has two shifts to switch. The air nozzle is also a magnetic suction type which can rotate 360 degrees, and its appearance is still Xiaomi's pure white and simple style.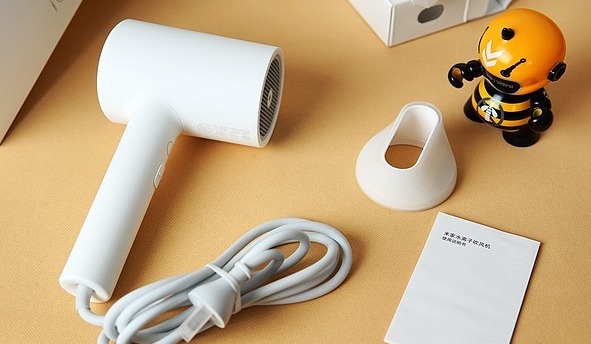 High speed and low noise
The Xiaomi CMJ0LX Water Ion Hair Dryer has strong airflow, fast drying, effective control of wind noise and a quieter and more pleasant blowing experience.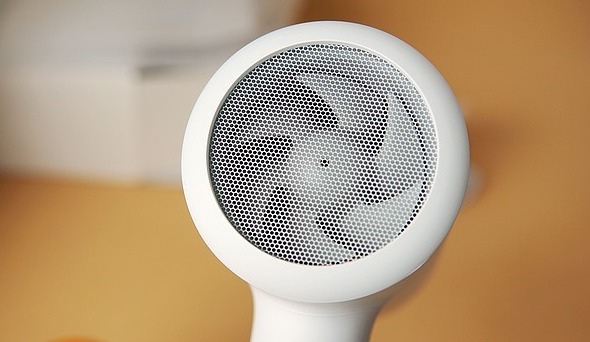 Double protection, use peace of mind
Self-contained double overheat protection device automatically activates the power failure protection when the temperature control component senses that the temperature exceeds the safe range. thermal fuses provide irreversible blow protection in extreme situations, protecting home safety.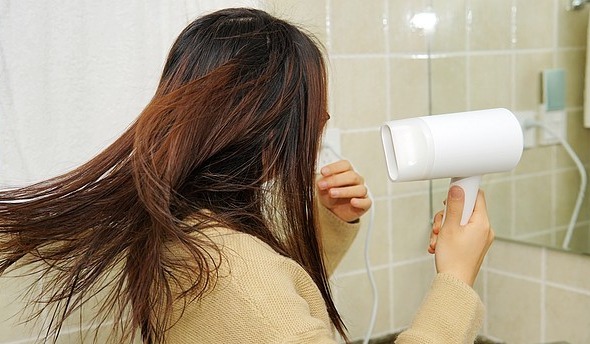 NTC intelligent temperature control hot and cold air circulation effectively avoiding overheating damage to hair. Freely rotatable magnetic air nozzle for fast dry hair while meeting local styling needs.
Double-layer structure design, greatly reducing the temperature of the nozzle surface, effectively insulating. High-quality UV touch paint skin-friendly and delicate.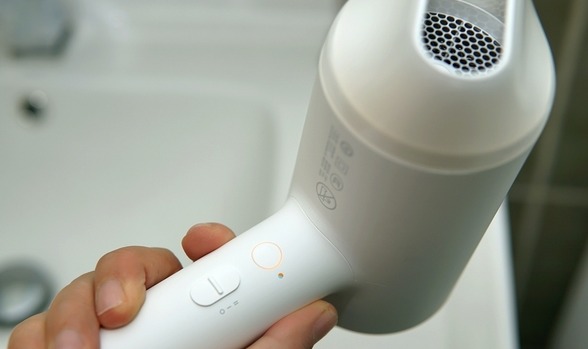 Small and portable, easy to store
Lightweight and comfortable handheld. Small size, whether it is at home or on the go, is a good choice.