Xiaomi 700 Kids Children's Scooter
Xiaomi's eco-network is actively expanding its influence, entering new markets and expanding its product range in parallel. Special attention is paid to the development of various products for children. Today, the Chinese manufacturer reported that a new children's scooter will soon appear on the market. The novelty has a wide range of functionality. At the same time, the price remains quite attractive – $50, but it is still an approximate price.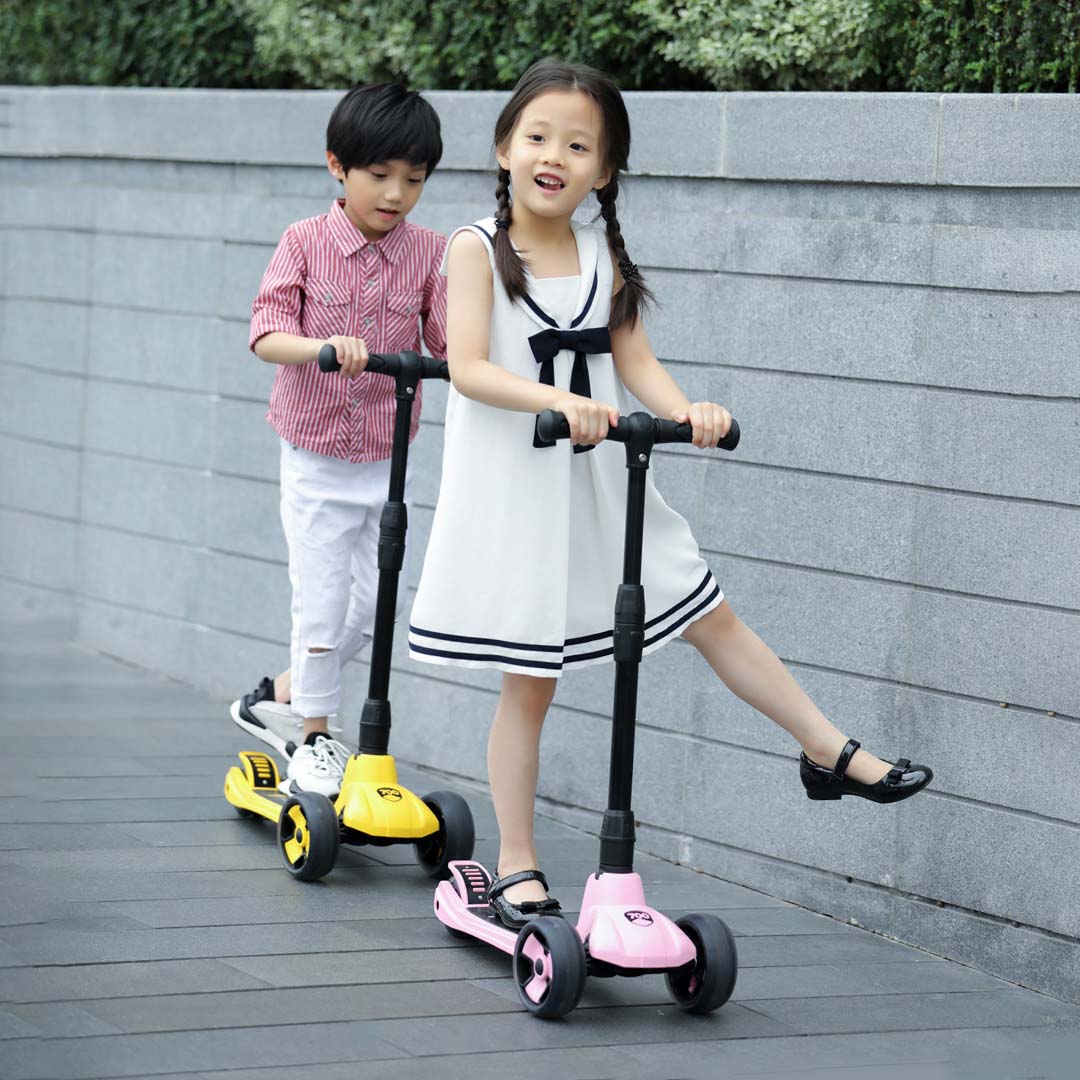 Xiaomi 700 Kids differs from analogues as much as possible safe design. While driving, you can adjust the speed in accordance with the three basic modes. The thick frame is made of high-quality aluminum alloy. The scooter is able to withstand a load of up to 50 kg. The step width is 14 cm. It is wide enough, which makes the ride process convenient and safe.
Another feature of this children's scooter is its two front wheels. The distance between them is 24 cm. This gap was not chosen by chance, as it provides maximum stability while riding. The design is designed to minimize the risk of the child falling down. The width of the wheels is 5 cm. They have a strong grip made of polyurethane material. The scooter is extremely easy to operate. Polyurethane significantly increases the wear resistance of the wheels. Therefore it is possible to ride on different surfaces.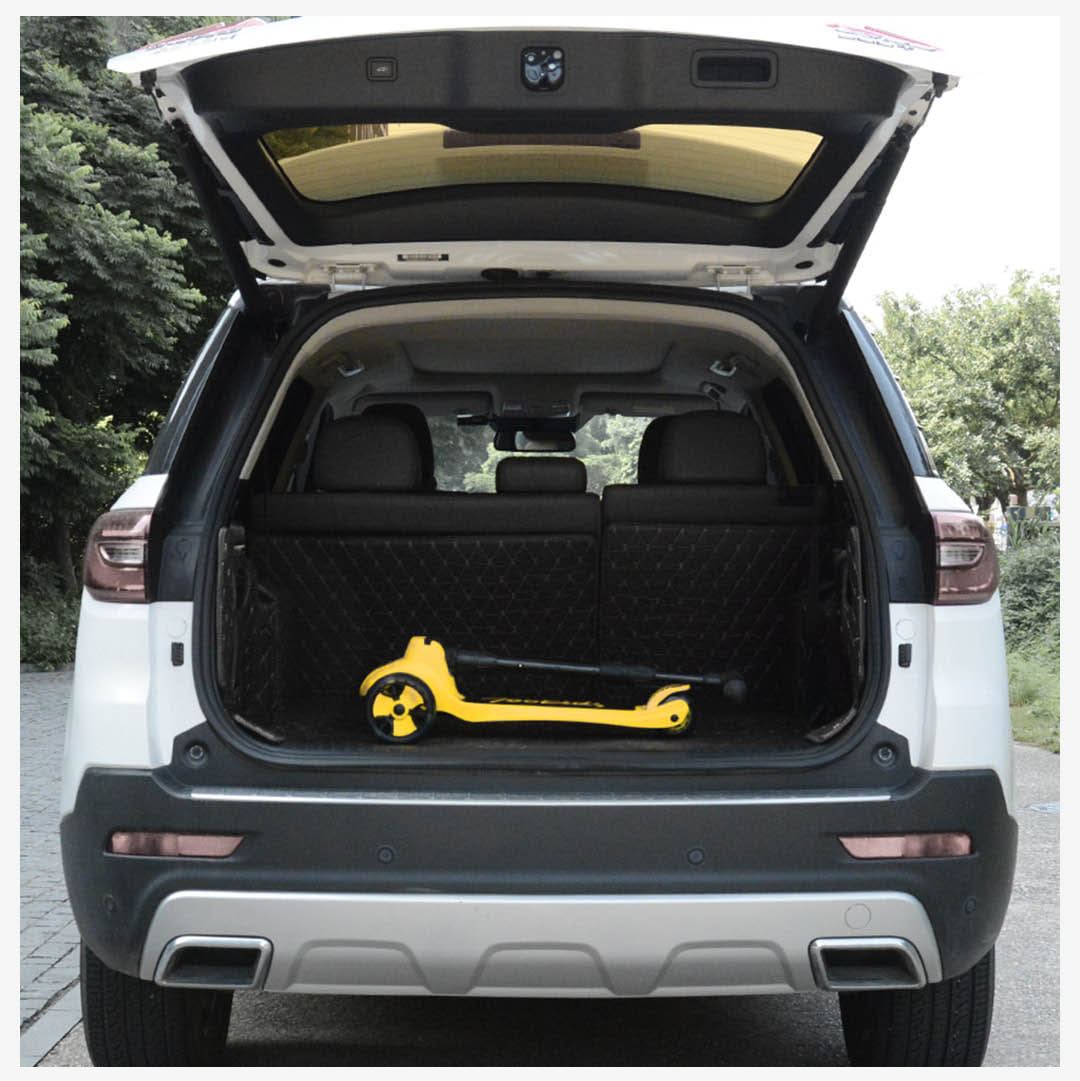 Inside the wheels there are lanterns that use electromagnetic pressure generation technology. When the scooter rides, its wheels glow. If necessary, the steering wheel height can be adjusted to suit the height of the child. The foldable design makes storage and transport of the scooter as practical as possible.