The Redmi K30 Pro is equipped with a Snapdragon 855 Plus chipset
The Redmi K20 and Redmi K20 Pro smartphones were able to create a real sensation in India and China. There is nothing surprising in this, because these models are the best combination of affordable price and impressive technical characteristics. Xiaomi company has done a huge work on the design, abandoning the traditional minimalism. Users are offered bold colors, as well as maximum screen space. We remind that these smartphones are equipped with a retractable module of the front camera.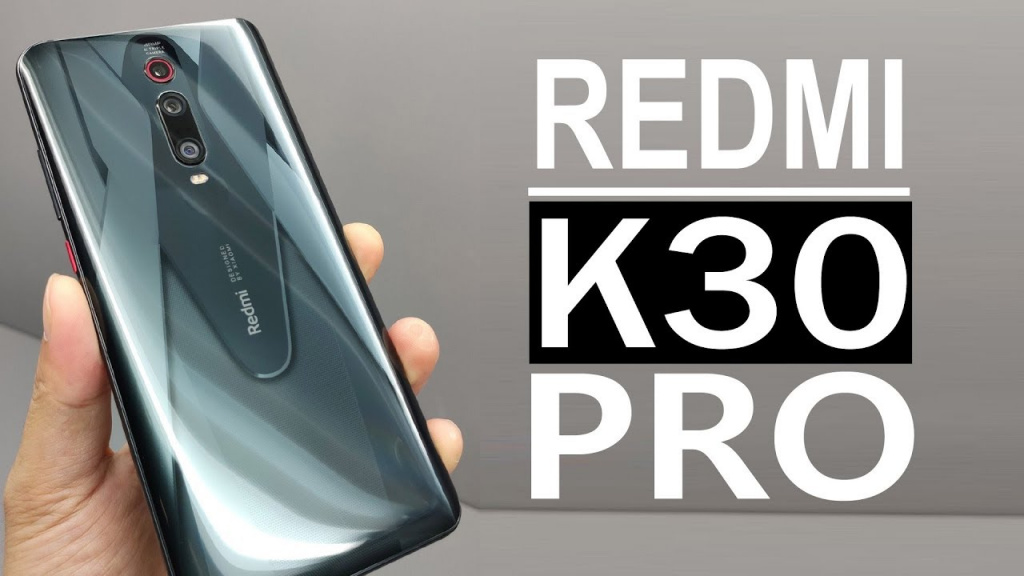 Outside India and China, the Redmi K20 and Redmi K20 Pro smartphones were sold under other names – Xiaomi Mi 9T and Xiaomi Mi 9T Pro. The essence of such rebranding is not clear to the end. However, all these devices have the same specifications and approximately equal price tag. Therefore in this case the name of the smart phone leaves on the background. Today the known Indian insider has informed that soon the new model in ruler Redmi K will be presented. Earlier this informant published rumors which further confirmed. Therefore, one can trust his words.
The novelty will be called Redmi K30 Pro. This smartphone is equipped with a single-chip central processor Snapdragon 855 Plus from Qualcomm company. The presentation of the new device should take place in the nearest future. However, it's a bit strange, because Redmi K20 and Redmi K20 Pro still demonstrate an impressive level of sales.
Indian insider also added that the main certification center in China has already registered a new smartphone Xiaomi or Redmi, which is hidden under the code name M1906G7T. Some sources assume that this is Redmi Note 8, the first announcement of which may appear on August 7.