Xiaomi Redmi Note 8 Flagship phone
Today it was officially announced that the Redmi Note 7 smartphone set a new record in sales – 15 million units in less than six months. This success was shared with subscribers by the general manager of the brand. However, users are already much more concerned about the next model in the popular line of smartphones. They asked what is the probability that Redmi Note 8 will be equipped with a powerful commercial processor Snapdragon? Lu Weibing confirmed that this is likely to be the choice when choosing a chipset.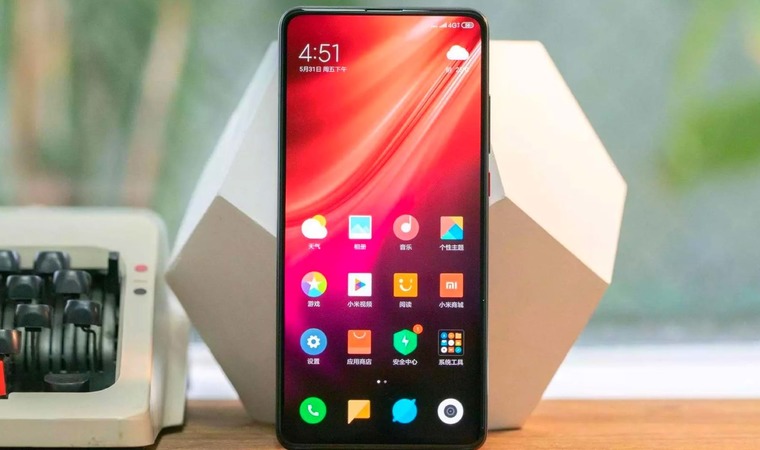 The General Manager of Redmi actively interacts with users in different social networks, constantly entering into a dialogue with them. Today, however, he has limited himself to a superficial answer, refraining from detailing. However, even such an answer shows that Redmi Note 8 exists and is likely to appear on the market in the first quarter of 2020.
The Redmi Note 7 smartphone is equipped with a central processor Snapdragon 660. Version Pro received a chipset Snapdragon 675. Of course, the next model of the popular line should have a higher performance. If we're talking about 7th generation chipsets, there are several options: Snapdragon 710, Snapdragon 730, Snapdragon 730G. It is the latter option that seems most likely, since other chipsets are found on Xiaomi smartphones.
The design concept or expected specifications are not yet available. This is not surprising, because the release will take place only next year. However, more and more new information about the smartphone will gradually appear.