Redmi K20 Pro with Qualcomm Snapdragon 855 flagship platform
On May 6 in Weibo the technical characteristics of the flagship smartphone Redmi were released. Pay attention to the image, the final name is Redmi K20 Pro. The device is equipped with a 6.39-inch full screen AMOLED display. A high level of performance is provided by the Snapdragon 855 mobile processor. Front camera resolution is 20 MP. It is located in a special sliding module. Lifting is automatic when the camera application is opened.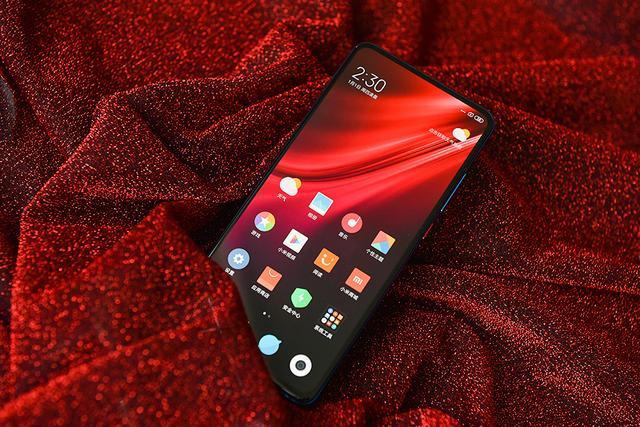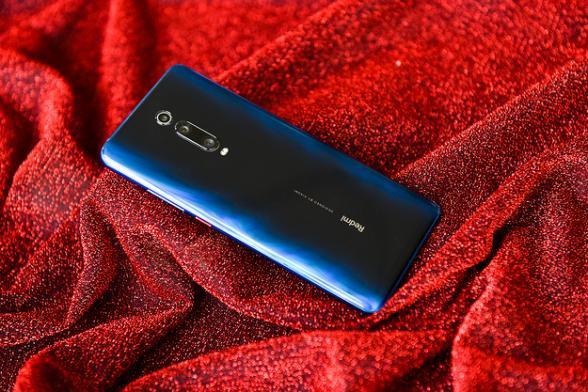 The main camera module consists of three lenses, including a 48.0MP Sony sensor. There is a wide-angle lens that provides coverage of all exposure elements. The developers have implemented all popular shooting modes, including nighttime shooting. Battery capacity is 4000 mAh.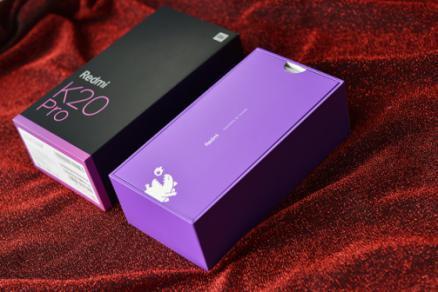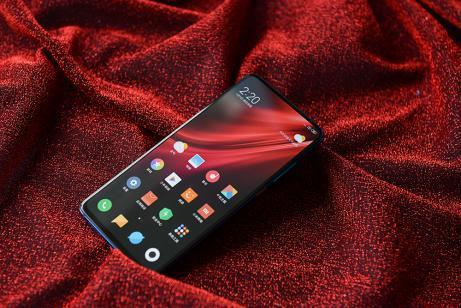 The name K20 Pro is not fully confirmed. However, the situation should be clarified in the near future. A few days ago, the first official announcement appeared in the network. Initially it was supposed that the flagship smartphone will go on sale as Redmi X or Redmi Q, but today Lu Weibing reported that it is a working title. This is the first full-screen smartphone that will be released by an independent brand Redmi. Lu Weibing said that the flagship will declare war on all unreasonably expensive smartphones. Chinese media report that the new smartphone will cost much cheaper than Xiaomi Mi 9.